List of Coen Brothers Movies on Netflix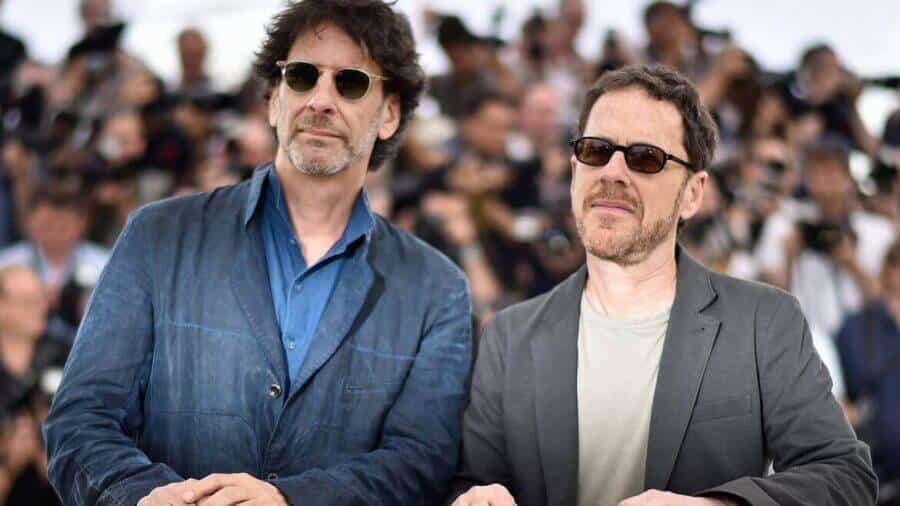 Joel and Ethan Coen are often referred to collectively as 'The Coen Brothers' and are two American filmmakers who are jointly responsible for some of the greatest films ever made. In this section of What's on Netflix, we take some time to look a director or writer and see if any of their films are available to stream on Netflix. This week we'll be taking a look at both the Coen brothers.
The brothers first started being interested in making movies when they were kids, and used to recreate films off the TV with a Super 8 camera. The first official project that put the pair in the limelight was the 1984 Crime, Thriller Blood Simple which they wrote, directed and produced. After the highly successful release, they were given much more creative freedom and went on to make films like Raising Arizona (1987), Miller' Crossing (1990), and of course, the comedy/drama starring John Turturro as Barton Fink in 1991; which came out of the Cannes film festival with an award for best picture, best director, and best actor. Which was at the time quite unprecedented.
The brothers continued to win many awards in the years to come, including 4 Oscars. Some of their best-known films include the 1996 film Fargo (which has been recently re-booted into a TV series also produced by the pair), the western True Grit, and the thriller No Country for Old Men.
It would take too long to go through all the great titles that the brothers have been a part of, so we've included a list just below which displays all their films that are currently available to stream on Netflix, and in which region they are available.
This list only applies to Netflix: US, UK, Canada and Australia
| Movie | Date Released | Regions Available |
| --- | --- | --- |
| A Serious Man | 2009 | US |
| Barton Fink | 1991 | CA |
| Burn After Reading | 2008 | US, CA |
| Fargo (Movie) | 1996 | UK |
| Fargo (TV Series) Season 1-3 | 2014- | UK, AU, CA |
| Gambit | 2012 | US, CA |
| Hail, Ceasar! | 2016 | AU |
| Inside Llewyn Davis | 2013 | CA |
| Miller's Crossing | 1990 | CA |
| No Country for Old Men | 2007 | AU |
| O Brother, Where art thou? | 2000 | AU |
| Raising Arizona | 1987 | CA |
| The Big Short | 2015 | UK |
| True Grit | 2010 | CA |