Animated sitcoms are often much funnier than most comedies on television and tend to survive much longer too. In this top 5 list we're going to be looking at the top 5 adult animated sitcoms that are currently streaming on Netflix. Unfortunately the king of these shows, The Simpsons, isn't streaming on Netflix otherwise it'd be number one but we thought we'd give a nod to it anyway as without it, we don't think any of these shows would exist.
5. Bob's Burgers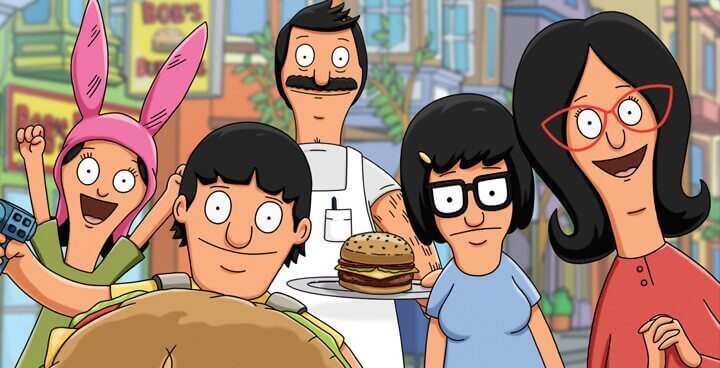 Fox isn't shy in investing in good animation sitcoms with The Simpsons, Futurama and King of the Hill firmly placed in their success cabinet. Bob's Burgers was a risk as people feared it may have been a bit boring compared to the others. They were wrong.
Bob's Burgers is about a family who opens up a burger shop in town. Since its debut in early 2011 it's gone on to make 88 episodes and shows no sign of slowing down.
4. Bojack Horseman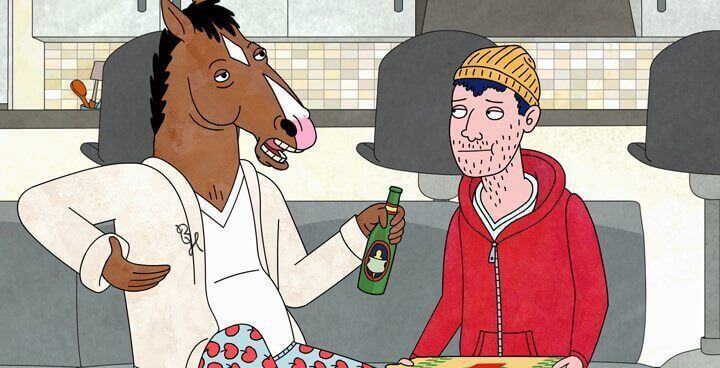 Netflix Original Bojack Horseman comes in at number 4. We're only two seasons into Bojack Horseman but with each season so far, it's gone from strength to strength. It's a smart comedy and relies on real deep humour to get its laughs.
A strong cast doesn't hurt either with the likes of Aaron Paul, Will Arnett and Alison Brie
3. Archer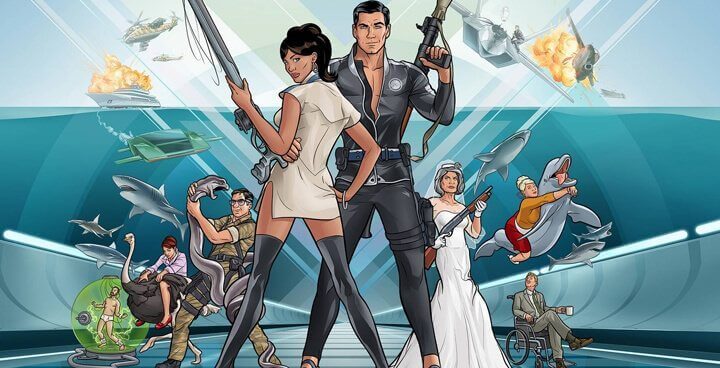 Archer is a comedic take on your action hero movie that basically stars in every movie. It's outrageous and it's absolutely proud of it. It's also smartly written and has an impressive 75 episodes under its belt.
2. Futurama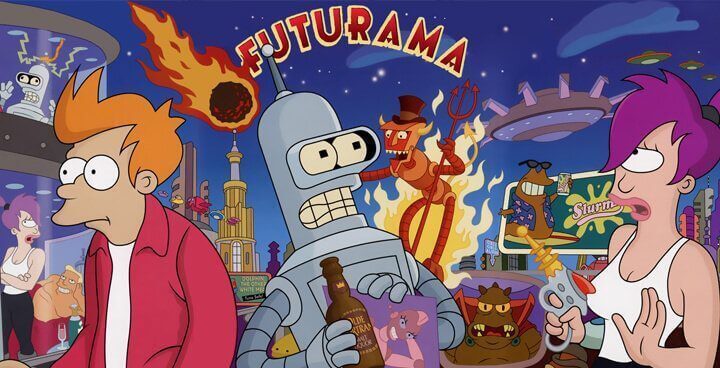 This is Matt Groening's second best creation and many die-hard fans of Futurama will argue that it's the best. The series is set far into the future and based around a small delivery company. They get into adventures and some pretty complex scenarios. The writing is probably some of the smartest on television and is well worth a watch.
1. Family Guy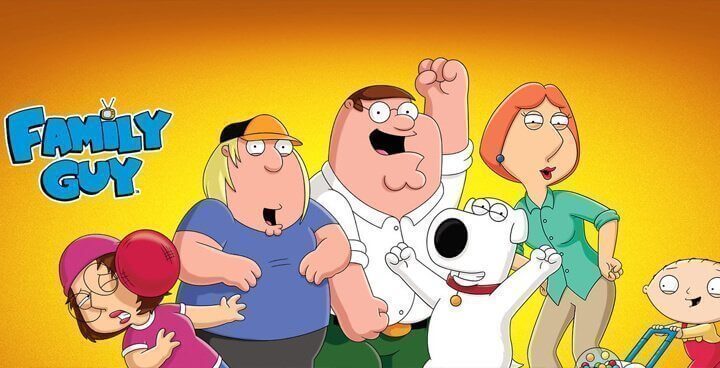 Finally on our list is Family Guy. The show focussing around a dysfunctional modern day family is all about how they live with each other. Everything from a talking dog, an evil baby and some of the most quotable characters in history, Family Guy is one of the best animation sitcoms streaming on Netflix.