When will Black Panther be on Netflix?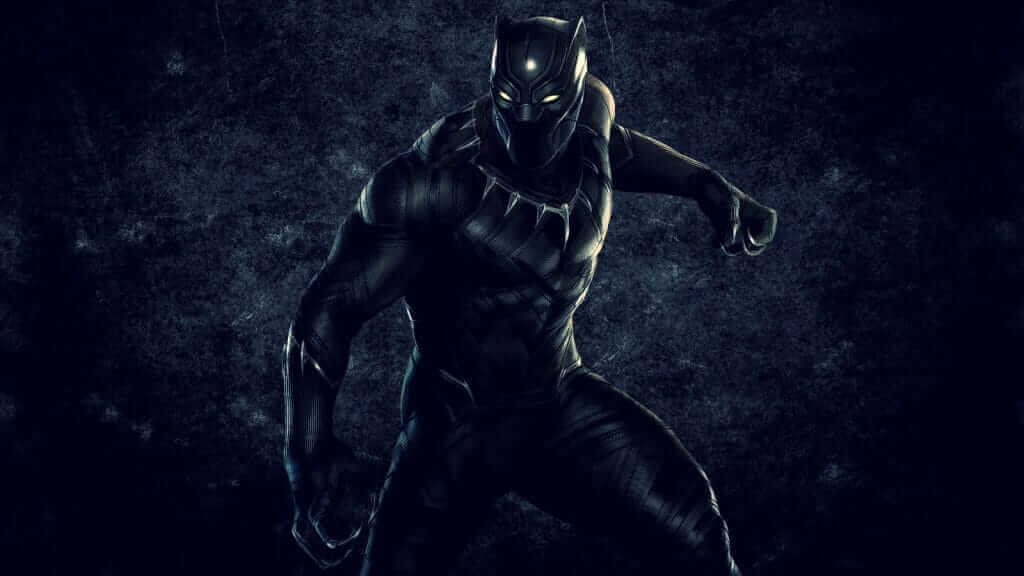 Marvel's Black Panther is coming to Netflix but will be the last Marvel movie to join Netflix as part of the Disney agreement. We've got information on when it'll land on Netflix, why it'll be the last movie and when you can expect it to be removed.
The Marvel movie is scheduled for worldwide release in the cinemas come February 2018. It's not Black Panther's first outing with Chadwick Boseman also playing the role in 2016's Civil War which is currently streaming on Netflix. The solo outing for Black Panther will see him return to his home country of Wakanda. There, two enemies threaten to take down the kingdom.
Black Panther will ultimately be the last Marvel movie coming to Netflix, at least new theatrical releases anyway. Back at the start of 2016, a new Disney deal that was struck back in 2014 began. The deal meant that Netflix US would get new Disney theatrical releases released shortly after the DVD is released.
With the Disney deal, it's made Netflix the number one place to have a subscription if you're a fan of Marvel titles. With Netflix's own Marvel series, regular updates of Agents of SHIELD, it makes Netflix the premier destination.
So far, the Disney deal has brought us Captain America: Civil War, Doctor Strange, Guardians of the Galaxy Vol 2 and soon, Thor: Ragnarok. During 2017, Disney decided to end this contract come 2019. Although we don't it's going to affect Black Panther but it does mean Black Panther will expire after a year or so. Likewise, we're currently expecting Avengers Infinity War coming to Netflix too!
When will Black Panther be on Netflix?
Although it's not always to the date, new Disney/Marvel/Star Wars movies typically arrive on Netflix around 8 to 9 months after their theatrical debut. In the case of Black Panther arriving in February, you can expect Netflix to be streaming Black Panther in October or November 2018.
When will it be removed?
Given the contract started on January 1st, 2016 we're expecting all Disney titles to be removed from Netflix on January 1st, 2019. In that case, Black Panther will only be streaming for a few months before being removed meaning you'll have to watch quickly. We're keeping a track of all the theatrical movies that Disney will intend to remove from Netflix here.