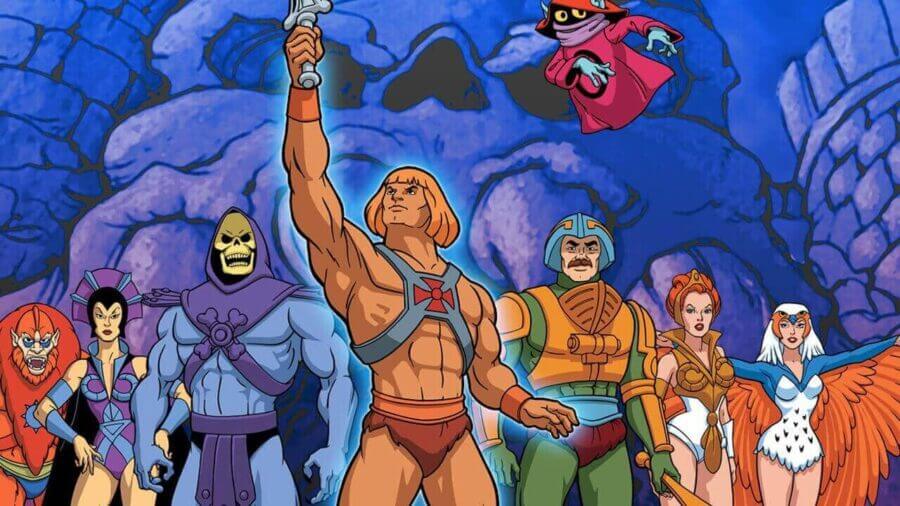 The original He-Man series and original She-Ra series are due to leave Netflix on January 17th, 2018 meaning this is the last few weeks to rewatch the classic 80s toons. 
The two series have now been streaming on Netflix since January 17th, 2017 and therefore will have streamed for two years in total once they depart.
Netflix picked the two series up from Mattel and NBC right around the time it had announced the revival series of She-Ra which arrived in November 2018 and is already renewed for a second season.
Article Continues Below...
In total 65 episodes of He-Man will be leaving and 65 episodes of She-Ra leaving. It's worth noting that "The Power of Grayskull: The Definitive History of He-Man and the Masters of the Universe" will remain on Netflix.
The two series are due to leave Netflix in the United States as well as other regions such as the United Kingdom, Canada, and Australia.
Why is He-Man and She-Ra leaving Netflix?
Third party titles on Netflix are often licensed on an annual basis and for the case of He-Man and She-Ra, it's simply the case that they're not up for renewal and looks as though Netflix is choosing not to renew. There are a few reasons for this such as low viewing numbers for example.
Where will the He-Man and She-Ra be streaming next?
The good news is that there's a couple of other locations you'll be able to watch He-Man and She-Ra after it leaves Netflix later in January.
Firstly, YouTube is hosting official and legal versions of the show with highlight compilations making up the bulk of the content available on the platform.
Beyond that, the series as of the time of writing is currently available as part of a Starz subscription which also happens to be on Hulu as an add-on as well as Amazon too.
Will you be sad to see these two classics leave Netflix? Let us know down below.