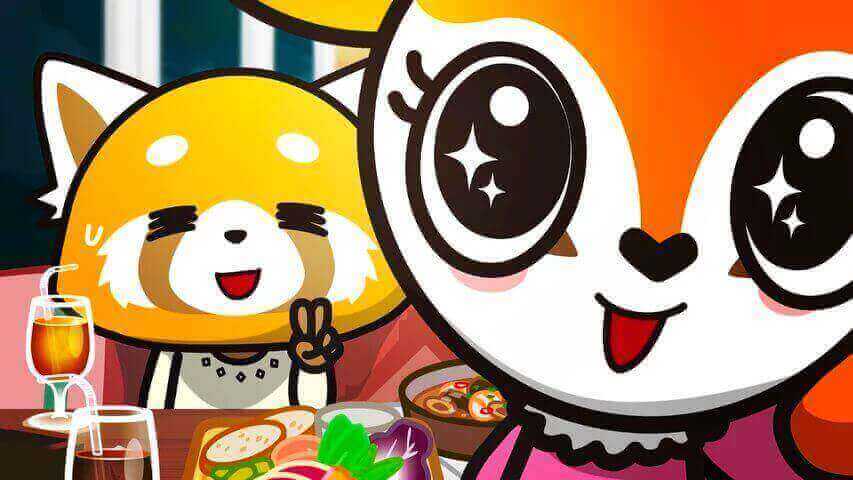 Netflix's latest anime series is now out in the wild and it's been an instant smash hit. Season 1 hit Netflix on April 20th, 2018 and as we'll discover below, the show may or may not be coming back for a second season. Here's everything we know about the second season of Aggretsuko on Netflix. 
Also known as Aggressive Retsuko the anime series features a female panda who's absolutely sick of her job and eventually loses it and has to find an outlet for her aggression. To do this, she heads to karaoke to sing death metal. Although it shares the same creator of Hello Kitty, this is clearly designed for an older and mature audience.
As many of you will now know, the series is instantly watchable and has received good scores from outlets. It's currently sitting at an 8.5 on IMDb.
---
Netflix Renewal Status
Official Renewal Status: Not yet renewed (Last updated: 04/22/2018)
As of right now, the series has yet to be renewed. We're optimistic that the series will continue given the fact that Hello Kitty has now been running for over four decades.
One thing that you have to take into account is the fact that the show isn't quite a full Netflix Original. The series is co-produced by TBS Television in Japan. This is fairly common with anime as Netflix often scoops the best from Japan and licenses it in every region except Japan.
---
When will season 2 of Aggretsukobe on Netflix?
Let's assume we get a quick renewal for a second. In which case, we'd expect the show to be arriving on an annual basis which would mean a April 2019 release date.
Sadly, as many anime fans will know, renewals and release dates for anime can often be unpredictable and often take a long time. With that said, until we get a renewal, we don't feel comfortable offering an estimated release date.
Do you want to see Aggretsuko come back for more seasons on Netflix? Let us know in the comments below.