As a Christmas treat, Netflix dropped the second season of Alexa and Katie over the festive period. Just over a month after its release, the girls confirmed that they're returning for a season 3 on Netflix in 2019. Here's what we know so far.
Netflix has been killing it with their kids content over the past few years with hundreds of titles available carrying the Original banner. That content consists mainly of animated titles but recently, Netflix has been investing in multiple kids sitcoms such as Alexa & Katie.
The second season just released over Christmas with 10 new episodes arriving on December 26th, 2019.
Article Continues Below...
Reviews on IMDb remained relatively the same for the second season with episodes averaging 7.4.
Sitcoms have been a bit shaky for Netflix recently with Fuller House getting a final season order and the adult sitcom, The Ranch rumored to be close to cancelation too.
---
Alexa & Katie Season 3 Renewal Status
Official Renewal Status: Renewed (last updated: 02/15/2019)
Just a month and a half after the series aired its second season, the shows two main stars confirmed to EW that they'd be returning for a third season.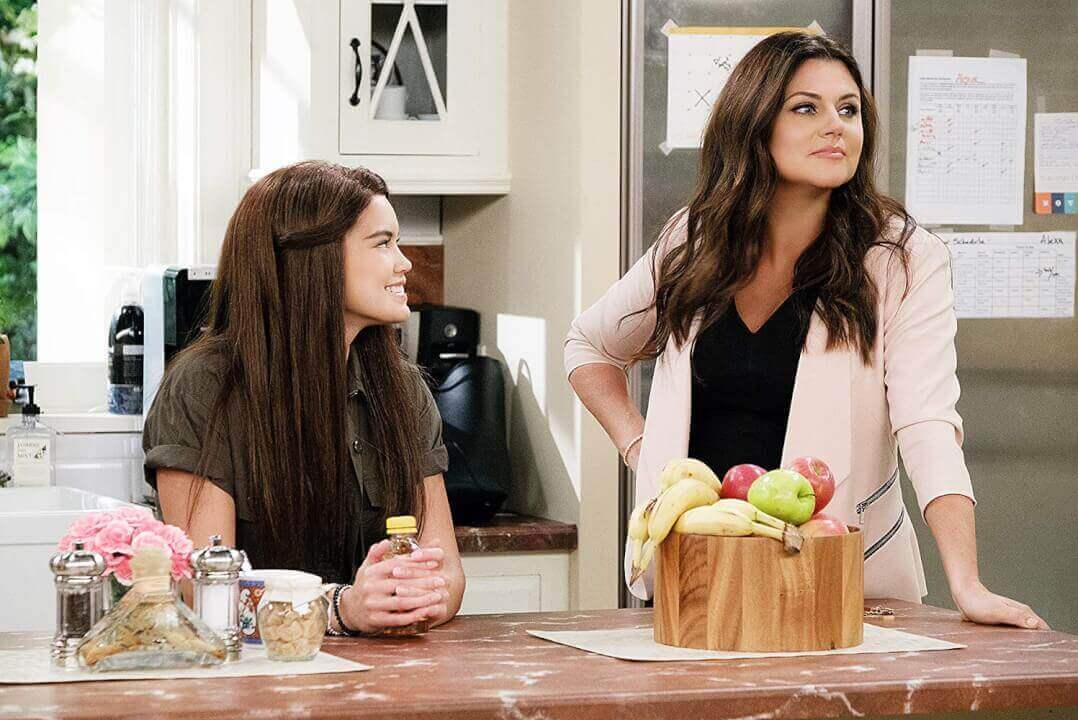 In the video, the pair are on facetime having a girly chat playing with filters before breaking into the main news with a new filter that says "Alexa & Katie Season 3" with the pair then celebrating before saying "Happy season 3".
Watch Netflix's 'Alexa & Katie' stars celebrate season 3 renewal https://t.co/hJK0dzPEuv

— Entertainment Weekly (@EW) February 15, 2019
---
When will season 3 of Alexa & Katie be on Netflix?
Season 2 seemed to be filmed right off the back of season 1 which is no surprise given how quickly it was renewed. The same is likely happening now with the pair already teasing that they're heading back to the studio soon.
Here's a quick recap of when the first two seasons of Alexa & Katie have released on Netflix:
Season 1 – March 23rd, 2018
Season 2 – December 26th, 2018
The new series as confirmed by EW, will be a longer series clocking in at 16 episodes. The only caveat is that season 3 will be released across two parts.
The two parts will feature 8 episodes respectively.
We're expecting the first part to air in late 2019 with the second half coming in 2020.
---
Do fans want another season of the show?
You bet. Fans are outpouring their love on Twitter and other social platforms. Here are some of our favorite pleas.
Patiently waiting for Alexa & Katie season 3 like… pic.twitter.com/Dymjnn5j8g

— Santiago Brion (@brion_iago) December 29, 2018
https://twitter.com/malecinfinity/status/1078635131689205760
---
There's more Alexa & Katie to watch on Netflix
This year, Netflix has released over 10 New Years countdowns and Alexa & Katie has been nominated for one this year. It's the perfect way to bring in the new year if you're a fan of Alexa & Katie.
If you're looking for something similar, here are a few suggestions. Project Mc2, Fuller House and Free Rein are all shows that should be up your street if you're a fan.
Now over to you. Do you want to see Alexa and Katie come back for a third season? Let us know in the comments.