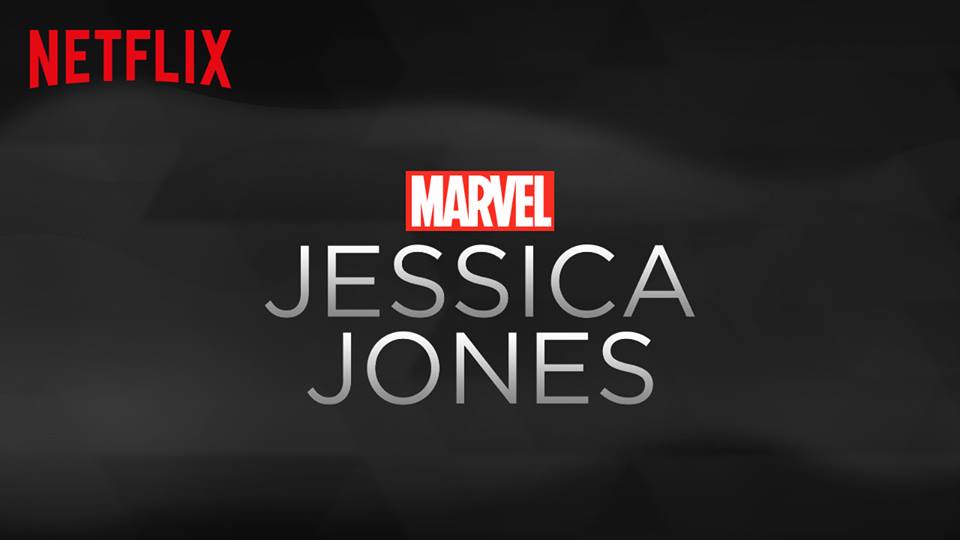 Last night, all thirteen episode titles were discovered by a redditor by the name of UnbreakablJimmySmits. Using a fairly simple trick he was able to navigate to the episodes tab of the upcoming show Jessica Jones.
The series is due to come out later in 2015, most likely in November/December but the episode titles do give us a glimpse into the type of show Jessica Jones plan to be.
Titles such as Top Shelf Perverts and the Kumbaya Circle Jerk leads us to believe it'll be a much lighter affair than that of Dardevil, released earlier this year.
Article Continues Below...
Episode 1 – AKA Ladies Night (52m)
Episode 2 – AKA Crush Syndrome (52m)
Episode 3 – AKA It's Called Whiskey (54m)
Episode 4 – AKA 99 Friends
Episode 5 – AKA The Sandwich Saved Me (50m)
Episode 6 – AKA You're a Winner (54m)
Episode 7 – AKA Top Shelf Perverts
Episode 8 – AKA WWJD?
Episode 9 – AKA Sin Bin
Episode 10 – AKA The Kumbaya Circle Jerk
Episode 11 – AKA I've Got the Blues
Episode 12 – AKA Jewel and the Power Man
Episode 13 – AKA Smile