September 2015 is set to be the beginning of the massive amount of content that Netflix will be buying up throughout the fall to keep you entertained when the nights have drawn in and summer comes to a close. We're expecting a lot of renewals on great TV series but also expect plenty of Netflix Originals during this time too. Every month we look into the Netflix Originals we know or expect to be coming out in the next month in a special preview given that there's so many Netflix Originals these days. So here goes, here's the Netflix Originals coming in September.
Puffin Rock
September 1st
Narrated by popular Irish comedian Chris O'Dowd ('The IT Crowd'), Puffin Rock is an Irish childrens animation season about a group of talking puffins. It's beautifully animated and will no doubt keep the kids busy before they head back to school later in the month. The show follows two younger puffins, one of which is called Oona and the other Baba as they explore the world around them together. Season 1 will be landing for definite, but will only be landing on these Netflix regions – U.S., Canada, Latin America, Benelux, France and Germany.
---
6 Years (2015)
September 8th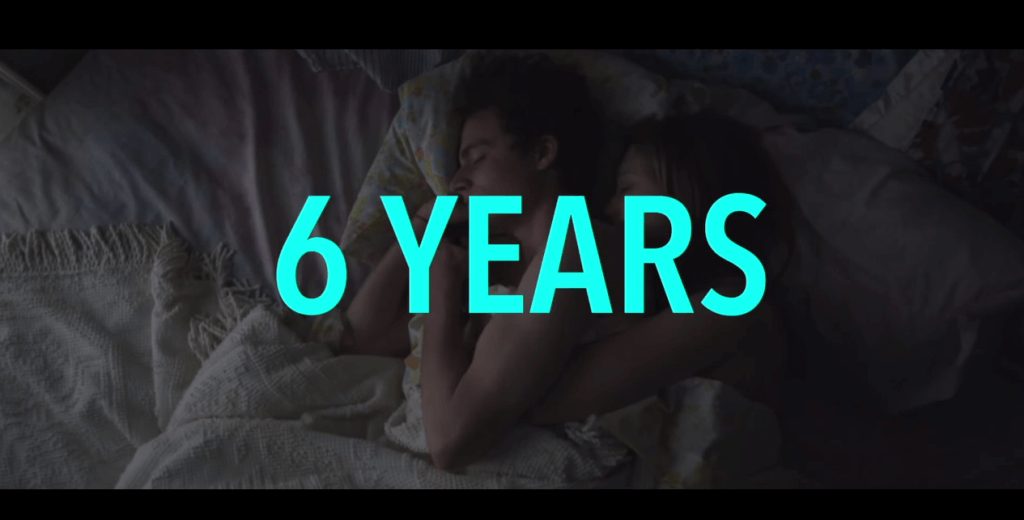 Netflix didn't produce the hit indie movie 6 years, but they did acquire the rights to distribute the movie globally. The multiple award-winning movie is about a couple in their 20's who've been together for 6 years and is about the strains and pressures put onto their relationship when Dan gets offered a full time opportunity at the company he interns for.
---
Longmire (Season 4)
September 10th
In case you missed it, Netflix revived Longmire back for another season. Up until a few months ago, fans of the show were concerned they'd never get another season after A&E cancelled it and Netflix, the saving angel that it is, stepped in. It's a crime drama like no other based off of the Walt Longmire novels with Robert Taylor playing a sheriff who recently lost his wife but decides to run again. Season 4 will have Walt chasing his wifes killer and gain some closure for once and for all.
---
Keith Richards : Under the Influence
September 18th
Morgan Neville's documentary on the legendary Rolling Stones member, Keith Richards. Taking a look back through Keith's life on the ups and downs the documentary will give unseen access to the musician's life.
---
Hemlock Grove
UPDATE : Pushed back to October – read more
Hemlock Grove is the Netflix Original horror series which the audience desperately wants to know when it'll get its final season premiere date on Netflix.
This is just a prediction and purely speculative but we think that we maybe seeing it it come in September, here's why : On the Netflix site which gives publishers all of the dates for the upcoming releases Hemlock Grove is list in Q3 of 2015. September is of course, the last month of Q3 before Q4 kicks off in October. Whether this is a mistake on Netflix's part is yet to be seen but we're quietly confident that it isn't a mistake. Fingers crossed.