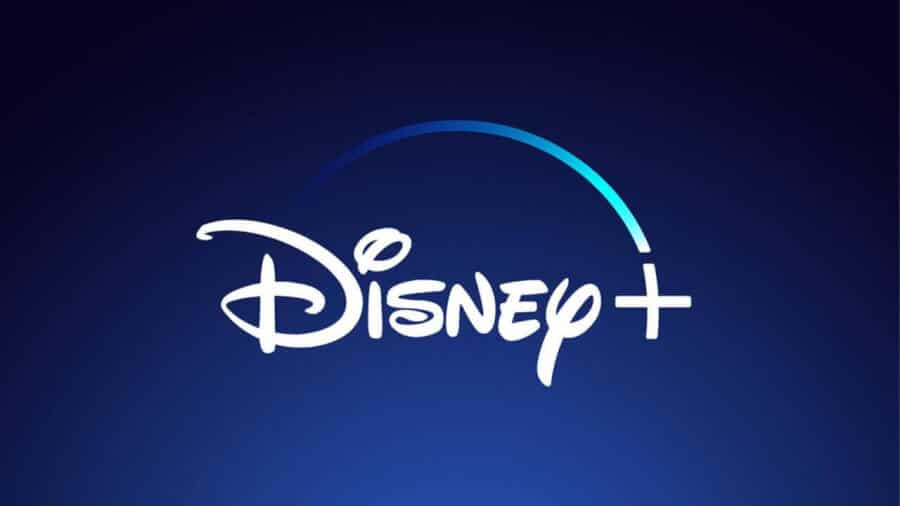 Disney has been promoting its brand new Disney+ service over recent weeks which is set to go head-to-head with Netflix. This week, it was discovered that Disney hasn't actually managed to claw back all the rights to their movies. In fact, there will be Disney movies coming to Netflix after Disney+ has launched. Here's what we know.
Licensing is a tricky business which is why Disney had an extraordinarily hard time in getting licenses to its movies back for the service. You may have known that between 2016 and the start of 2019, every Disney release whether that be Pixar, Disney, Lucasfilm or Marvel came to Netflix.
Once those Disney movies dropped onto Netflix, they left 18 months afterward.
Article Continues Below...
The removed titles are now currently set to land on Disney+ this fall. However, as revealed in a note to investors this week, Netflix will still own the rights to these movies in the "Pay 2" window and they're not selling them back to Disney. That means nearly 40 Disney movies are set to return to Netflix over the next decade.
Rich Greenfield of BTIG Research has been dissecting both streaming companies investors documents over the previous few weeks and found the following revelation regarding Netflix and Disney going forward:
Netflix confirms that the Disney Pay One window movie titles will shift back to Netflix from #DisneyPlus after Disney+ launches — Disney was not able to buy back Pay 2 window rights from Netflix via $NFLX Q1 2019 earnings pic.twitter.com/A9ZVYBNBhY

— Rich Greenfield, LightShed 🔦 (@RichLightShed) April 16, 2019
It's important to stress at this point, this only applies to Netflix in the United States. With that said, other regions also have complicated relationships with Disney. For example, in the UK, Disney movies first go to Sky, then to Netflix and then to DisneyLife. It's yet to be cleared up how this relationship will change once Disney+ arrives.
So what and when will these Disney titles be on Netflix? Well, thanks again to Rich Greenfield, he outlined the schedule for Disney releases.
Current state of movie release windows – try explaining this to a millennial who wants what they want, where they want it, when they want it and on their device of choice… pic.twitter.com/sqZ03fhruf

— Rich Greenfield, LightShed 🔦 (@RichLightShed) April 18, 2019
Up until this point, all the Disney movies have arrived in the Pay One window to Netflix. This stops for all movies after 2019 such as Dumbo and Captain Marvel which won't be coming to Netflix.
Everything released in the three year period will once again be available roughly nine years after its cinematic release again on Netflix.
The first movie to return will be The Finest Hours which at the earliest will be back on Netflix in January 2025. The longest wait will be for the re-addition of Mary Poppins Returns which won't be available again until December 2027.
Here's the complete list of the Disney movies that'll cycle back onto Netflix in the coming years:
A Wrinkle in Time
Alice Through the Looking Glass
Ant-Man and the Wasp
Avengers: Infinity War
Beauty and the Beast
Black Panther
Born in China
Captain America: Civil War
Cars 3
Christopher Robin
Coco
Dangal
Doctor Strange
Expedition China
Finding Dory
Ghost of the Mountains
Growing Up Wild
Guardians of the Galaxy Vol. 2
Incredibles 2
Jagga Jasoos
L'Empereur[a]
Mary Poppins Returns
Moana
Pete's Dragon
Pirates of the Caribbean: Dead Men Tell No Tales
Queen of Katwe
Ralph Breaks the Internet
Rogue One
Solo
Star Wars: Episode VIII – The Last Jedi
The BFG
The Finest Hours
The Jungle Book
The Nutcracker and the Four Realms
Thor: Ragnarok
Zootopia
That's all the movies we know right now. Of course, Netflix carries lots of other Disney titles too. We don't know if Disney won't license any of its older catalogs to Netflix going forward. As always, keep it locked here as we track all the titles coming and going.
We'll keep this post updated over time as we learn more but for now, do you think this is well-played strategically by Netflix or should they sell back the pay 2 window rights? Let us know in the comments.