How to Access Other Netflix Regions in 2015 – The Easy Ways
It was over a year ago now since we first gave you insight on how to get onto different Netflix regions to enjoy their catalogues. While Netflix has always remained silence when asked to comment on its users jumping regions it's sparked plenty of debate among content producers. In recent months lots of hoohah has arisen surrounding this when Netflix officially said they haven't changed their rules and the use of VPN's while not recommended, still continue to function.
It's also worth pointing out some jargon we'll be using throughout the guide. VPN is when we refer to a Virtual Private Network which will effectively serve as a double for your internet, masking to make it look like you're somewhere else in the world.
To get started on accessing a different region of Netflix whether you're in Canada wanting to watch the US Netflix or on the US Netflix wanting to watch the UK Netflix we'll help you out with inexpensive solutions which will have you jumping in no time.
---
Device Guide
Each of these methods will apply only to certain devices. Just as a quick key here's what the icons stand for.
| | | | |
| --- | --- | --- | --- |
| | | | |
| Computer/Laptop | Smart TV's | Mobile/Tablets | Game Consoles |
---
Method 1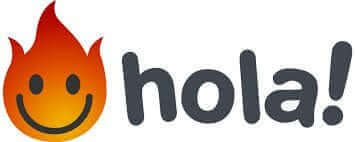 Using a Browser Extension – FREE


Probably the most popular and easiest to get set up. Having an extension simply put into your web browser means you'll be browsing from other countries in an instant. It also has several other benefits as well including enhanced privacy and faster loading times. Hola.org is the most popular extension that comes to mind as you'll be joining over 38 million others also using the service. It has extensions that operate in Google Chrome, Mozilla Firefox and Internet Explorer *shudders*.
In Chrome its as simple as navigating to Netflix.com hitting the little flame symbol and selecting which country you want to navigate too. We do have some warnings however, Netflix browsing can be somewhat unreliable using this method and take extra precaution as Hola.org does not vet each server.
Method 2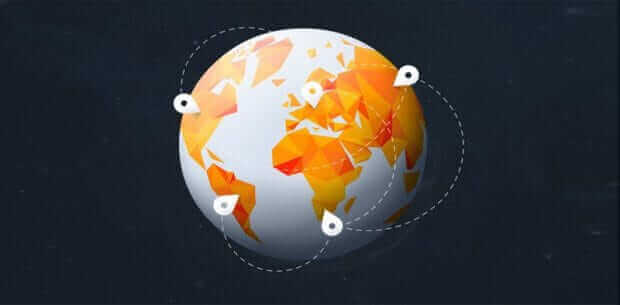 Download an app – Varies


If you tend to do alot of Netflix watching on your mobile or tablet device then this method is probably best for you. There's a lot of different options here and most work on both Android and iOS devices. Hola.org which we mentioned earlier offers a mobile application for both systems which you can download from their website. The application allows you to unlock specific applications rather than a phone wide unblock. They also have Mac and PC applications too.
betternet is another application which share the same functions with a nice clean interface and doesn't require any information to start using. They don't offer a PC alternative
A paid alternative is Avasts venture into the business. They've been providing antivirus solutions for years and this venture is safe, secure and fast. It doesn't cost the earth either which you can find out more here.
Method 3
VPN Manual – Varies Usually Monthly Fee




While this method isn't as easy as hitting download or add to chrome it does have some significant advantages. For one it's alot faster and often has dedicated support which will help. It is one of the only ways to access other regions on devices like smart TV's and games consoles but also work on your computers and mobiles.
For beginners, my favourite is Unblock-US.com which has dedicated support and guides which makes it so easy to get set up. You can apply for a free weeks trial and then it's only $4.99 a month which is fairly inexpensive. It works on multiple devices at once and usually is only a couple of extra buttons to input the settings. Click here to start a free trial (this link includes an affiliate code).
A few more exist in similar fashion including Private Internet Access, TorGuard and IP Vanish too.