Is Season 1 of The Gifted on Netflix?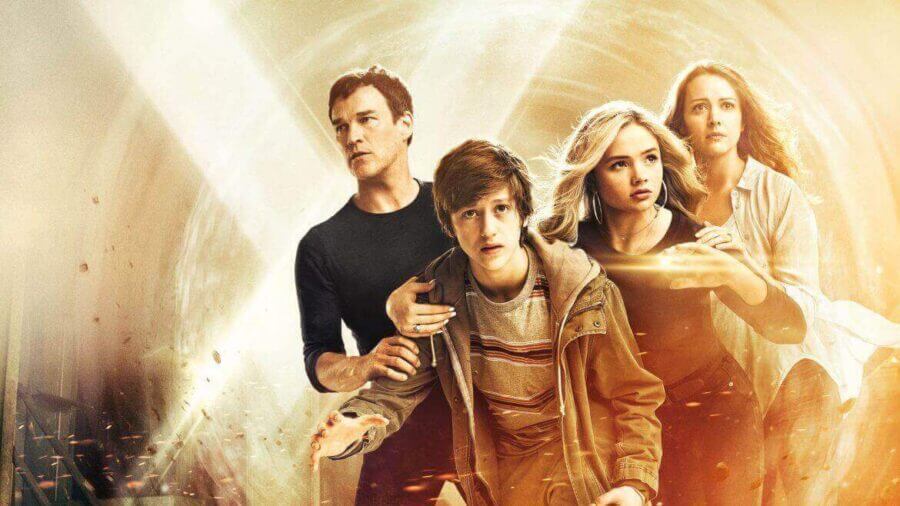 Fox's latest superhero series from the X-Men franchise has joined Legion on the Fox channel who has been desperate to compete with the likes of Netflix, The CW, and ABC with superhero content. The first season of The Gifted arrived on October 2nd, 2017 and has been airing weekly ever since.
21st Century Fox, as you may know, owns the X-Men license from Marvel much like how Sony owns Spider-man. The Gifted is set in an alternative from the main X-Men movies you may already know where X-Mean cease to exist. With that said, this is essential viewing for any fans of the X-Men franchise and indeed any fan of Marvel in general. The series targets a much broader audience than that of FX's Legion and therefore is highly requested among Netflixers.
---
Will The Gifted be on Netflix US?
In short, no. As you may know, Fox recently cut ties with Netflix over the summer and as a result, loads of Fox shows have been leaving Netflix plus no new Fox series, such as The Gifted have come to Netflix either. This will remain in effect despite the fact Netflix has a strong relationship with Marvel's owners, Disney. The only way you can currently stream The Gifted in the US is with the Fox app and a subscription to Hulu. Long-term streaming plans for the show have yet to be revealed.
---
Other Netflix Regions?
In the United Kingdom, the series is unsurprisingly not on Netflix and won't be added either. Fox has a controlling share in Sky so therefore it has given the license over to Sky. That means for streamers only, you can only watch the show on Sky's NowTV platform.
---
Series Similar to The Gifted on Netflix
The only silver lining here is that Netflix is currently the home of probably the widest array of superhero series and movies. Just to recap, Netflix has its Defenders series, carries all of The CW's DC shows, gets every new Marvel theatrical release and gets regular updates of some of ABC's Marvel shows too.
Are you sad to see that The Gifted won't be coming to Netflix? Let us know in the comments below.