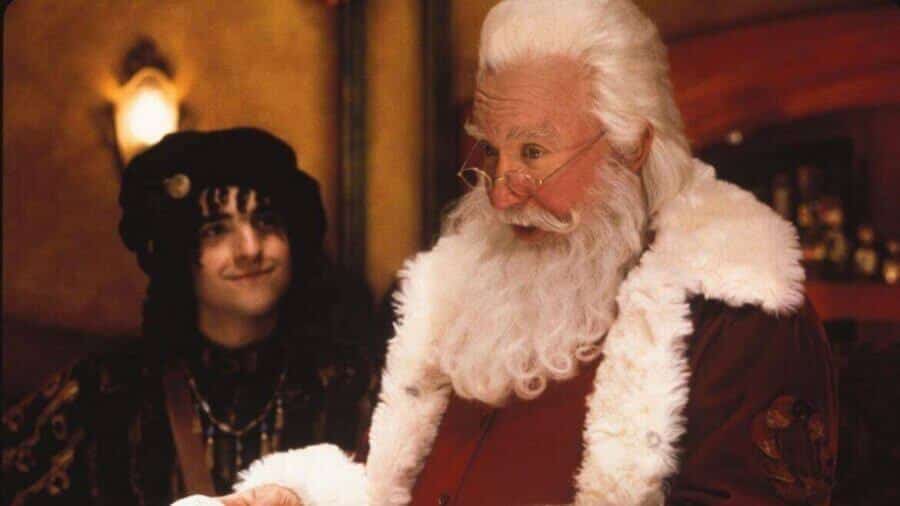 Update (12/12/2016): The first movie was added to Netflix US on December 12th, 2016 just a day after we post this saying it isn't. Thanks, Netflix!
It's the Christmas season which means millions will be flocking to find the best Christmas movies on Netflix and if you're like me, then you'll have a particular eye out for the Disney set of movies called The Santa Clause. Let's take a look as to whether and where each of the movies which make up the trilogy is on Netflix. 
The trilogy is all about Tim Allen who off the back of the successful ABC show fell into two giant roles in 1994. One being Toy Story and the other being The Santa Clause. The movie pits an average joe who accidentally kills Santa and then gains his power and dutiful role.
Each of the movies are pretty good which isn't all that common, especially with Christmas movies although we're glad they stopped with the third movie before tailing off even more.
As with a lot of the most popular Christmas movies, The Santa Clause trilogy cannot be found on Western Netflix regions where Christmas is bigger and therefore more competitive. Disney has chosen to keep their movies away from Netflix US, UK and CA throughout this holiday season (presumably because they were offered more money elsewhere)
Elsewhere, though, some Netflix regions are treated to the entire trilogy so let's take a look as to where each one is streaming.
The first movie 'The Santa Clause' (1994 – trailer seen above) is available on Netflix in Central and South America including Mexico and Brazil. It's also available in the Netherlands too.
The Santa Clause 2 (2002) is also available on Netflix in Central and South America and once again, available on Netflix Netherlands.
We've gone for the hat trick and yes, The Santa Clause 3: The Escape (2006) is also available in South and Central America and the Netherlands.
For those in the US, fear not. We've put together the complete list of Christmas movies available and put together a top 20 list too.