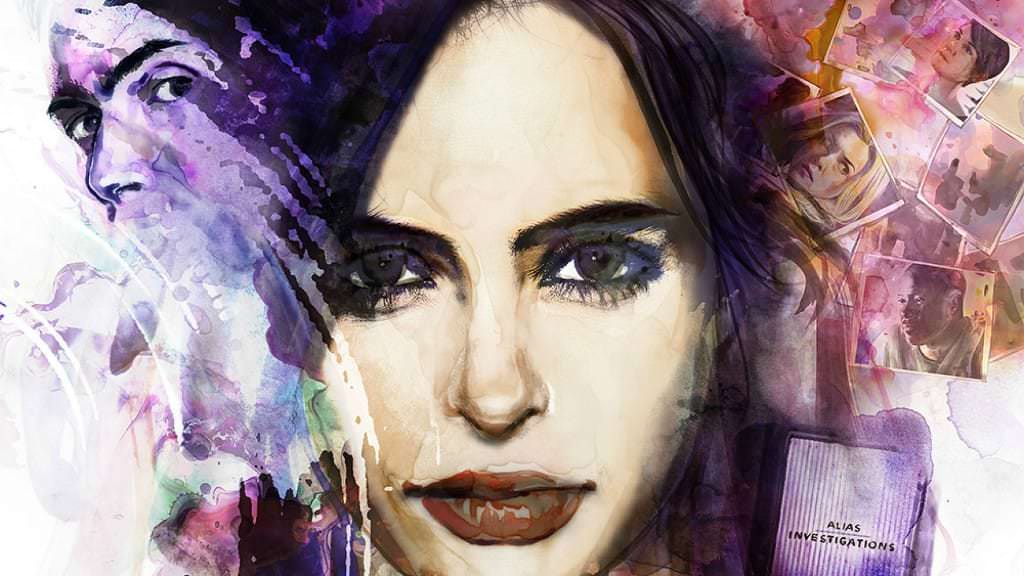 Seeing as the last series of Jessica Jones had such good ratings and feedback, it may come as no surprise that Netflix bosses have confirmed that it is not over yet. With series two coming our way, there is much to be excited about considering the amount of Marvel shows that will, in time, become available.
Jessica Jones is the second of the five Marvel shows for Netflix and this includes Daredevil, which has already been renewed and is due to be released on March 18th, Luke Cage, Iron Fist and the miniseries The Defenders.
The next series will consist of 13 episodes from the show runner Melissa Rosenberg but it is unclear on when it will be aired because this depends on the production of The Defenders. It looks like it could be a while yet before we get to see what the private investigator gets up to next.
It could be a while yet before we get to see what the private investigator gets up to next.
While the news of a second series delighted Kirsten Ritter, questions are still hanging above all our heads about what exactly we should expect. One thing is for sure, we will see Jessica deal with the trauma that Kilgrave left her with but I know that many of us secretly hope that he will be back.
https://www.youtube.com/watch?v=s3UYWK2jeX0
Despite not knowing who the villains will be in the next series, I think we can all agree that Jessica's super strength had us all hooked on the show right from the very beginning. All the main characters played a valuable role but David Tennant definitely made it to the top of my favourites. His character was unique and it was clear that his mind control wasn't something he thought of as a problem. From playing the hero in Doctor Who to the ignorant villain in Jessica Jones, I'd like to see him back.
Jessica Jones has to be one of the best shows on Netflix in the past year and the views it received are proof of that. So, obviously fans will be excited for what comes next but let's hope that we get a release date or at least a few spoilers about what is going to happen!