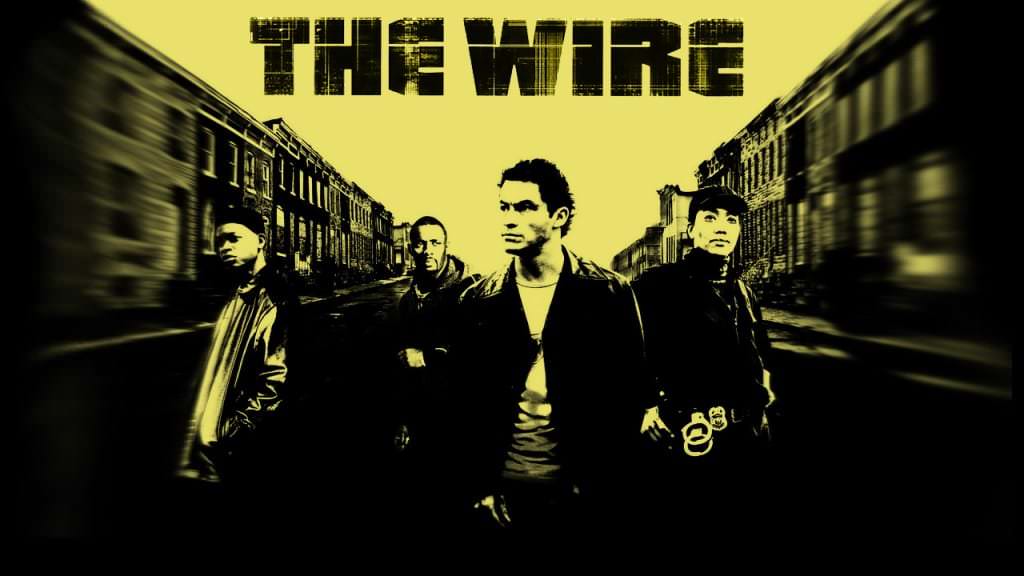 Even though The Wire from HBO has been off of our screens for over 8 years now, it's still one of the most watched and most loved series that HBO produced, second to Game of Thrones of course. The show thrust you into the deep end of law enforcement with some horrifically grounded police drama set in the drug haven of Baltimore. The show spanned 60 episodes and had some great talent on board.
But given HBO's complete absence on Netflix, regardless of your region, we decided to go searching for titles that hit the same buttons as The Wire did and still does. All these titles are streaming on Netflix in the US and some you'll be able to find in other regions too.
Breaking Bad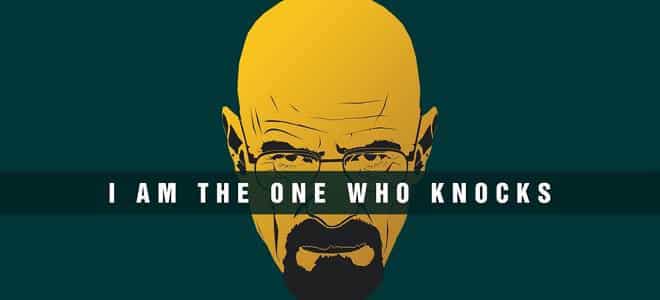 Article Continues Below...
If the cops in The Wire are hunting down minor dug felons then Breaking Bad is probably way beyond their skill set. Walter White was an honest, hard-working chemistry teacher when cancer turned him to narcotics to generate the funds to enable him to afford the treatment. While it started out as a minor operation, over time Walter turned it into an empire. This is the best television you're going to watch. Period. It featured as our number one TV series on Netflix and that's because it is by far the best show on Netflix streaming.
NARCOS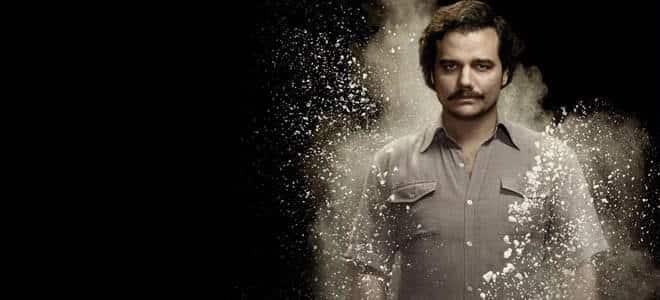 Walter White and the gangs featured in The Wire are all fictional, in Narcos, Pablo Escobar was far from fiction. The Netflix Original season debuted on Netflix earlier this year and quickly became one of the main reasons to have a Netflix subscription. The plot follows the rise of Pablo Escobar during his reign in Columbia which plagued the streets of America with narcotics. It's beautifully put together and while the family of the drug king may not approve, we do.
Sons of Anarchy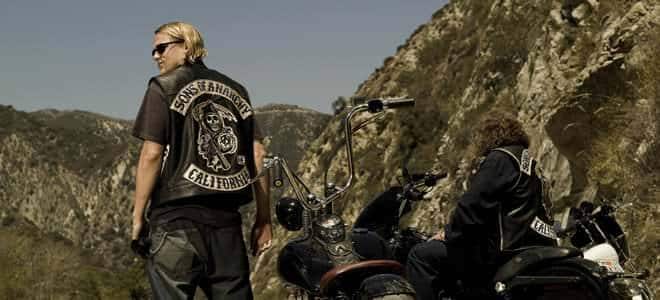 The gangs of Baltimore would meet their match against the bikers of the Sons of Anarchy gang. The show that concluded the other year is all about one fathers difficult battle to balance his new domesticated life with his role in a biker gang.  Action packed, intriguing and gripping from the very beginning you'll have all 7 seasons binged through in a week. Guaranteed.
Luther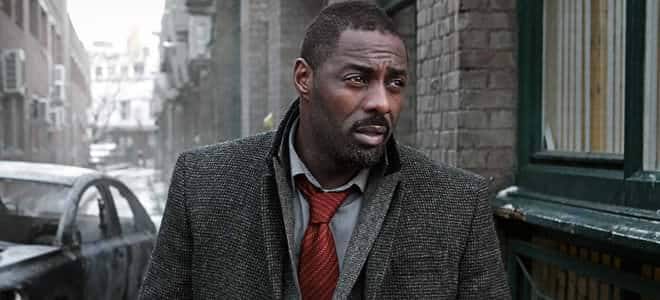 Idris Elba had a running part through The Wire which is why it was a joy to see him back on the screen as a detective. In Luther you certainly get fewer episodes than a HBO series but they're of equal quality and often even better. The genius murder detective has a severe problem when it comes to violence and struggles to contain it. The BBC is known for its quality over its quantity and Luther is a testament to that.
House of Cards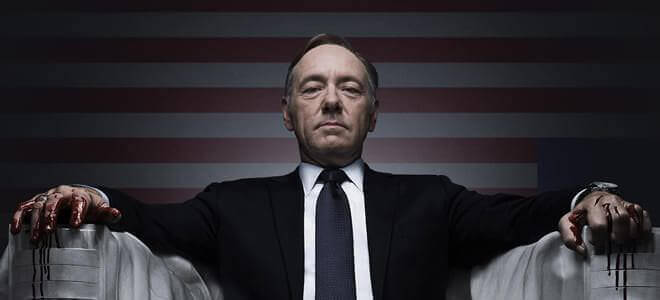 Corruption is a constant theme in The Wire and where better on Netflix to experience corruption than in House of Cards. This show is all about how one congressman will literally do anything to rise to the top regardless of who stands in his path. Him and his wife, Claire, are a powerful couple who you shouldn't double cross. It highlights a broken system at level at American democracy but it's the relationship you build with Frank that's the key to this insanely gripping show.