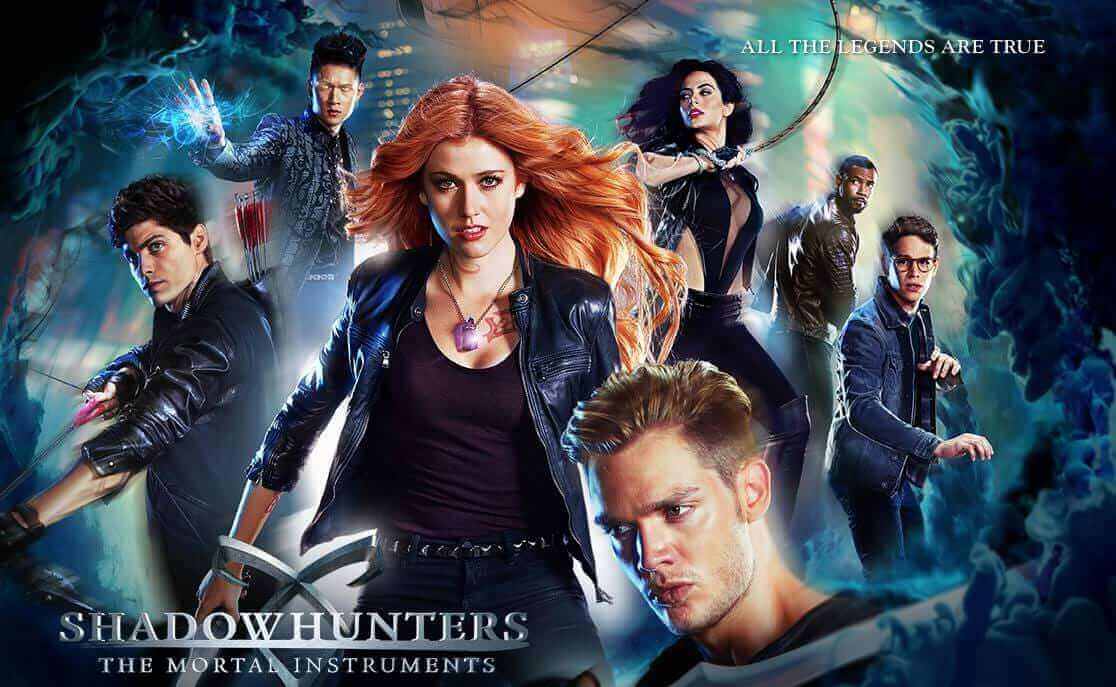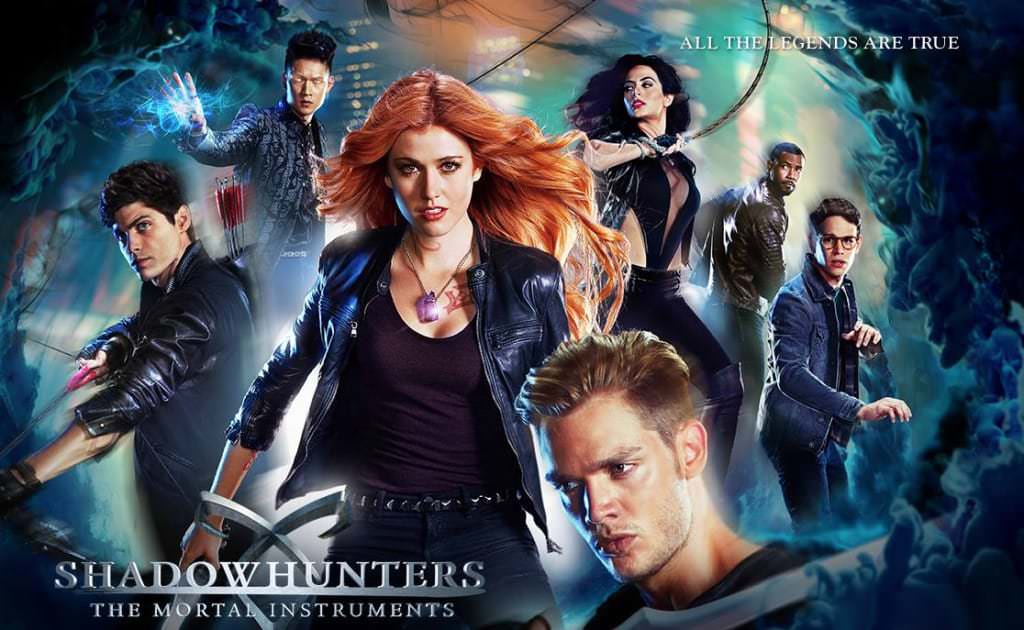 Debuting on ABC Family over in the States just last week, Netflix UK has managed to secure an exclusive relationship with ABC.
In a deal which is exactly the same as the other ABC Family show, Pretty Little Liars, it see's new episodes that air in America available to subscribers in the UK just days after the fact. The first episode came to Netflix UK on Wednesday, January 13th and will continue being added every Wednesday thereafter.
The show is among a new crop of shows for ABC Family that's being renamed to Freeform. The supernatural show deals with demons and is based upon the book of the same name along with a movie that released in 2013. It follows 18 year old Clary Fray who has been hidden for most her life from this life of death and powers.
Article Continues Below...
https://www.youtube.com/watch?v=hNm_OXaNYKs
It's already showing promise and is yet another great deal where Netflix subscribers get new episodes much quicker than usual contracts. For those in the United States – we'll have the details on when the first season of Shadowhunters will stream as soon as it becomes available.
The first episode is called The Mortal Cup and is available to stream right now on Netflix UK.