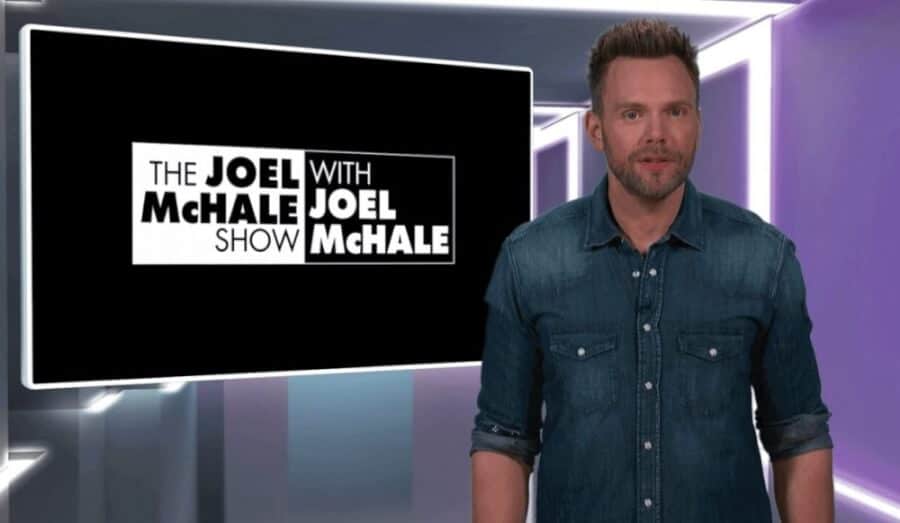 Fans of catfights, unbelievable products, and guest stars rejoice. You'll be getting more McHale this summer on Netflix.
Even though Sunday's May 13th episode was officially the last of the season for Netflix's (bah-bong) Joel McHale Show, they announced we have more episodes to look forward to this summer.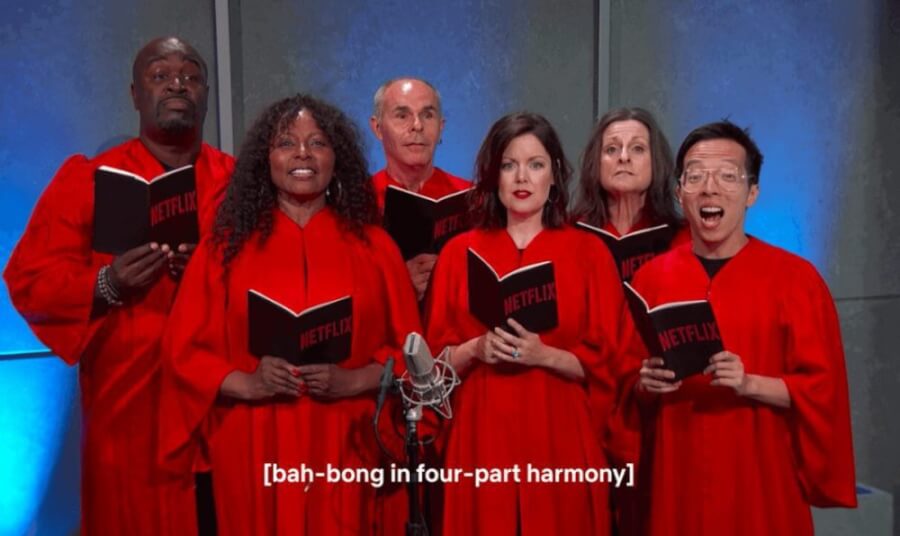 Article Continues Below...
The pop culture and news talk show features McHale in front of a green screen where he recaps the week in television, politics, sports, celebrities, and clips breaking the Internet, along with sketches and celebrity guests. The most important aspect of the show is definitely the reality television. Definitely.
On Sunday's show, Joel released his beloved recurring characters for the summer, with Pizza Ghost making one last appearance for the scheduled year to deliver a Netflix (bah-bong) telegram.
The show will have six additional episodes this summer. Breaking from the usual weekly format, all six episodes will drop in a very bingeable block on Netflix (bah-bong) July 15th.
The addition of these episodes certainly bodes well for a second season of the talk show.
---
Are you a fan of the show? Let us know what you think in the comments!