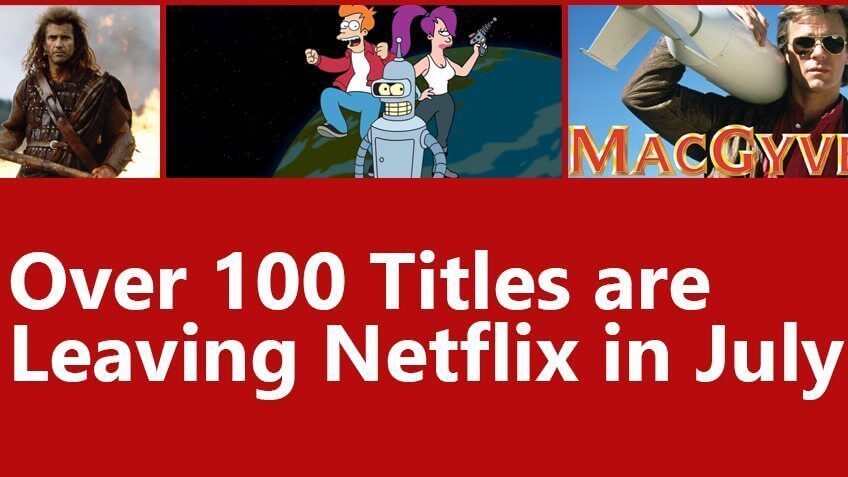 Netflix is due to be releasing lots of new and exciting content in July, but unfortunately, as licenses run out and contracts expire, Netflix also has to remove many titles from their vast Database.
It's always depressing when you log onto Netflix and find something you love has been removed, especially if it's a TV series that you haven't completed yet. But unfortunately, that's just part of using a subscription based streaming site.
We are here to try and make sure that you are not taken off guard so we picked out five of the largest titles being removed to briefly talk about.
Article Continues Below...
On a brighter note, if you would like to see the complete list of titles arriving in July Click Here. Some of the new additions include 'Star Wars: Rogue One', 'iZombie' and 'E.T. the Extra-Terrestrial'.
Movies Leaving Netflix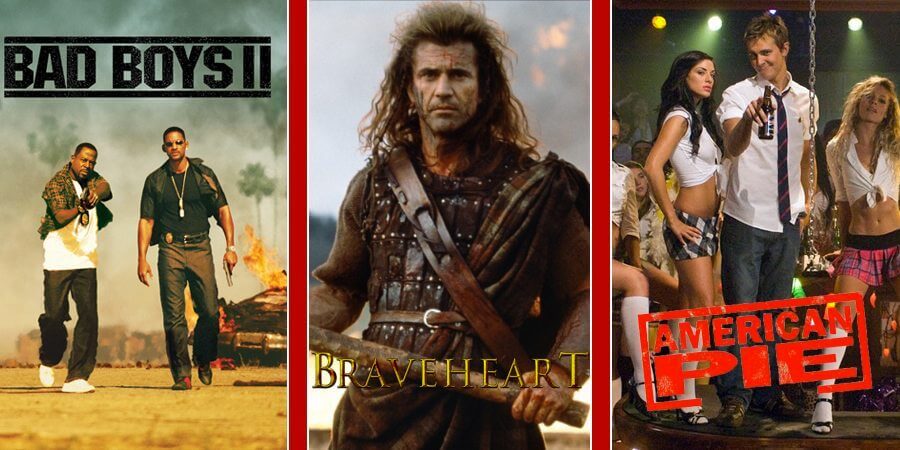 Not many recent films are actually leaving next month, but unfortunately, a few classics are departing.
Bad Boys II is an action comedy starring Will Smith and Martin Lawrence and follows two loose-cannon cops who are investigating a drug cartel in Florida. The 2003 film is just a summer action flick full of explosions and action, definitely don't go in expecting an excellent plot and tearjerking moments. A lot of people love this movie and it will be sad to see gone from Netflix.
Another title leaving Netflix will be the 1995 film Braveheart, a classic starring Mel Gibson. The film won 5 Oscars and is currently ranked number 76 on IMDbs' Top Rated Movies. Mel Gibson also directed this cult classic and it definitely has a part in people hearts. Unfortunately, on the 1st of July, the film will be departing from Netflix.
Everyone knows the classic American Pie films and up to July Netflix has featured three of their spin-off movies Band Camp, Beta House and the Naked Mile. The movies are well known for its copious amounts of sex and teenage partying and the spin-off series are no exceptions. Die hard fans will be disappointed to find out that the three films are leaving Netflix.
TV Series Leaving Netflix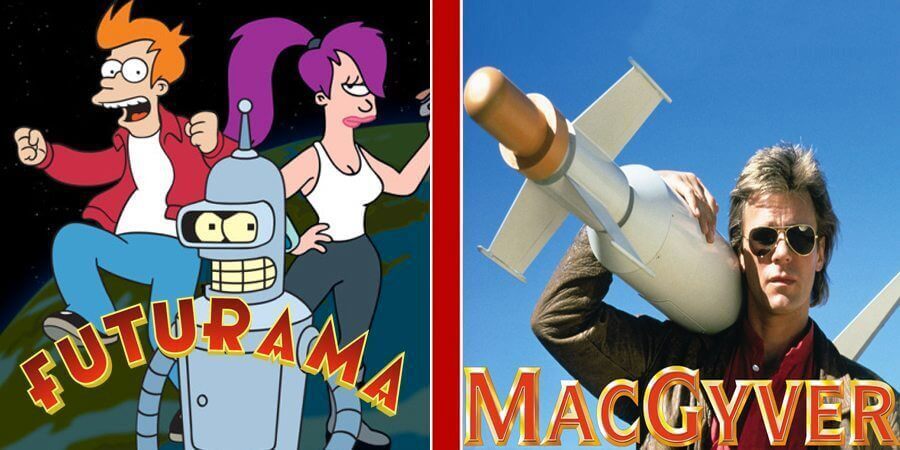 It can be a real pain when you're in the middle of a TV series and it disappears from Netflix. We have picked two shows that we will be sad to see leaving Netflix in July.
To the disappointment of many, Futurama Seasons 1-6  is scheduled to be leaving Netflix on the 1st of July. The much-loved animated series created by Matt Groening (The Simpsons) follows a team of planetary delivery workers in the year 3000. Many fans have been upset about this news but the show is likely to come back someday. Seasons 7-10 are also leaving in December.
MacGyver is an Action series that began in the 80s and follows secret agent MacGyver as he uses only his Witts to accomplish his missions as he refuses to carry a gun. It's a very 80's show that has been loved by many over the years and recently re-watched by many thanks to Netflix. All 7 Seasons are expiring on July the 1st.
You can find the complete list of all titles leaving in July here.