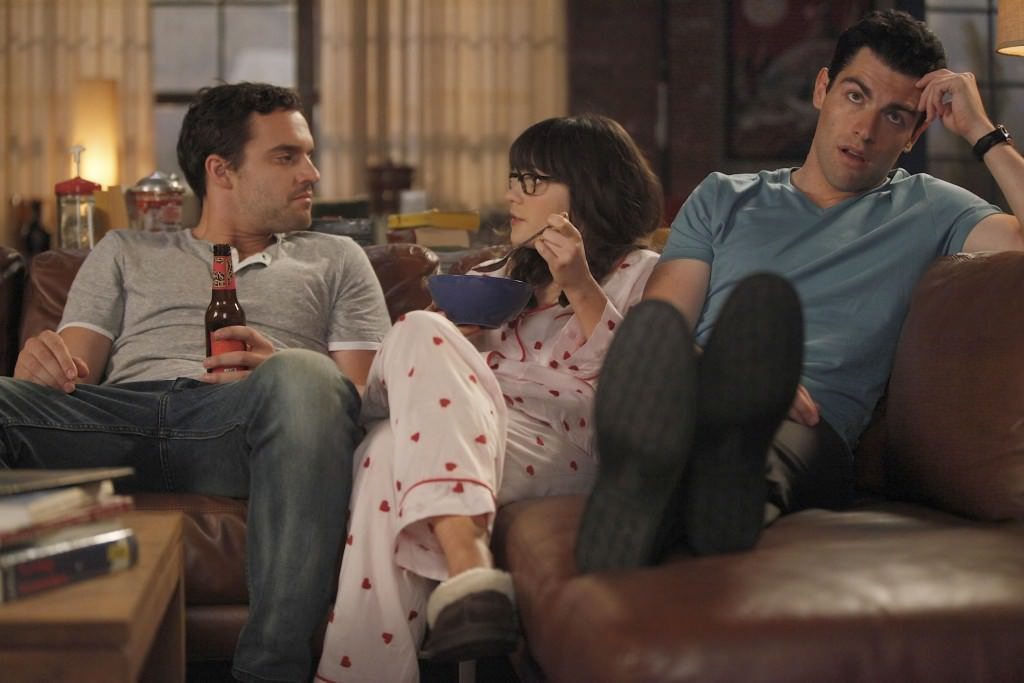 New Girl is Fox's ongoing American sitcom that involves Jessica who teaches as a middle school teacher who finds his boyfriend sleeping with another woman. Moving out immediately, she relocates to a shared apartment with three other men. Comedy ensues.
It stars Zooey Deschanel who looks a bit like Katy Perry along with a lot of other celebrities actually. As sitcoms go this doesn't really buck many trends but is still one of the best ones currently on television right now.
The show has been on Netflix since the very beginning and has seen regular updates to the library. So when will season 4 of New Girl hit Netflix? Fortunately we have a date for you. On January 5th 2016, all 22 episodes of season 4 will hit the service.
Article Continues Below...
This comes as great news to many as season 5 also begins airing on January 5th so if you need to catch up, you can record the first episode of season 5 and watch all of season 4 in a day.