A new year means a fresh start for your favorite streaming service. Netflix is scheduled to have a ton of content head to the service throughout the month of January and many of it is highly requested and hotly anticipated content too. Along with the Netflix Originals heading in January there's plenty of movies too which is drastically needed after 2015 has been a purge for many of the good movies that have been integral to Netflix's library. As always, we'll sum out the TV series and Movies in our highlights and then go through the entire list.
Highlights
TV Series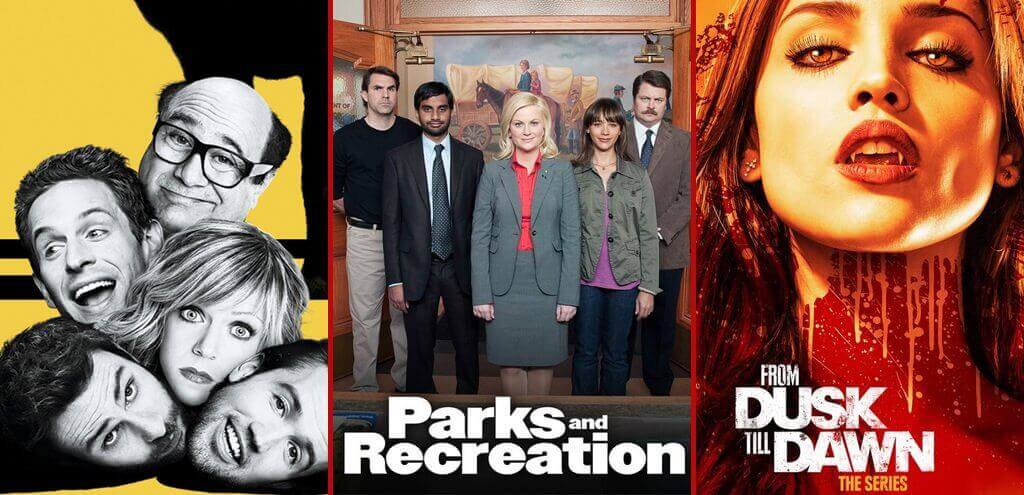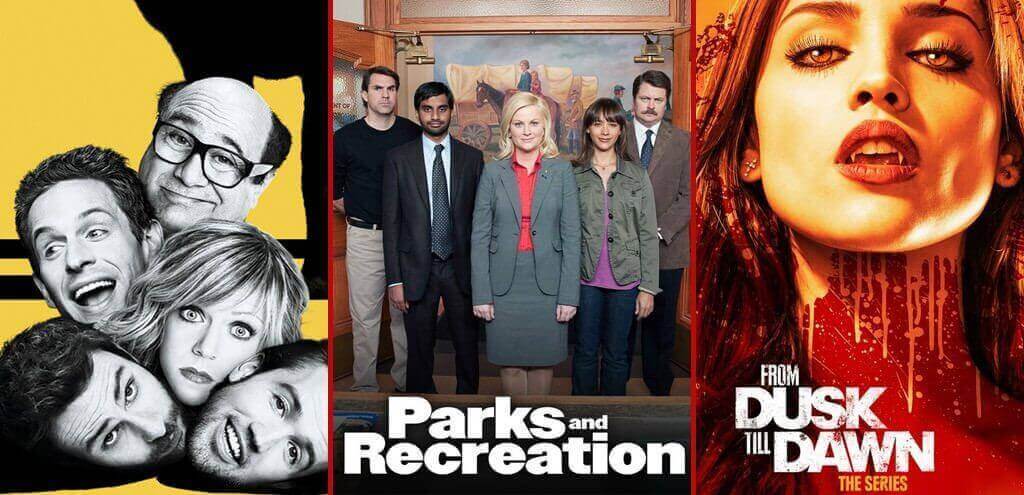 Big updates for your favorite comedies are what's dominating the main lineup this month. The long awaited Parks and Recreation, which was realistically supposed to be added in October finally has a release date. The final season of Parks and Rec gives us closure on our favorite government employee from Pawnee. It's one of NBC's greatest comedies in recent memory and will continue its legacy by streaming in full on Netflix. Also getting an update this month is Always Sunny in Philadelphia which is getting it's tenth season added to the service midway through the month.
Finally in the comedy department, season 4 of the the excellent Fox series, New Girl will be marking its arrival on the same day as Always Sunny on January 5th.
Article Continues Below...
If vampires are your thing but Vampire Diaries is a little soft then have no fear as the second season of the movie turned TV series, From Dusk Till Dawn, will be getting the second season added on January 25th.
Movies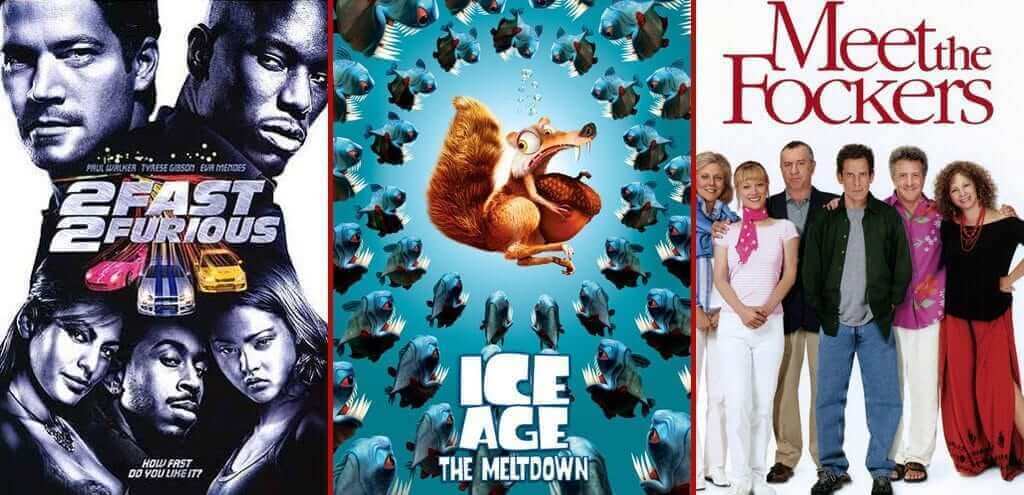 January 2016 will mark the month for an update for the Universal catalogue of movies that are streaming on the service. The bulk of the new movies will arrive on the first from the provider which extends to Dreamworks Animation content too. First up is the car racing movie series that seems to have plenty of fuel left in the engine. 2 Fast 2 Furious is the second movie in the long spanning movie series and stars Paul Walker, Tyrese Gibson and Eva Mendes.
If you're a Meet the Fockers fan or alternatively Meet the Parents then you're in luck, as both will be coming to Netflix on the first of the month. The Ben Stiller movies are largely considered to be some of his best work. Sticking with the comedy route we have the sequel to Ice Age called The Meltdown. The Dreamworks animation movie continues the story of our beloved characters.
Preliminary List of Titles Heading to Netflix in January 2016
January 1st
2 Fast 2 Furious (2003)
Along Came Polly (2004)
American Girl: Grace Stirs up Success (2015)
Angry Birds Toons (Season 1)
Bring It On: Fight to the Finish (2009)
Bring It On: In It to Win It (2007)
Catwoman (2004)
The Celebrity Plastic Surgeons of Beverly Hills (Season 1)
Constantine (2005)
Forensic Files (Collection 2)
Friday Night Tykes (Season 1-2)
The Good Road (2013)
House of Wax (2005)
How to Change the World (2015)
Ice Age 2: The Meltdown (2006)
Intolerable Cruelty (2003)
Journey to Le Mans (2014)
Loins of Punjab (2007)
Meet the Fockers (2004)
Meet the Parents (2000)
Nanny McPhee (2006)
Piku (2015)
Pooh's Heffalump Movie (2005)
Pride and Prejudice (2005)
The Rundown (2003)
Shout Gladi Gladi (2015)
Smokin' Aces 2: Assassins' Ball (2009)
Something New (2006)
Stephen Fry Live: More Fool Me (2014)
Stewart Lee's Comedy Vehicle (Season 3)
Swordfish (2001)
The Tale of Despereaux (2008)
Under Arrest (Season 1) "Put Some Clothes On"
We Need to Talk About Kevin (2011)
The Wedding Date (2005)
The Whole Ten Yards (2004)
January 2nd
30 for 30: Four Falls of Buffalo
I'll Have What Phil's Having (Season 1)
January 4th
Training Day (2001)
Blunt Force Trauma (2015)
January 5th
Always Sunny in Philadelphia (Season 10)
New Girl (Season 4)
January 8th
Adult World (2014)
Dragons: Race to the Edge (Season 2)
Tom Segura: Mostly Stories (2015)
January 10th
Dos Hermanos (2010)
El Hombre de al Lado (2009)
Esperando La Carroza (1985)
The Marziano Family (2011)
Rosario Tijeras (2005)
Un Oso Rojo (2002)
January 11th
Littlest Pet Shop (Season 4)
January 12th
January 13th
Parks and Recreation (Season 7)
January 14th
January 15th
Degrassi: The Next Class (Season 1)
The Last Five Years (2015)
Moonwalkers (2015)
Occupied (2015)
The Overnight (2015)
Sirens (Season 2)
January 16th
Hyde Park on Hudson (2012)
January 17th
January 19th
January 20th
January 21st
When Calls the Heart (Season 2)
January 22nd
January 23rd
Chelsea Does (4 Special Episodes)
January 25th
From Dusk Till Dawn (Season 2)
Turbo Kid (2015)
January 28th
Frozen Planet (2011)
Frozen Planet: On Thin Ice (2011)
Frozen Planet: The Epic Journey (2011)
The Making of Frozen Planet (2012)
January 29th
Ever After High: Dragon Games (Netflix Special)
January 31st
Words and Pictures (2013)
[interaction id="5678a15d781fde0551a397fc"]