When will Part 6 of The Ranch be on Netflix?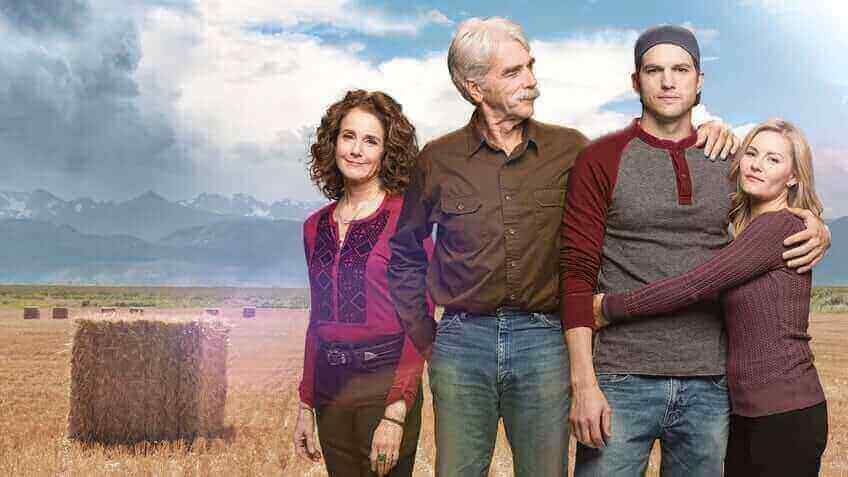 The Ranch part 5 is now on Netflix and part 6 is likely already wrapped up filming and will be coming to Netflix later this year. So if you're looking for when part 6 will be coming to Netflix, look no further. 
The Ranch has undergone some big changes for its latest ten episodes with the introduction of a few more characters that were inevitably brought in to replace the outgoing Rooster.
Let's start off with the most important news, The Ranch is definitely coming back for part 6.
Release Schedule So Far…
The Ranch was one of the first series on Netflix to be split up into two parts. The trend has followed with other comedy series since such as Disjointed and Unbreakable Kimmy Schmidt for its final season.
Each full season of The Ranch consists of 20 episodes split into two. We're technically now halfway into season 3.
| Part Number | Season Number | Release Date |
| --- | --- | --- |
| Part 1 | Season 1 | April 1st, 2016 |
| Part 2 | Season 1 | October 7th, 2016 |
| Part 3 | Season 2 | June 16th, 2017 |
| Part 4 | Season 2 | December 15th, 2017 |
| Part 5 | Season 3 | June 15th, 2018 |
Will Rooster be coming back?
It's unlikely that Rooster will now return as the writers have officially written him out. This was a controversial decision and will likely cause many to abandon the show out of protest.
What will happen in Part 6?
The big departure has left a lot of questions. Rooster was told to grab the bag and disappear or he'll be made to disappear. Thankfully, Colt and his father had made up by the end but there's still loose threads there.
The Ranch Part 6 Release Date
Although no official date has been released just yet, we can tell you that given the release schedule we're fully expecting part 6 by the end of the year. On current projections, we should be getting part 6 in December 2018 at the earliest. If the release schedule is particularly busy it may move into 2019.
Are you looking forward to The Ranch coming back for part 6 later this year? Let us know in the comments down below. Additionally, if you're in the California area, keep an eye out on various ticket sites for the chance to watch the show live.