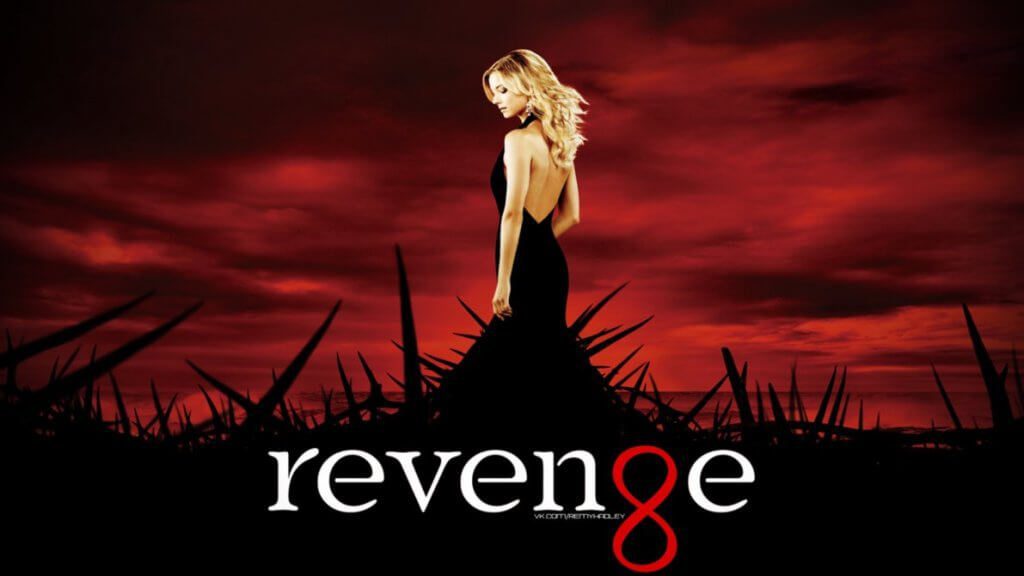 Revenge is a title on Netflix which has a growing audience but one that's still pretty niche in the grand scheme of things. The smaller yet loyal fans to Revenge got their latest fix of Revenge on Netflix back in August 2014 when season 3 of the show was put onto Netflix US in its entirety.
Many fans will now be asking the question when will the recently finished season of Revenge or sometimes referred to as Reven8e be streaming on Netflix. Given ABC's on and off relationship with Netflix we won't be guaranteeing that Netflix will renew the series however we strongly suspect this isn't a series that Netflix will want to go MIA from the library. So we predict that you'll be getting Revenge season 4 most likely in August of 2015.
If you're not familiar with Revenge it's about the daughter of a rich millionaire infiltrating the group which set his dad up. It's classy and offers a very different spin on the classic revenge tale. It also has a very high rating on Netflix and IMDb alike.