Netflix's attempt to break into comedy has been met with limited success so far. It's regular stream of standup specials keep people entertained but ultimately is only the start of where Netflix wants to be in the comedy race. They did have a crack at Arrested Development by reviving it for another season but again isn't quite where Netflix wanted to be. Unbreakable Kimmy Schmidt gives the opportunity to start afresh and deliver a comedy series worthy of the Netflix Original sticker.
Although the story as to how Netflix obtained exclusivity to the new show was an unlikely one given that the show had already been greenlit by NBC. Behind the show is Tina Fey, who's career began on the live skit show Saturday Night Live and since has taken roles in big comedy movies such as Mean Girls and her own TV series; 30 Rock. Fey went to NBC to get the show commissioned but for reasons Ted Sarandos explains below Netflix managed to secure the license.
"We got a call from Tina Fey and from Dave Miner to come to New York. We came up literally on the last day of production, watched some of the shooting. Met with Tina and the team, heard what they were planning, and said, 'Look, if you can work it out with NBC, we'd love to do it.' And within 12 hours, we'd seen nine of the 13 episodes. And within four days, the deal was done."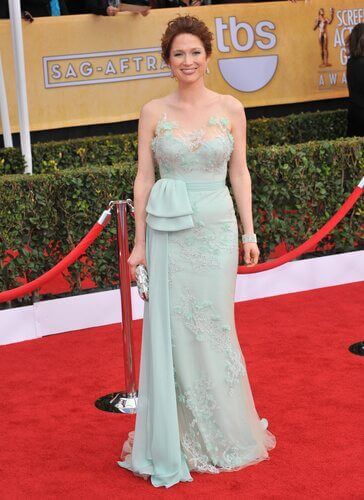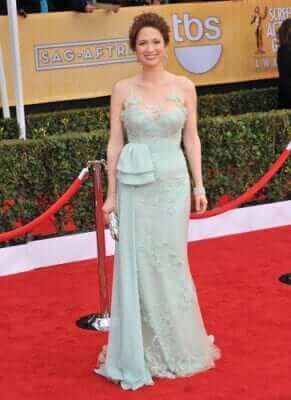 Ellie Kemper will take the lead role of Kimmy Schmidt. Kemper has also seen her fair share of success with a long run as Erin on NBC's The Office and a few supporting roles in comedy movies with Bridemaids being a particular highlight. Kimmy Schmidt manages to escape a cult and start afresh in New York. It's been stated to have an 'off-beat premise' and contain plenty of rich characters. Also joining the cast is Tanner Flood, Dylan Gelula and Tim Boardman.
Season 1 is expected to air on Netflix during Q1 of 2015 and it's also unclear of the release schedule of the series to.
Article Continues Below...