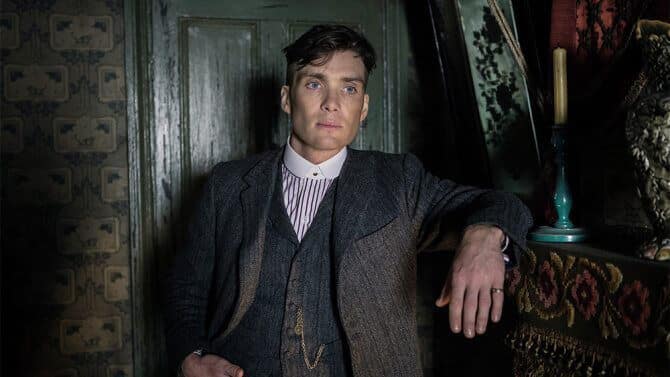 The BBC in the United Kingdom has taken a turn in recent years and is now producing some awesome dramas instead of the comedies it's more recognised with. Sherlock is the best example that comes to mind but recently a new breakout season which just got commissioned for season 3 is a series called Peaky Blinders.
With the third season officially announced along came another update which mirrors the recent series of Sherlock which results in Netflix USA to get the exclusive and will be only place to watch the latest series when it's expected to air sometime in 2015.
The gritty series which stars 28 Days Later, Batman and Inception star Cillian Murphy who plays a gang member in the late 19th century specifically just after world war 1. Series writer Steven Wright spoke to Variety who said "The story of the 'Peaky Blinders' is just beginning and in series three life will become more lucrative, more dangerous and more international,". Knight also added that you can "Expect births, marriages and deaths and a further expansion of the Shelby Empire."
Article Continues Below...
Season 2 of Peaky Blinders was made available late last week on Netflix US just a couple of months after the first season arrived on Netflix. It's a strange trend for the BBC to show it on Netflix first especially considering that BBC America has a prominent and is a popular channel in the USA but nevertheless it's good for the cable cutters who's exclusively streaming their content.