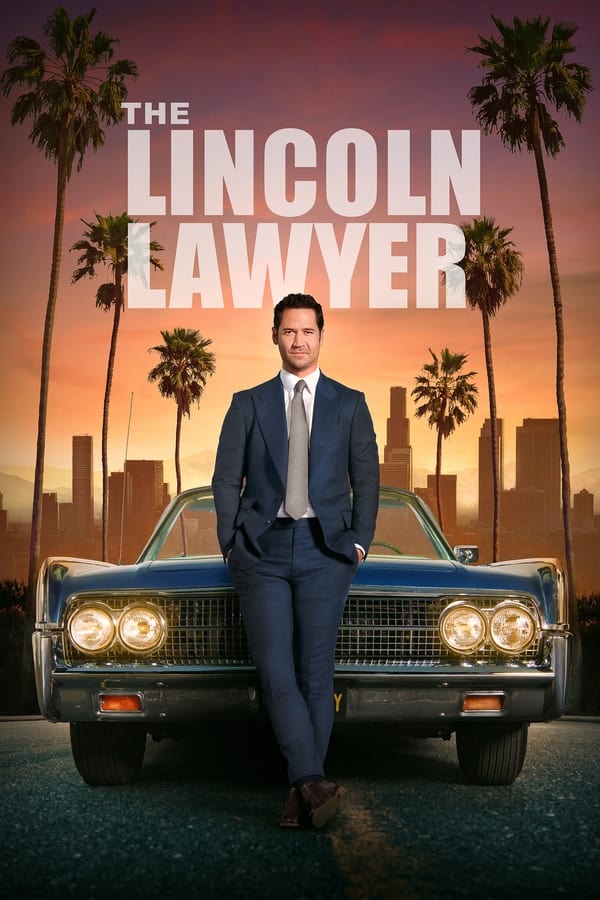 Sidelined after an accident, hotshot Los Angeles lawyer Mickey Haller restarts his career -- and his trademark Lincoln -- when he takes on a murder case.
Rating:
TV-MA
Language:
English
Cast:
Manuel Garcia-Rulfo, Neve Campbell, Becki Newton, Angus Sampson, Jazz Raycole, Christopher Gorham
Season Additions:
- Season 1 was added to Netflix on May 13th, 2022
Watch on Netflix
View Viewing Statistics
---
Articles on What's on Netflix tagged with The Lincoln Lawyer: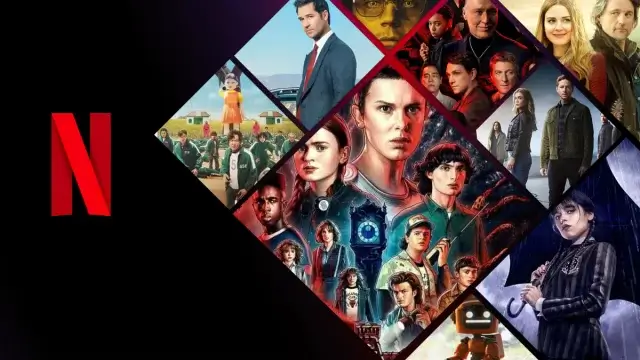 All the returning Netflix shows that are set to get new seasons in 2023, 2024 or beyond.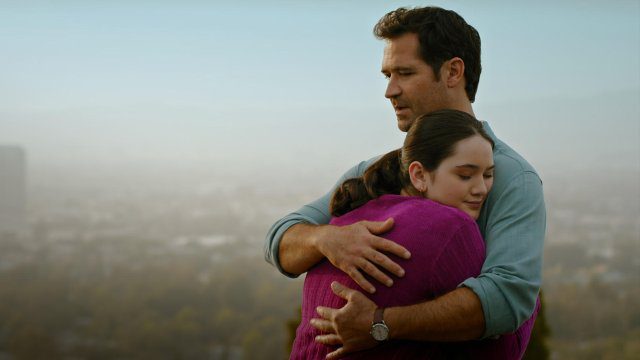 Everything we know so far about season 2 of The Lincoln Lawyer which has now wrapped filming.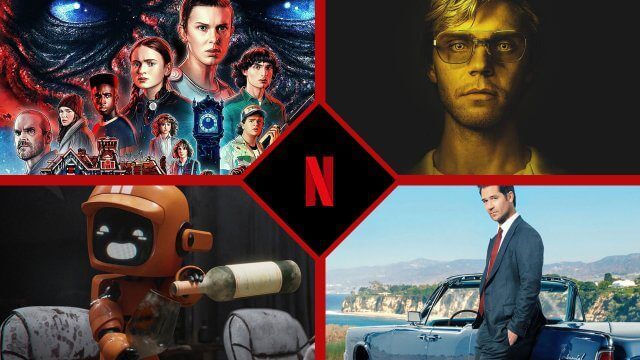 As we hit the midway point of the year, it's time to go back and pick out our favorite new shows that have been added to Netflix over the 6 months. This list will only...