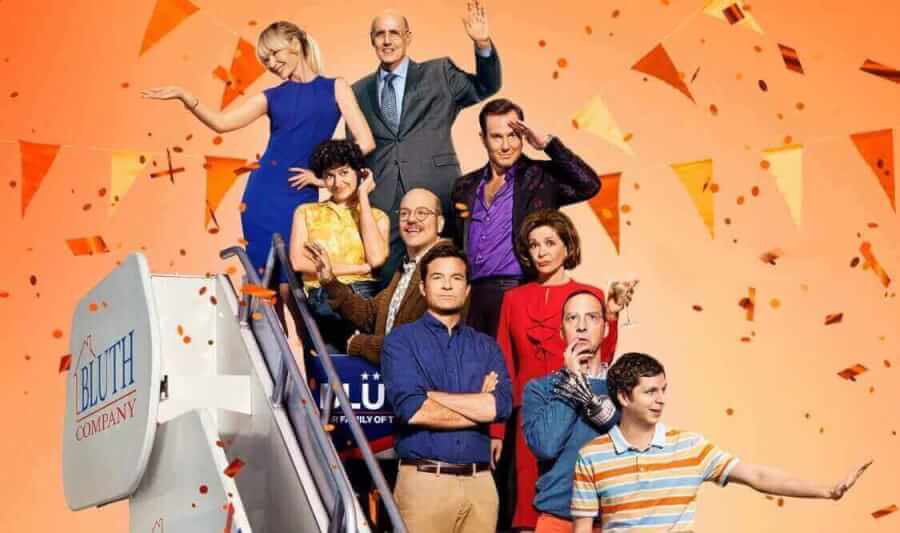 You have a lot of great streaming to look forward to this week on Netflix.
Happy Sunday and happy long weekend! When you're done with the grilling and games today, why not look ahead to some of the things you have to look forward to on Netflix? This week brings a new month and with that, you'll see a big list of renewed and returning titles. We won't be going through all of those. We'll hit a highlight for the 1st and concentrate more on the rest of the week.
For the full lineup of what will be new this week on the 1st, see the June list and you can check the What's New on Netflix page on June 1st for an up to the minute list of all the new additions. We'll also have an article highlighting the best of the listings available that day.
Looking for more viewing suggestions for the start of your summer? Head over to our Weekly list with highlights from the past several days.
---
Disney·Pixar Coco 
Disney Early Release
Arrives May 29th
Young Miguel dreams of becoming an accomplished musician but his family has banned music.. After meeting a charming trickster named Héctor, the two new friends embark on an extraordinary journey to unlock the real story behind Miguel's family history.
---
Arrested Development Season 5
Netflix Original Series
Arrives May 29th
The Bluths are back and they pick right back up where they left off. They're dysfunctional. They're criminals. They have a banana stand. I can't wait to see where Season 5 takes them.
---
Unbreakable Kimmy Schmidt: Season 4 – Part 1 
Netflix Original Series
Arrives May 30th
Try to think of this show without getting the theme song stuck in your head. It's impossible! It's ok, though. This show is worth having rattling around in your brain. Kimmy is back for her fourth and final season and this time she has a new job. I think things are about to get all bananas up in here!
---
The Flash: Season 4 
The CW Early Release
Arrives May 30th
Detective Joe West is determined to solve a crime from his past. His dedication drives him to follow up on every new scientific advancement and urban legend. When a particle accelerator causes an explosion, it creates a freak storm and Barry is struck by lightning. He awakes from a coma nine months later with the power of superspeed.
---
Bombshell: The Hedy Lamarr Story (2017)
Arrives May 31st
Behind the glamour and sex appeal of one of Hollywood's top leading ladies was a talented and inquisitive inventor who created a radio system that is now considered the basis of Bluetooth technology.
---
My Next Guest Needs No Introduction With David Letterman: New Episode: Howard Stern 
Netflix Original
Arrives May 31st
The final guest in season 1 will be Howard Stern. The shock jock known for his work in radio will be interviewed once again by David Letterman.
---
November 13: Attack on Paris 
Netflix Original Documentary
Arrives June 1st
This intimate documentary retraces the 2015 terror attacks in Paris through the eyes of the survivors and first responders.
---
The King's Speech (2010)
Arriving June 2nd
This film looks at the extraordinary friendship between England's Prince Albert and his speech therapist.
---
What are you looking forward to seeing this week? Let us know in the comments!