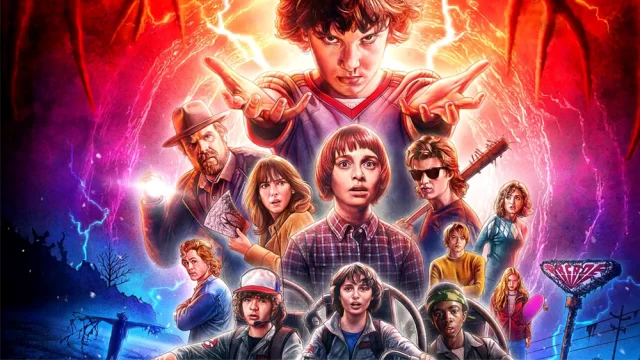 by Kasey Moore
Six shows with the potential to be as big as Stranger Things.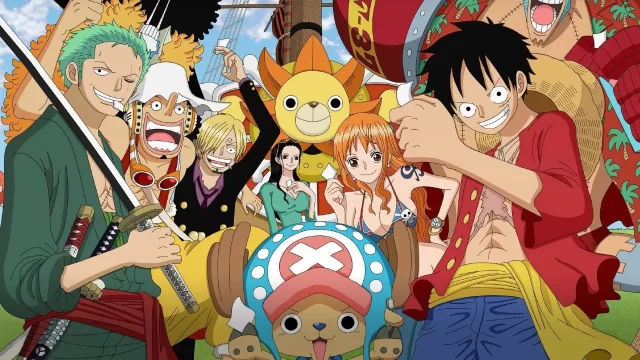 by Kasey Moore
Full breakdown of every cast member in Netflix's One Piece.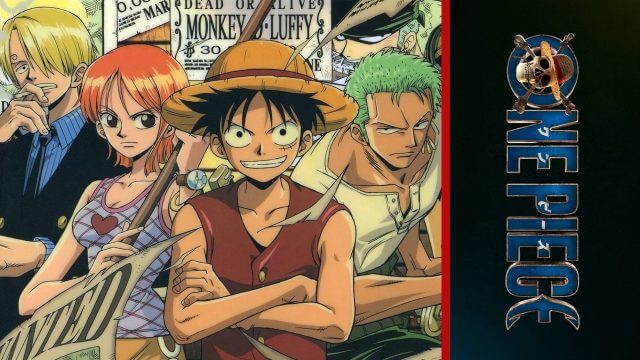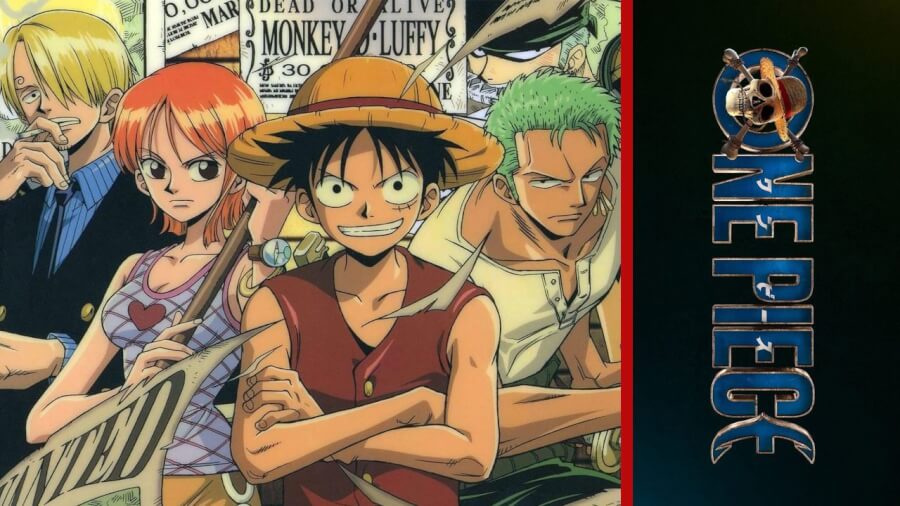 by Kasey Moore
A live-action adaptation of Eiichiro Oda's beloved manga is coming to Netflix. The series is being produced by Tomorrow Studios, who are the company behind Netflix's now canceled Cowboy Bebop adaptation. With it now being...