Better Call Saul Season 4 Netflix Release Schedule (UK & US)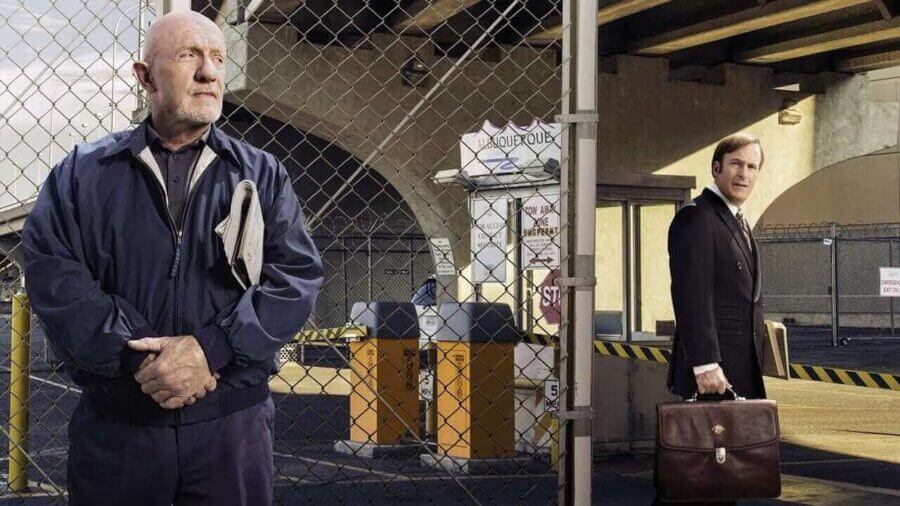 Better Call Saul season 4 will be coming to Netflix in both the UK and the US among other regions but will vary depending on where you live. We've got the release schedule for each region below plus we'll take a look at what we can look forward to in season 4 of the Breaking Bad prequel. 
The show is a must watch for any Breaking Bad fans as it serves as a prequel to the main show by establishing some of the most loved characters in the show.
Season 4 is coming much later than usual
For those in the United Kingdom, you'd be expecting to start getting weekly drops of Better Call Saul right about now at the time of publishing. That's not happening this year as season 4 only started filming back in January.
As you may remember, the first two seasons aired in February with season 3 coming two months later in April 2017. We're not currently expecting season 4 to be airing until summer or fall at the earliest.
Netflix US and Netflix UK Release Dates
Without a release date on AMC, it's very hard to predict when season 4 will exactly be coming to Netflix. For those in the United Kingdom, you can expect episodes to drop the day after they air in the US.
Assuming that we do get season 4 in 2018, Netflix US can expect a full season drop around the same time as normal. That would mean season 4 arrives in April 2019.
What to expect in Season 4?
Season 3 was the best season yet. We're beginning to understand how Gus Fring's operation was as big as it was before Walter's involvement. We've also seen how bad the two brothers relationship got between Chuck and Jimmy. Season 3, of course, ended with Chuck's house in flames.
Possibly the biggest news yet about season 4 is that Aaron Paul, who plays Jessie in Breaking Bad has hinted at appearing in the next season.