Disenchantment features a wide array of massive voice actors both new and old to voice its characters. Here we'll take a look at who voices which character and include whether or not they've featured on other Netflix shows or either The Simpsons or Futurama. 
Not only does Disenchantment share many cast members between Matt's previous works but it also has plenty of references too as we've catalogued here.
Here's a full look at the cast of Disenchantment including pictures of what they look like in real life plus what they're known for in previous roles.
Article Continues Below...
Abbi Jacobson as Bean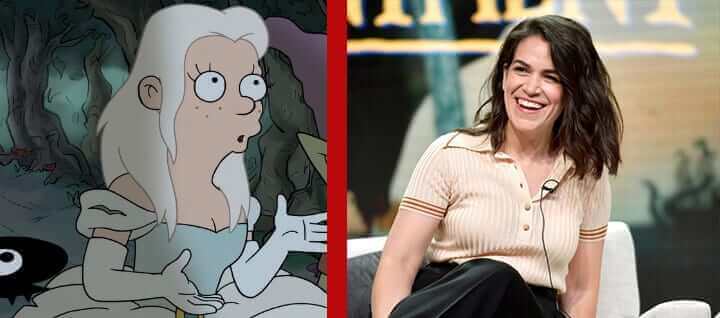 Abbi Jackson has never appeared in a Matt Groening series before but has appeared on Netflix's other major animated show Bojack Horseman where she played Emily. Abbi is also known for her live action work on the show called Broad City.
---
Eric Andre as Luci the Demon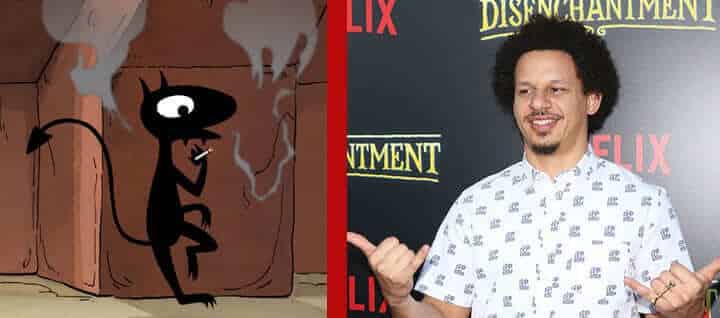 Eric Andre undoubtedly provides the best performance of the series. Eric hasn't appeared in either The Simpsons or Futurama before but certainly has had a long career in comedy. Most recently he's known for his role in Man Seeking Woman and will be the voice in Azizi in the upcoming The Lion King remake.
---
Nat Faxon as Elfo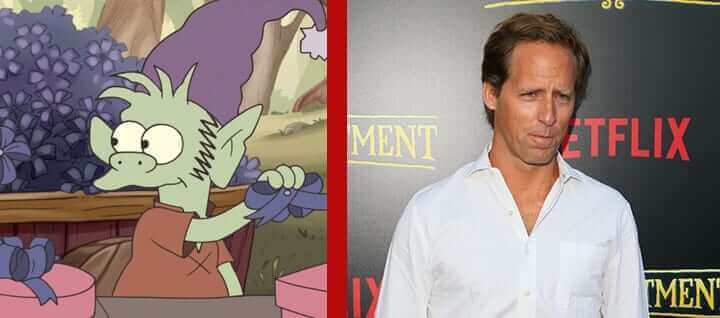 Nat Faxon isn't known for working on The Simpsons or Futurama but he is known for a couple of Netflix Originals. Most recently he's appeared in Friends from College but also appeared as a voice in the Netflix Captain Underpants series.
---
Maurice LaMarche as Odval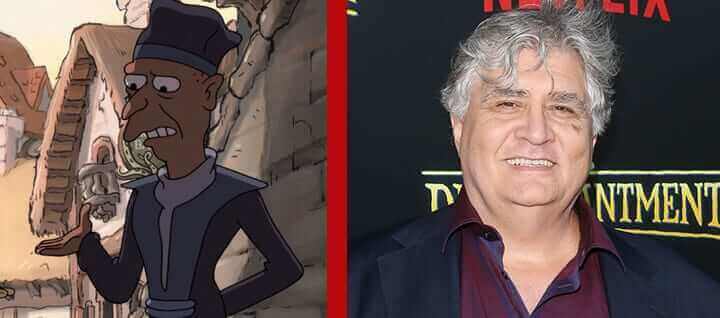 Odval had a voice which I couldn't exactly pinpoint while watching. You'll almost definitely recognise him as the voices of Morbo, Calculon and Kif from Futurama.
---
Matt Berry as Prince Merkimer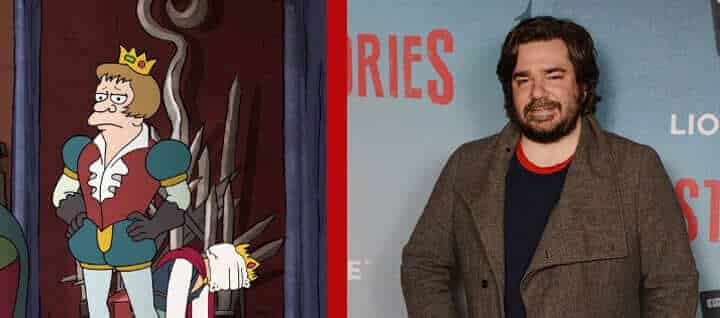 Matt Berry has one of the most distinguishable voices arguably on the planet. He voices Prince Merkimer who for most of the series was a pig.
---
John DiMaggio as King Zog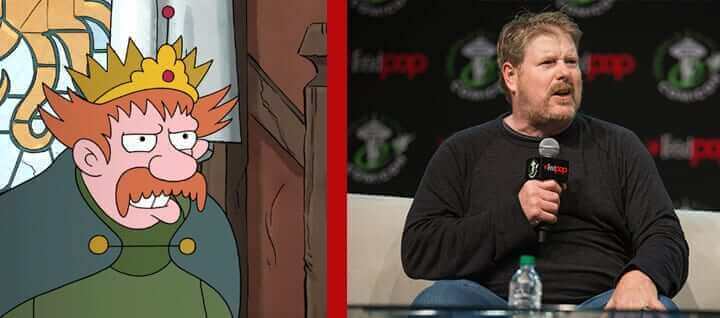 John DiMaggio probably isn't someone you'd recognise just by looking but he's certainly got a distinct voice. In fact, he starred in Groening's second series, Futurama as Bender the robot. Beyond Futurama, he's most known for his voice talents in Transformers movies and Adventure Time as Jake the Dog.
---
Billy West as Sorcerio
Billy West was the lead role in Futurama as Fry but takes a more backseat role here in Disenchantment.
---
Tress Mac Neille as Queen Oona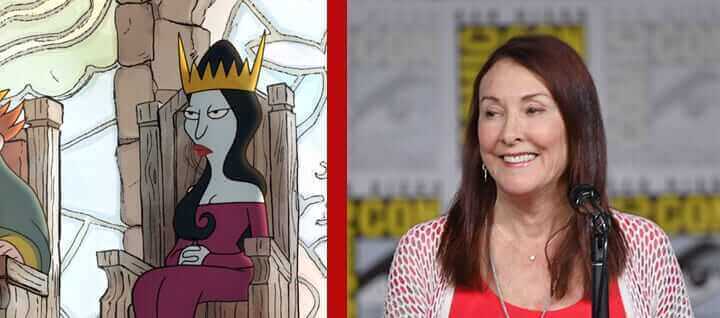 Tress is mostly known for her previous role in The Simpsons appearing as an array of characters. Her most known roles in The Simpsons are Dolph and Agnes Skinner. She also played roles in Futurama as Linda, Mom and Hattie.
Have we missed any major roles in Disenchantment? Let us know in the comments below.