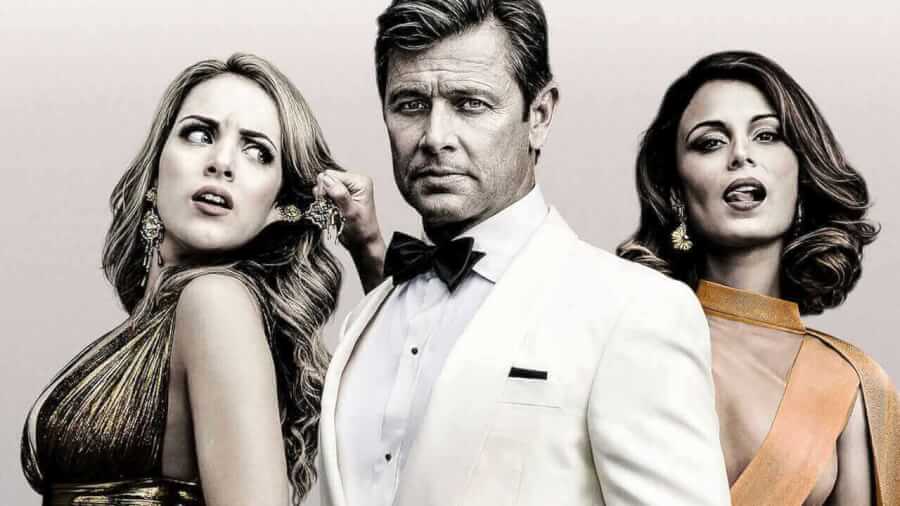 The CW's Dynasty will be returning this fall on The CW and will be coming to Netflix exclusively on streaming in most international regions. In addition, the United States will get the series added shortly after the final episode airs. Here's your guide to when season 2 of Dynasty will be on Netflix.
The modern-day remake of the 80's series of the same name hasn't quite gone down with critics quite like The CW would have hoped. Its reviews are relatively mixed with some
In case you didn't know about the series, it's being developed and adapted for modern audiences by Josh Schwartz and Stephanie Savage who are most known for their other CW shows such as Gossip Girl and The O.C.
What to expect from season 2
A few announcements have already been made for the upcoming season. These include Nicollette Sheridan as Alexis Carrington being promoted to a series regular. One of the burning questions for season 2 is whether or not Cristal died or survived int he fire.
The new series begins airing on The CW on October 12th. The number of episodes has yet to be announced but for the purpose of this article, we're going to assume there will be once again 22 episodes, the same as season 1.
When will Dynasty season 2 be on Netflix in the United States?
The series will air in the US one month earlier than last. That means we have shift the Netflix date slightly earlier. Under the new contract with The CW struck in 2016, Netflix adds band new CW titles around a week or two after they wrap up. That'd mean that season 2 will likely finish on The CW in mid-April 2019 and therefore be added to Netflix in either late April 2019 or early May 2019.
Netflix Original Release Date Schedule for Dynasty
Netflix carries the international distribution rights for Dynasty which will continue into season 2. Much like Riverdale, new episodes arrive just a day after each episode airs in the states.
Which countries are included?
Regions that'll get weekly episodes of Dynasty includes but is certainly not limited to:
Australia
Canada
Mainland Europe
The United Kingdom
India
Singapore
South America
If we've missed your region, check on the Netflix app and if the cover art includes the Netflix logo, you'll be getting weekly episodes.
When do new episodes of Dynasty season 2 come to Netflix?
Assuming you're in the regions stated above, new episodes air in the US on Fridays and will arrive on Netflix by Saturday morning (8 AM GMT). If you're in Australia, it won't be until Saturday evening. When we get closer to the release date, we'll include a calendar below.
Are you looking forward to season 2 of Dynasty coming to Netflix? Let us know down below.