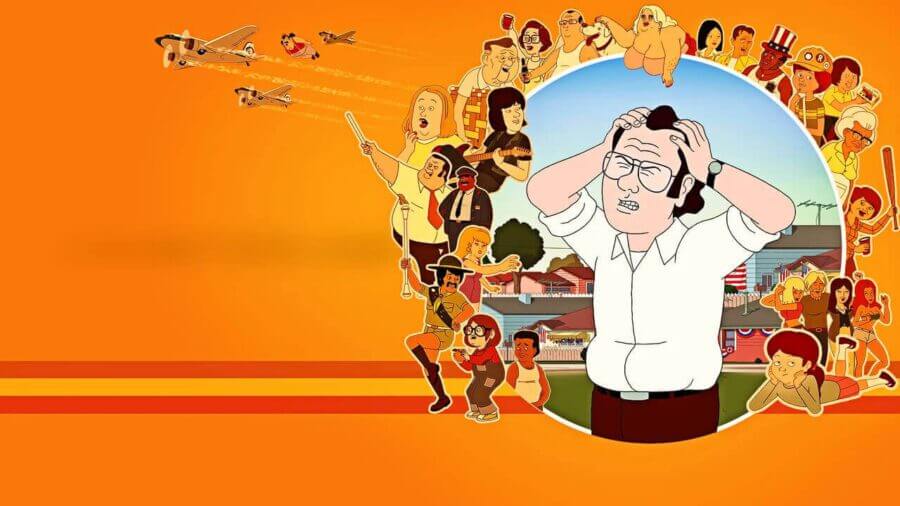 The second ever Netflix Original animated series is back with its third season and one week later, we're checking out if there's been any news surrounding its future on the service. Here's whether season 4 of F is for Family is happening, whether it's likely to happen and most importantly when it'd release on Netflix.
Netflix has made a massive push into animated shows as of late which should be no surprise as they've made significant investments in almost all areas of programming. F is for Family is the second longest running Netflix Original show to date with only Bojack Horseman ahead of it. It's been joined over the past two years by the likes of Big Mouth, Disenchantment, Paradise PD and most recently, Super Drags.
The third season introduced some brand new characters and saw Frank get back onto his feet. One of the notable character additions includes an old friend of Frank voiced by Vince Vaughn who is one of the original investors in the show.
F is for Family Season 4 Renewal Status
Official Renewal Status: Not yet renewed (last updated: 12/07/2018)
It should be no surprise that the future of F is for Family hasn't been announced just yet. Netflix very rarely gives multi-season orders from the get-go with only a couple of shows in the past receiving the honour.
We're currently predicting a renewal within the next 2-3 months.
There are some positive indications that the show is likely to continue. Interest in this series seems to be been much higher than that of season 2, according to Google Trends at least.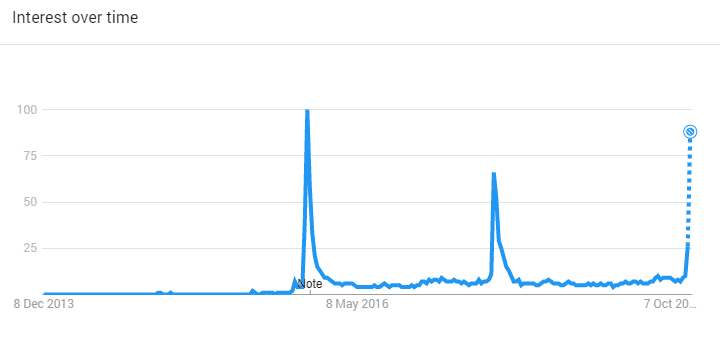 Social media interaction with the show is strong too with people being overwhelmingly positive. Likewise, the IMDb ratings for the new episodes are strong too with all but the first episode scoring over 8.0 out of 10.
The decision for renewal will be completely down to Netflix. It's worth noting that Netflix is also working with the production company on Narcos: Mexico which just got a season 2 order.
What will happen in season 4?
There's obviously a lot to be answered from season 4 including us needing answers to exactly what the heck is going on with Philip. We also need to see how Frank and Sue's relationship mends after the strains throughout season 3 mainly caused by Chet returning to the scene.
Also in season 4, we'll likely see the birth of the new Murphy child as season 3 really only served to set the scene for his or her eventual arrival.
When will season 4 be on Netflix?
F is for Family has been getting a new season roughly every year and a half. That'd peg the new season coming out in early-to-mid-2020 but may come earlier depending on whether the series gets a full season order or is able to quicken its production.
Now it's over to you. Do you want to see F is for Family return for a fourth season? Let us know in the comments down below.