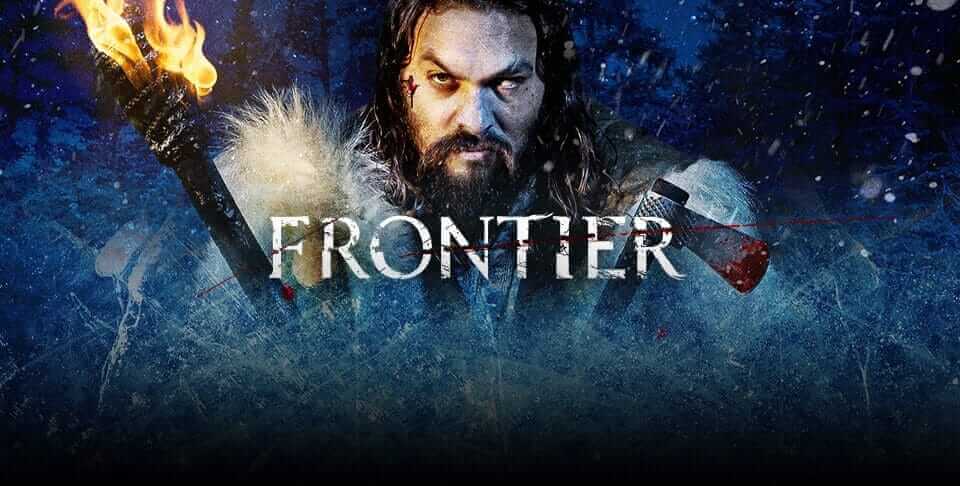 Jason Momoa will be returning as Declan Harp as season 3 of Frontier has already been renewed and will be coming to Netflix in the next couple of years. We've got details the renewal plus some possibilities of the Netflix release date for season 3 of Frontier.
We weren't expecting the series to be renewed as quickly as it has been but given what a success the show has been in Canada (where the show airs and is produced) it's perhaps a given that Frontier would be renewed. The period drama set back in the 18th century takes us to North America in the roaring fur trade. The easiest comparison to make is that of it being a TV version of The Revenant.
The second season has flown a little under the radar with a packed Netflix schedule meaning that it's perhaps missed much of the limelight. The first season released on Netflix in October 2016 and the second came in November 2017.
Article Continues Below...
---
Frontier Renewal Status
Official Renewal Status for Season 3: Renewed! (Last updated: 11/28/2017)

Just before the series had begun airing in Canada (in October) Discovery Canada made the announcement that it would be renewing Frontier for a third season. Production is currently scheduled to start this winter and will see the majority of the cast returning for the third season. Most importantly Jason is signed up for the third season as he arguably makes the series as good as it is.
---
When will Season 3 of Frontier be on Netflix?
Given the previous two seasons have come to Netflix within a year of each other, the initial starting point for season 3 of Frontier coming to Netflix would be November 2018. With that said we have to take into consideration one key factor.
The show's lead will have a busy few months coming up outside of Frontier. Having just starred in Justice League (which isn't coming to Netflix, boo!) he'll also be getting his own solo outing on Aquaman next year which will inevitably take up valuable time that would go into the production of Frontier. It's not known how far into production Aquaman is currently but it could easily push season 3 back in 2019.
With that said, Discovery Channel Canada which still airs the show first will be looking for a winter release date to get as many viewers which unlike Netflix, it relies on for advertising revenue.
Are you looking forward to Frontier season 3 coming to Netflix? Let us know down below plus do you think the show will be delayed?