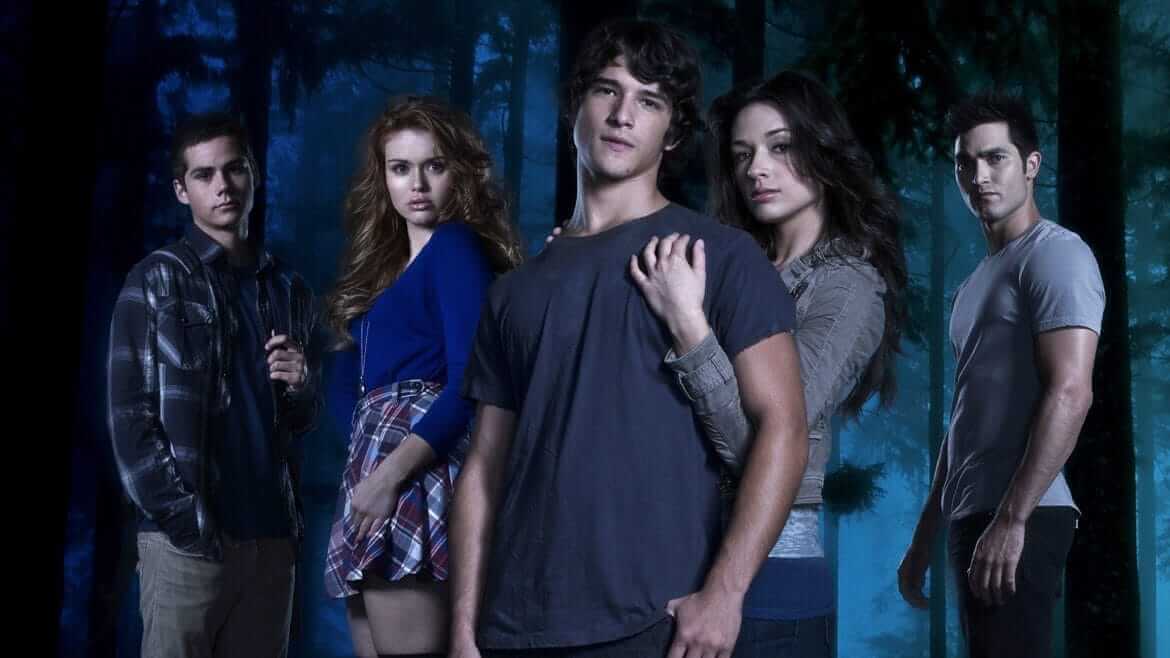 Season 6 of Teen Wolf is the final season of the popular MTV show and with so many MTV shows on Netflix, you probably want to know if Teen Wolf is streaming on Netflix and if not, why not and whether it will be coming to Netflix anytime soon. Let's jump in. 
In total, 90 episodes have been produced for the show. Season 6 was separated into two halves with the final set of episodes airing from July 30th. MTV has been winding down their TV output in recent years but Teen Wolf has been by far the most popular. The series is all about Werewolves and focusses on the shows lead, a high school student in Beacon Hills.
Is Teen Wolf on Netflix US?
For those with good memories, you'll remember a time when Teen Wolf was streaming on Netflix in the US. It was sadly removed back in 2013 as part of Viacom's big pull out. Some shows from MTV has since joined Netflix but nothing has been re-added from the old days. This included content from Comedy Central, Nick and MTV.
Given Netflix's preference to newer shows and more importantly, exclusivity it seems pretty unlikely now that Netflix will be forking out the money to stream Teen Wolf on Netflix again.
On the bright side, the back catalogue is streaming on Amazon Prime if you have a subscription to that.
Where is Teen Wolf streaming on Netflix?
As of right now most South American countries such as Argentina, Brazil and Ecuador carry the shows. Some European countries such as the Netherlands, Ireland, France and the Nordic regions carry the show too. In addition, both Australia and New Zealand also carry Teen Wolf with new seasons getting updated in July.
What about a Netflix revival?
A petition sprung up a year or two ago now asking for Netflix to revive the show. Given that Netflix has seemingly stopped reviving shows, it'd appear that won't ever happen. Add to that its previous attempts at a supernatural show, Hemlock Grove didn't go over too well with Netflixers.
What about Netflix DVD?
All six seasons of Teen Wolf are available on Netflix DVD with the most recent season being added on July 16th, 2017.
So there you have it, a complete look at Teen Wolf on Netflix. Let us know if we missed your region and we'll let you know what the status is there.
All information was correct as of July 18th, 2017.