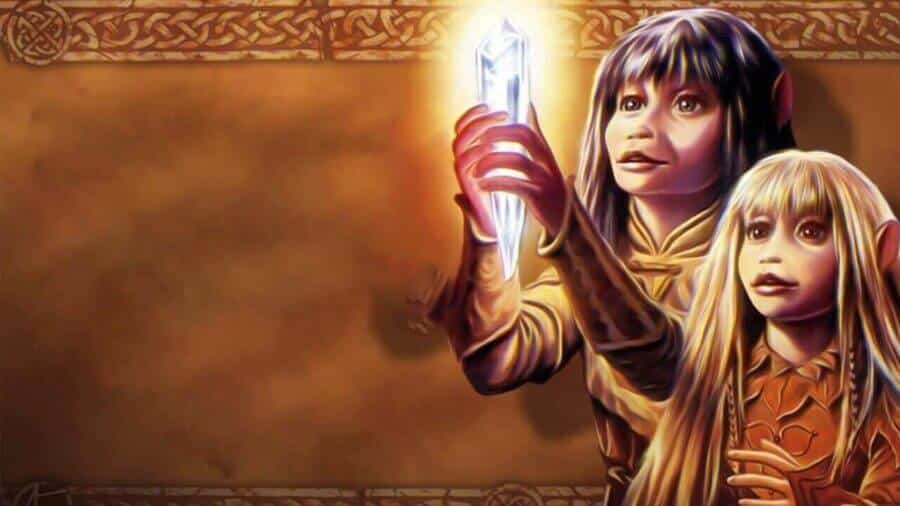 Jim Henson was a pioneer of his industry. Over the course of his life, he has entertained millions of children and adults alike. One of his best but sometimes underlooked work was The Dark Crystal. The dark fantasy adventure film is a beloved childhood favorite of mine and many others. The question is, is it available on Netflix? Let's find out.
The Dark Crystal is a fantasy adventure film that was created by the late Jim Henson. Using state of the art of the art animatronics and puppets, the film was groundbreaking. The Dark Crystal was one of the most ambitious films of the 80s and was produced on a budget of $15 Million. While it's advertised as a family film, the tone was darker than Henson's previous work. Visually captivating the film is a phenomenal work of art.
The planet of Thra was once a fertile and lush world of vibrant plants and versatile life. After a magical well of power known as the Dark Crystal split, the vile race the Skesis was born. After the Skesis conquer Thra, the planet is now desolate and a shadow of its former self. The fate of the planet rests in the hands of a young Gelfling named Jen. Tasked with reuniting the power of the Dark Crystal, Jen must travel to the castle of the Skesis Empire and return a piece of the crystal to make it whole once again. Time is against the Gelfling, as he must complete his mission before the 3 suns align and grant the Skesis immortality.
Article Continues Below...
Is The Dark Crystal on Netflix US?
At the time of writing sadly the movie is unavailable to stream in the US. That isn't to say that the movie won't be available later this year and could potentially be available alongside the release of The Dark Crystal: Age of Resistance Series.
Currently, there are no platforms you can stream the movie from. You will have to purchase or rent the film from the usual online retailers if you wish to watch The Dark Crystal.
What about Other regions?
Currently, only 2 regions are streaming The Dark Crystal those of which are Canada and Lithuania. As we've stated the closer we get to the release of The Dark Crystal: Age of Resistance we can expect to hear more news on whether The Dark Crystal will be coming to Netflix.
Would you like to see The Dark Crystal streaming in your region? Let us know in the comments below!