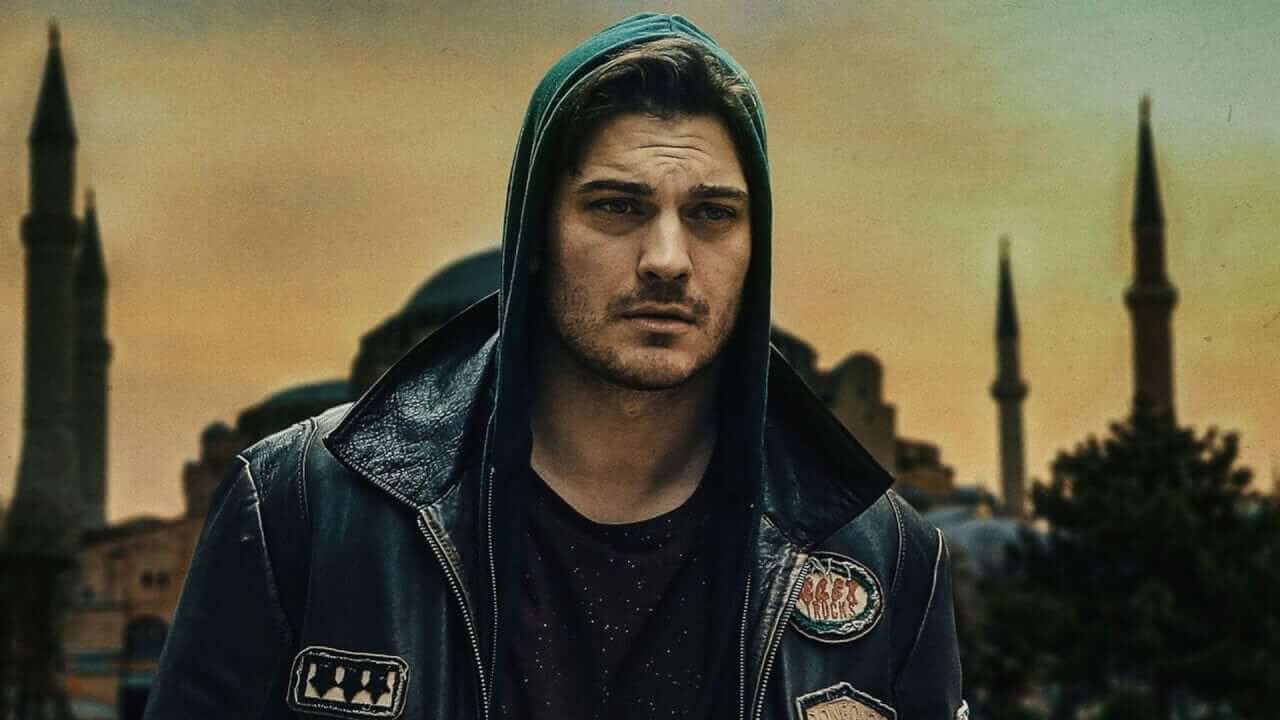 December 2018 was a fantastic month for Netflix originals. One such title was the very first Turkish Original The Protector. After a successful first outing will Netflix be renewing for a second adventure? Let's find out.
Over the years Turkish dramas have been incredibly popular on Netflix. So it comes as no surprise that Netflix included Turkey into their worldwide expansion of new content. Debuting in December of 2018 was the first Turkish original The Protector. With the Marvel TV shows coming to an end, The Protector is set to step up as one of the flagship superhero titles on the giant streaming service.
The first season of The Protector followed the adventure Hakan the Protector. Hakan was an ordinary man living in the city of 15 million people. After learning of his connection to the secret and ancient order that protects the city of Istanbul Hakan is granted the power of the Protector. Initially fighting against the responsibility given to him, Hakan must step up as the Protector of Istanbul when a new threat arises that could destroy the city.
Article Continues Below...
---
The Protector Season 2 Renewal Status
Oficial Renewal Status: Renewed (Last updated 01/09/2018)
Prior to the release of the first season, Netflix had already ordered a second season. That is some great insight from Netflix considering how popular the Turkish superhero-drama has become. There is nothing to suggest the second season will be the last in the series either therefore we could expect to see news for the third season around the release date of the second season.
---
What has the online response been to Season 2 of The Protector?
The series has been praised very highly online by many subscribers. Suffice to say the second season is in demand!
Just finished #TheProtector season1! Wow, what an ending! Happy that our trio are all alive for next season! Can't wait to see #BurçinTerzioğlu in season 2!!!

— Shemshak (@Shemshak4) January 9, 2019
I want season 2 of The Protector ASAP!!

— grēsā (@SadikuGresa) December 17, 2018
"The Protector" was good. Actually, very good, compared with other heroes focused series. Because this time the hero is more vulnerable, more human, hence more credible. Well done, Netflix! I want season 2. And this says a lot.

— Mona_as_in_Mona (@Monathais) December 16, 2018
---
When can we expect a release date for Season 2 of The Protector?
The Protector season 2 releases on April 26th, 2019! The surprise announcement was made by the cast, which Netflix recorded a video for.
Netflix has also released a trailer for the upcoming second season!
Are you excited for the second season of The Protector? Let us know in the comments below!