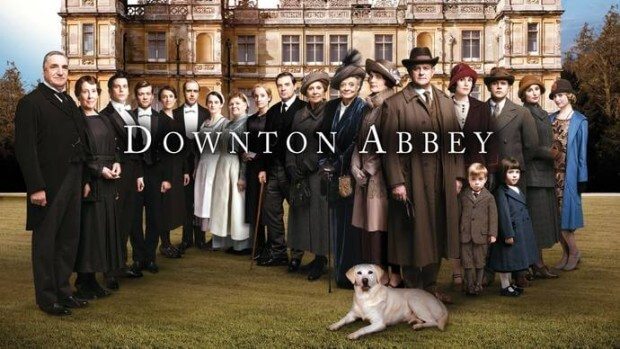 Contracts come and go from Netflix all the time it's just the way the business works. If programs are in high demand the content provider can charge an extra premium and therefore it'll go the highest bidder. Back in February of 2013 Netflix ended the contract which saw popular British drama Downton Abbey leave the service.
Today we're looking into whether or not we may be seeing it return anytime soon given that it'll be almost two years since the series left. For the past two years Amazon with it's expanding Prime service snapped up the rights straight away with an unknown price.
However now we get to the bad news. We researched further into the deal between PBS and Amazon which we have to predict that we won't be seeing Downton Abbey anytime soon on Netflix. Although PBS has a good relationship with Netflix with regular deals bringing Sesame Street and many loved documentaries, Amazon managed to secure the rights up to Season 5 which is now airing on ITV in the United Kingdom.
That means at the earliest we might see Downton Abbey streaming on Netflix mid-2016 that's if the license agreement has to be re-negotiated if and when they decide to make season 6.