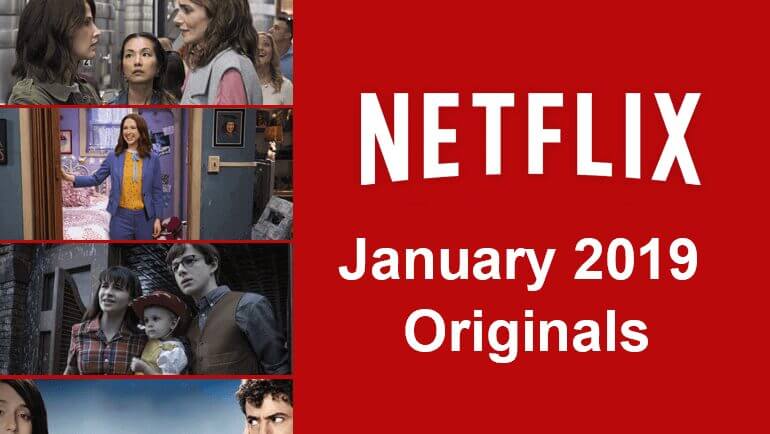 Welcome to the first preview for the first set of Netflix Originals scheduled for release in the first month of 2019. Below, we'll take a look at all the new and returning Netflix Original series, movies and special on the way.
Traditionally, January is always a quieter month when it comes to new releases but given Netflix's massive investment in Originals as of late, we're expecting that 2019 may buck the trend.
The full list of new releases for January 2019 are expected to be released in the final couple weeks of December but may be even earlier thanks to Christmas.
This list will grow as we get closer to January and learn of new release dates.
Article Continues Below...
---
Comedians of The World (Season 1)
Release Date: January 1st, 2019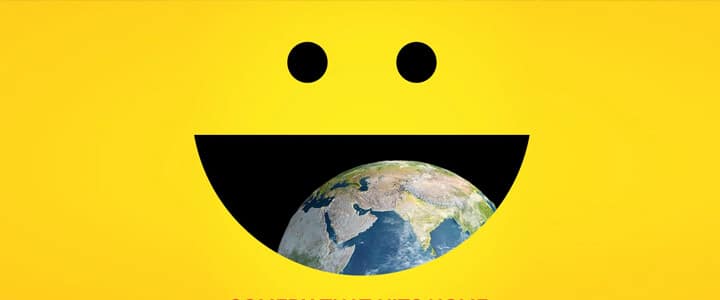 Netflix has quickly become the king of stand-up and it's kicking the year off with one of its most ambitious projects to date. The new series will see 47 comedians across 13 regions and 8 languages come together for a series of standup like you've never seen before. 
If you love your stand-up you'll probably want to go and check out our preview for 2019.
---
A Series of Unfortunate Events (Season 3)
Release Date: January 1st, 2019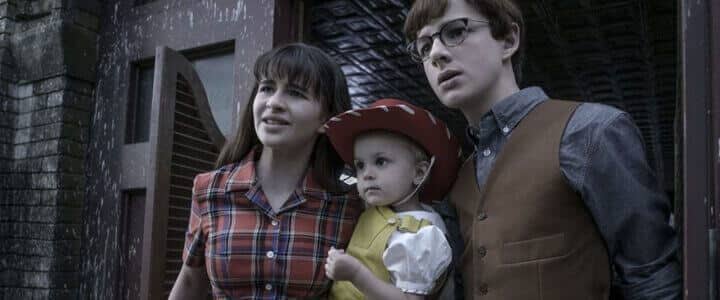 Netflix's adaptation of the novel series A Series of Unfortunate Events will come to its conclusion in January. It's been a fantastic series so far with both fans and critics alike finally getting the adaptation worthy of your undivided attention.
The final season drops on January 1st which means that the show will be arriving at its earliest to ruin your year.
We've covered the final season in much more depth in our preview. Go and take a gander.
---
Pinky Malinky (Season 1)
Release Date: January 1st, 2019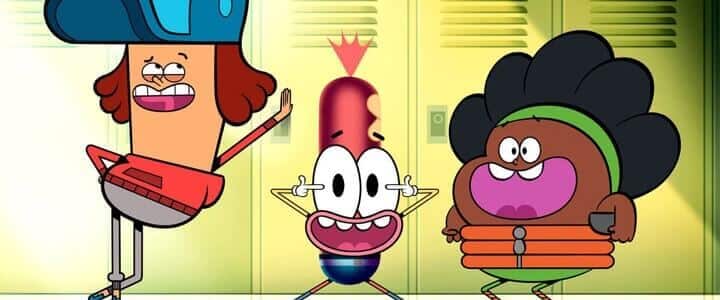 It has now taken Pinky Malinky nearly four years to release thanks to an unusual and what looks like a development nightmare. The cartoon consisting of 20 episodes has slipped many release dates but finally has been confirmed for January 1st. 
---
Friends from College
Release Date: January 11th, 2019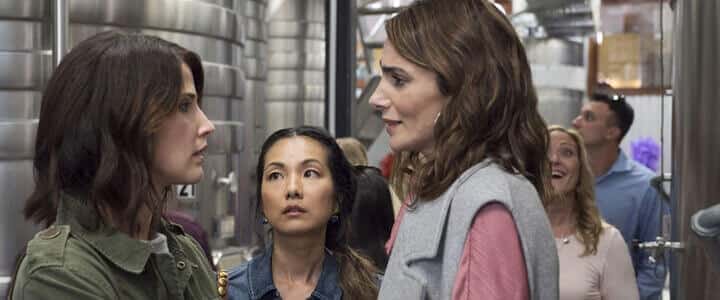 The announcement for season 2 has released to a somewhat muted response but there's still a collection of fans thrilled for the second season. The comedy released on Netflix first back in July 2017 so has had a quick turnaround for its second season. The first documented a group of friends who attended Harvard together but now trying to navigate life in New York City. Expect more cameos this season with Seth Rogen, Chris Elliott Kate McKinnon appearing in season 1.
---
Grace and Frankie (Season 5)
Release Date: January 18th, 2019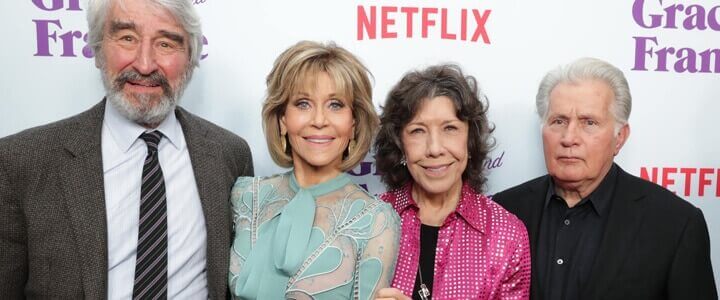 The next and possibly the final season of Grace and Frankie is on the way. We've seen the pair grow up significantly since both their husbands left them. We also saw Lisa Kudrow join in on the action last season and there's plenty to look forward to in season 5 too. 
---
Unbreakable Kimmy Schmidt (Final Part)
Release Date: January 25th, 2019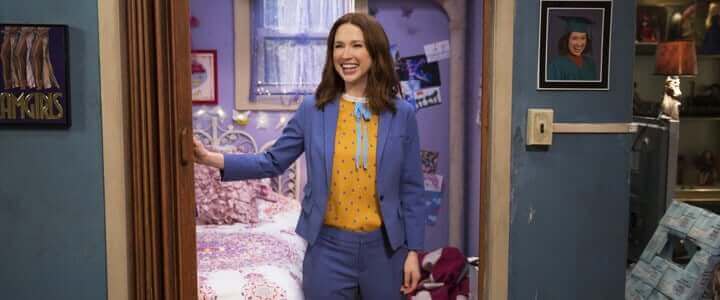 The second half of the final season of Unbreakable Kimmy Schmidt will see the end of Kimmy's adventures outside of the bunker. It's going to be bittersweet as we've seen Kimmy evolve across the four seasons. The first 6 episodes of season 4 released on Netflix on May 30th.
Also while we're on the subject of Kimmy Schmidt, any progress on a Titus spin-off Netflix!?
---
Club of Crows / Club De Cuervos (Season 4)
Release Date: January 25th, 2019
Language: Spanish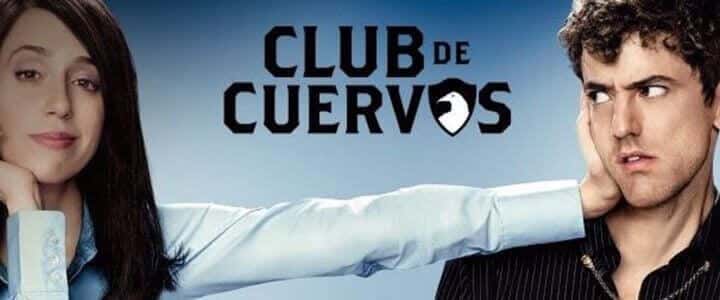 Fans of the Spanish comedy will also see the final season of Club De Cuervos drop in January. The final season will hopefully see the end ot he fued of the socer team and the family fighting to control it.
In case you haven't seen either, a spin-off series also recently dropped on Netflix called The Ballad of Hugo Sánchez. Go and check that out if you haven't already.
---
Other Netflix Originals Coming with Limited Information
Kingdom (Season 1)
Release Date: January 25th, 2019
Language: Korean
What are you looking forward to in January? Let us know in the comments and keep an eye on our site throughout December as we take a look at all the titles coming to Netflix throughout 2019.
Sex Education
Release Date: January 11th
A coming-of-age comedy drama consisting of 8 episodes.