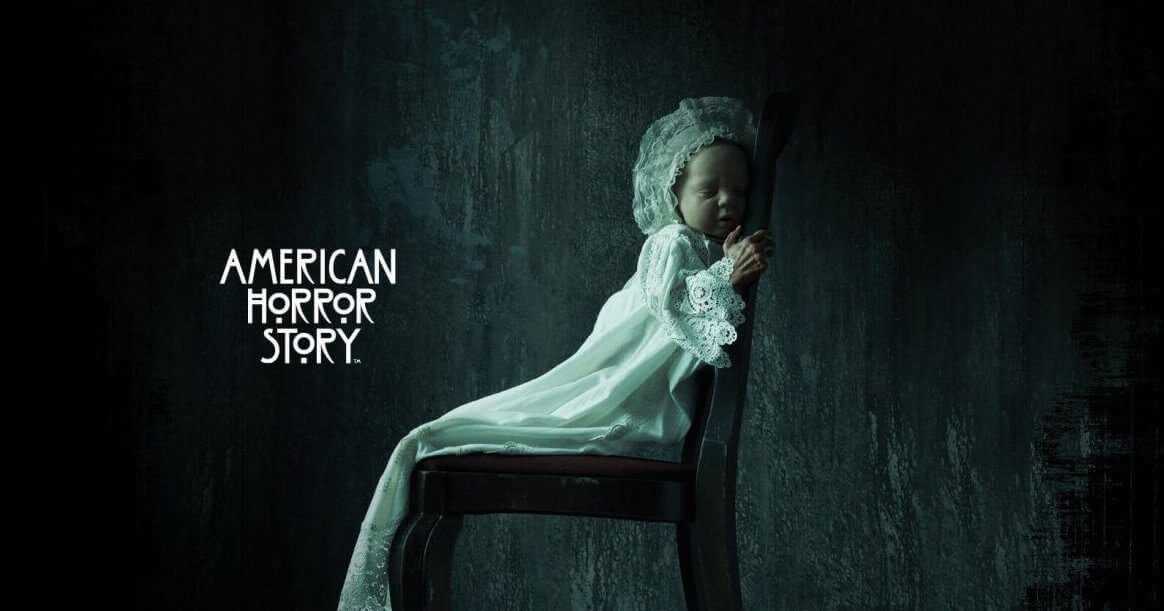 FX's anthology horror series American Horror Story will be leaving Netflix from October 2017 onwards. The series will expire along with many other titles from FX and FOX as 2017 draws to a close and 2018 begins. This applies only to Netflix in the USA for now. 
The horror series is among the pioneering new horror series that's come around in recent years. While some would argue that its quality has tailed off in recent seasons, many still enjoy binging the first few seasons religiously.
As of the time of writing, five seasons of the show are currently streaming on Netflix and the sixth series was expected to join the service within the next couple of months. Instead of getting a new season, the show will begin expiring on October 3rd with the season named Hotel.
Here's the current expected removal schedule for American Horror Story:
American Horror Story (Asylum) – December 6th
American Horror Story (Coven) – December 5th
American Horror Story (Freak Show) – October 5th (Now confirmed)
American Horror Story (Hotel) – October 3rd (Now confirmed)
American Horror Story (Murder House) – November 19th
Much like American Dad and Futurama, the show will be removed in stages. This is most likely when each season was brought onto Netflix and therefore signifies when that show will expire.
The only saving grace here is that Netflix could pull together a last minute deal that would save the show from expiring. Given the popularity of the show, this would be beneficial to Netflix assuming they can make an agreement with the show's rights holders.
As always, keep an eye on our FX titles leaving Netflix post as well as our main October leaving soon post for more titles leaving Netflix over the coming months.
In terms of alternative streaming options, if you're a member of either Hulu or Amazon, both are streaming the show and are expected to get new seasons further down the line.
Whatever way you swing it, this is another blow to the Netflix library and will be the final push for some users. Are you sad that Netflix is losing American Horror Story? Let us know in the comments down below.