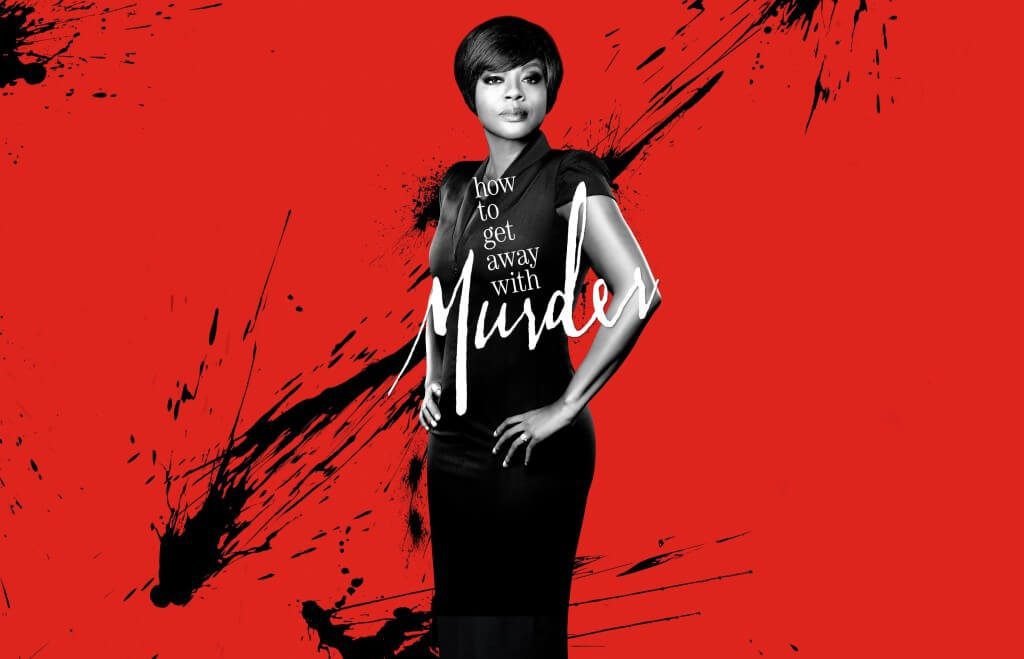 Netflix has been struck with luck recently as it has been announced that it can stream the first series of How to Get Away With Murder. The series follows a law professor who ends up having to work with her students to deal with a murder. They are wedged between problems as somebody that they all know murdered the student. However, the good news is that the professor, Annalise Keating, taught the class called How to Get Away With Murder, hence the class having the ability to use their skills in real life.
The series features Alfred Enoch as Wes, Jack Falahee as Connor, Aja Naomi King as Michaela, Matt McGorry as Asher and Karla Souza as Laurel. They play Keating's students and are main characters in the series. Also included in the mix are Charlie Weber as Frank and Liza Weil as Bonnie, who are her assistants. Katie Findlay plays the client called Rebecca and Billy Brown plays the police detective called Nate.
Actress Viola Davis, who recently won an Emmy Award for Outstanding Lead Actress in a Drama, plays the main character in the series. The series must be good if the lead character won an Emmy, considering the Emmys have been around for 67 years.  Alfred Enoch and Aja Naomi King have received recognition for their driven performances in this law-based series. Davis has also received nominations from the Critics' Choice Awards for Best Actress in a Drama Series and the Golden Globe Awards for Best Actress in a Television Series. Not only that, but Davis received honours from the Television Critics Association at the TCA Awards for Individual Achievement in Drama.
Article Continues Below...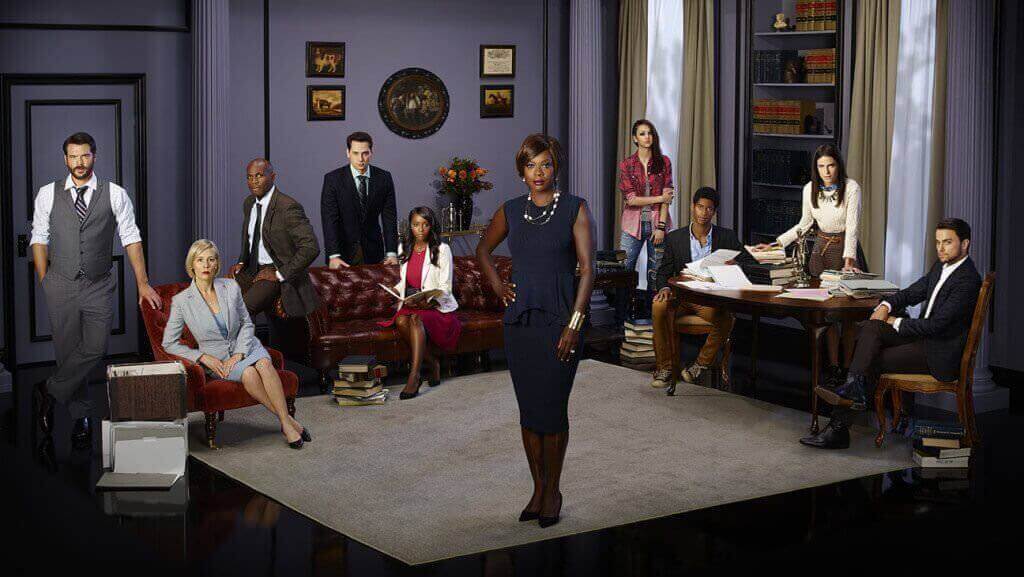 How to Get Away With Murder is produced by ABC Studios and has become ABC's highest-rated news series, according to Disney-ABC's President of Home Entertainment and Television Distribution, Janice Marinelli.
This dramatic, thrilling and gripping series is only available for streaming in the United States, Canada and Latin American but the show will soon be available in other countries later on in 2015 or early 2016. The second series is already underway and will air on Thursday the 24th September 2015 on ABC.
Each series consists of 15 episodes, so it is the perfect opportunity to have a night-in (or several) and watch a good series that we've all been waiting for. The first 9 episodes alternate between past and present and the final 6 episodes show Annalise's attempt to help her students solve the case.
It comes as no surprise that Netflix would snap up such a good series considering that it is the world's leading Internet television network and has over 65 million members in over 50 countries. This also totals to more than 100 million hours of TV shows and movies each day. How to Get Away With Murder will be widely watched and appreciated by millions of Netflix users.