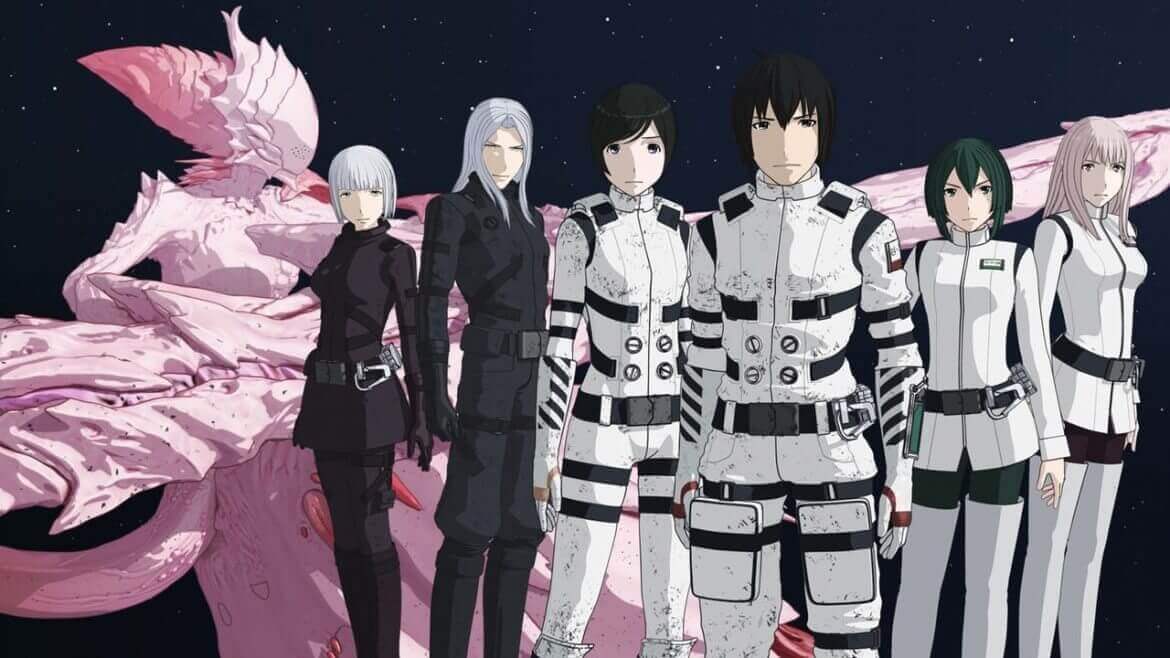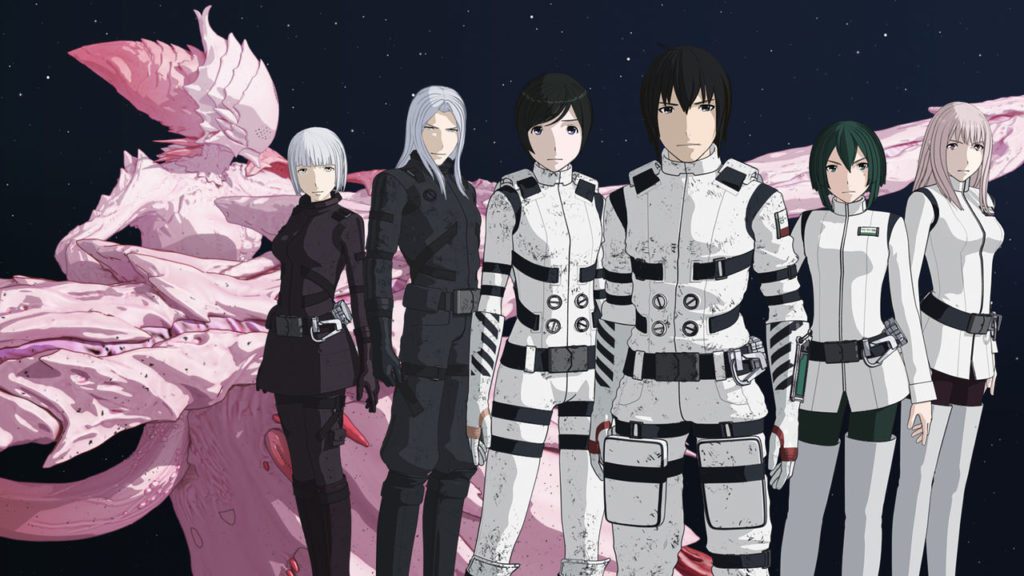 It's been a long wait for anything definitive on season 3 of Knights of Sidonia and for the most part, we're still as blind as ever as to the third season of the cult anime series but we've dug a little and found out when we could be seeing a brand new season if we do at all.
The significance of Knights of Sidonia is undeniable given it paved the way for anime on Netflix. The show has even been praised by Metal Gear Solid creator Hideo Kojima and that's something not easy to come by. All of this attributes to the show being in high demand but as with lots of other anime's the release schedule is unreliable to say the least.
Set in the year 3394, this futuristic anime series follows a ship that has to survive on its own because of the Earths destruction. It's up to them to continue the human race from being destroyed by a shape shifting enemy.
Article Continues Below...
The show first released on Netflix on July 4th 2014 was the first Netflix Original anime series but has since been followed by the likes of Seven Deadly Sins and others. A second season was added a year later on July 3rd 2015.
A yearly cycle was only place for a year it seems as July 2016 has slipped by without a third season of the show, add to that no confirmation of a third season, you'd be forgiven for being slightly worried about the possibility of a third season.
What exactly is going on then with a third season? Well we definitely think it's going to happen given not only the popularity of the show on Netflix but it's continued success as a manga series too. Often the series are closely related to the source material and produced often alongside it. The manga series has seen two new entries with volumes 14 and 15 since and during season 2's release period. That means there's plenty of new material and with a new volume just around the corner, it could mean that a new season is inevitable.
So when would a new season release? We think a July 2017 release date seems very likely at this point but as always, we'll keep you posted.
We also reached out to Netflix who said "for the moment, we have no info about a third season".