After a dry August in terms of Netflix Originals, September 2016 looks to be the start of a big few months in terms of its Original content. We'll see the return and demise of our favorite drug lord, we'll be going back into the kitchen and we'll be heading to Hell's Kitchen once more.
We're also expecting a few more Netflix Original kids shows to turn up during September 2016 too but without confirmations from Netflix, we'll have to leave these and wait until later in the month.
Chef's Table (Season 3)
September 2nd 

Chef's Table has been a real gem hidden away in the Netflix Original lineup giving us a rare insight into the kitchens of some of the most prestigious chef's in the world. Each season we've travelled the world experiencing different cuisines and cooking styles but for season 3, the shows taking a different direction and focussing just on French chef's.
Featured in season 3 or otherwise dubbed Chef's Kitchen: France is Alain Passard from L'Arpege, Michel Troisgros from Maison Troisgros, Adeline Grattard from Yam'Tcha and Alexandre Couillon from La Marine. It's a shorter season that those that came before it but you can expect season 4 of Chef's Table to arrive in 2017.
Narcos (Season 2)
September 2nd 

In season 2 of Narcos, we will see the demise and fall of one of the biggest drug kingpins of the 1980's, Pablo Escobar. We left season 1 with Pablo fleeing the prison that he built for himself and life is only bound to get tougher on Pablo with the authorities closing in.
We'll likely see Pablo's mental state deteriorate throughout the second season and we're keen to see how the show creators will deal with the final moments of Pablo's life as those are often conflicted in real world reports. For more on the second season of Narcos, you should check out our preview.
Kazoops! (Season 1)
September 2nd – Excludes ANZ, UK/IE

After a summer of kids titles added to Netflix left, right and center, September goes back to its normal schedule of adding one or two a month. This month, it'll see the debut of British children's show Kazoops! The show, aimed at preschoolers, follows a boy and his pet pig on his imaginary adventures.
From Dusk Till Dawn (Season 3)
From September 7th – Original in CA, LATAM, BE, FR, DACH, UK/IE, India, Italy, Spain – Weekly Episodes

Returning for a first run in some Netflix regions is season 3 of From Dusk Till Dawn. The series based upon the original starring Salma Hayek and Quentin Tarantino has been going from strength to strength in recent years and shows no sign of slowing down.
From Dusk Till Dawn is a first run Original in multiple Netflix regions meaning you'll be getting new episodes every single week
The White Helmets (2016 – Documentary)
September 16th 

Of the two documentaries currently scheduled for September, this is by far the one i'm most excited about. Netflix has been great at producing documentaries featuring modern real world conflict and continues to do so with The White Helmets. Covering a group of brave volunteer rescue workers in Aleppo Syria, it'll try to tell the story of the humanitarian crisis in the region and how there are glimmers of hope.
Easy (Season 1)
September 22nd 

Arriving later in the month is a comedy series from Joe Swanberg. Joe has been known up until now for his comedy movies such as the 2013's Drinking Buddies, 2015's Digging for Fire and 2011's You're Next. We're yet to see what Easy will look like but we do have a few early details on the show and it promises to be quite possibly the most unique comedy in the Netflix Original library.
The show is set to be an anthology series that will take a diverse group of people from Chicago and have them tackle issues such as love, sex, technology and culture. It's got a great cast on board including the likes or Orlando Bloom, Malin Akerman and Jake Johnson.
Longmire (Season 5)
September 23rd – Only available in US, Canada, Australia and New Zealand.

We're super stoked to see the return of Longmire on Netflix. Originally airing on A&E, Netflix picked up the show for a forth season in September 2015 but fans were nervous if it was only being picked up for one additional season. Thankfully, Netflix announced that it would indeed return for a season 5 and we're getting all the episodes at once on September 23rd but only in a few Netflix regions.
The crime thriller will pick up where the events of season 4 left off and continue the rebuilding of a Wyoming sheriff's life after he lost his wife.
Iliza Shlesinger: Confirmed Kills (Standup Special – 2016)
September 23rd

Iliza is returning to Netflix for her second time within the Netflix Original category. Her last performance arrived onto Netflix back in January 2015 so it's been a long wait but she's back and promises to be her biggest show yet. Filmed in Chicago, Iliza will once again deliver her unique comic observation.
Marvel's Luke Cage (Season 1)
September 30th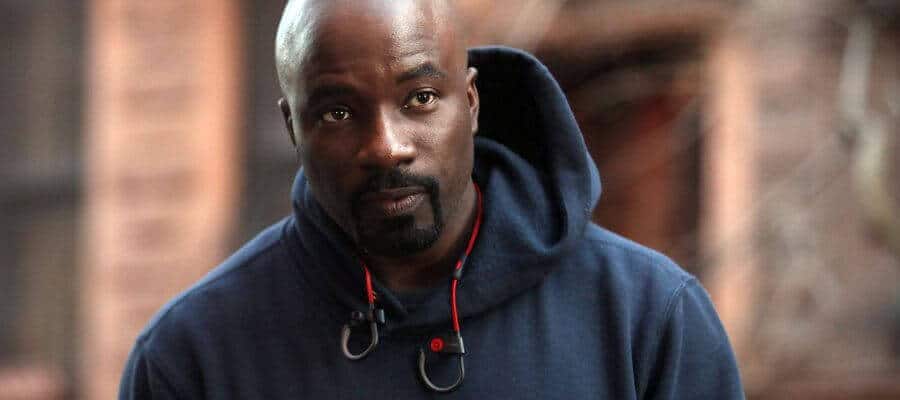 I was debating whether I was more excited for Narcos or Luke Cage but after remembering what Luke Cage will be building towards, it was a no brainer. It will mark the first solo outing for Luke Cage but not his first appearance as most will remember his badass showing up in Jessica Jones.
Luke Cage season 1 will be covering the reluctant heroes origin story which will involve plenty of betrayal and death. This will mark the 4th season of the Netflix and Marvel deal on Netflix.
Amanda Knox (2016 – Documentary)
September 30th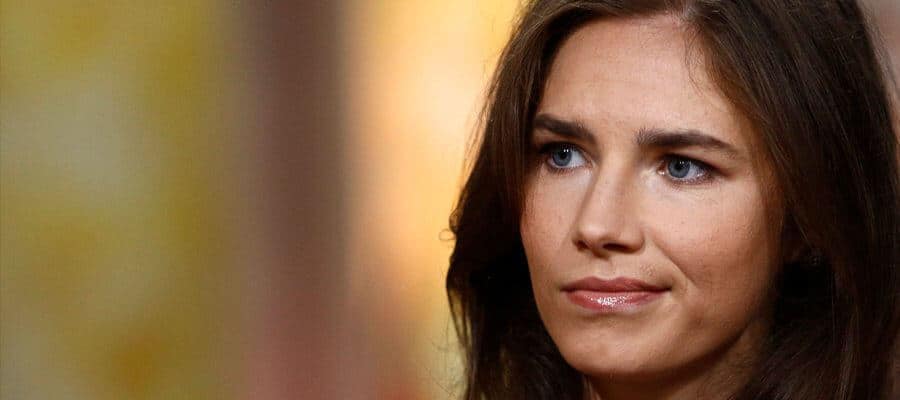 Looking to capitalize on what make Making a Murderer did for Steven Avery is this brand new one-off documentary. The documentary looks into the controversial and worldwide spectacle that was this notorious murder case which made and continues to make shock waves around the world.
[interaction id="57a46b008d412eae710d89f9″]