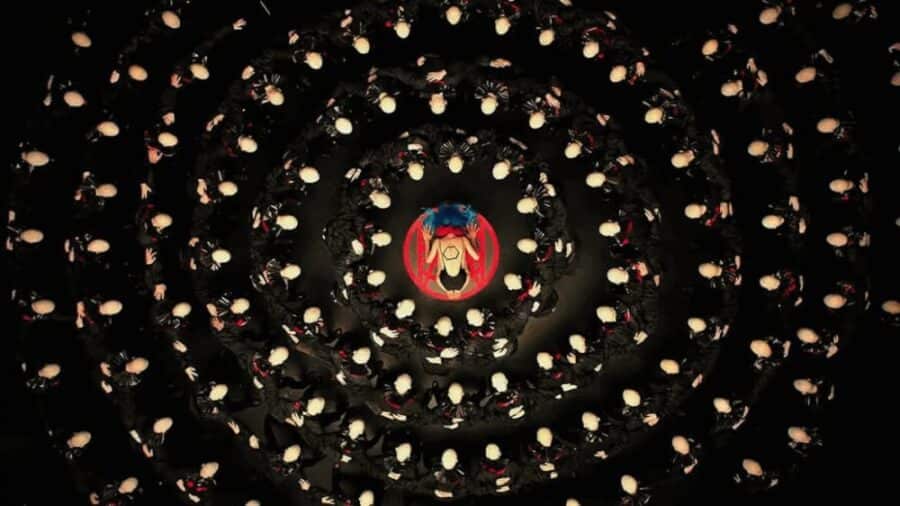 American Horror Story season 7 or as it's also known AHS: Cult will be coming to Netflix around the world in 2018. The series faced removal from Netflix recently but thanks to a seemingly last-minute deal, past seasons and future seasons will continue to be added to Netflix. Below, we'll cover when it'll be added to Netflix in your region.
Update: Season 7 is now available in most Netflix regions which means you're probably looking for when season 8 of American Horror Story will be on Netflix.
The anthology horror series from FX has really given birth to a new breed of horror shows in the 21st century. Each season, they begin with a new concept and time period. However, they keep the majority of the cast and give them new roles. For season 7, FX is moving to focus on cults which also strongly references modern day politics too. After a disappointing sixth season, it's good to see that reviews for the new season are strong.
Article Continues Below...
As you may know, the show was due to expire from Netflix along with all the other content on Netflix from Fox and FX. Individual seasons were going to be expiring throughout October and November 2017 but that's no longer the case and season 6 was added to Netflix in the US in October.
Netflix US Release Date
American Horror Story will likely be remaining on the annual release cycle that it has on Netflix for the past few years. That means new seasons get added in their entirety just before the new season begins to air. That means we fully expect season 7 of American Horror Story to be added to Netflix in October 2018.
Netflix isn't the only platform in the US to receive new seasons of AHS though. Both Amazon Prime and Hulu get the new seasons each year but neither holds new episodes week to week.
Other Regions
Other regions get new seasons of American Horror Story too. Netflix in the United Kingdom can expect the new season to arrive in September/October 2018. Netflix Australia is currently two seasons behind on their annual cycle so they can expect season 7 to be added in February 2019.
The only main region not to carry American Horror Story is Netflix Canada.
Are you excited to watch the new season of American Horror Story on Netflix? Let us know in the comments!