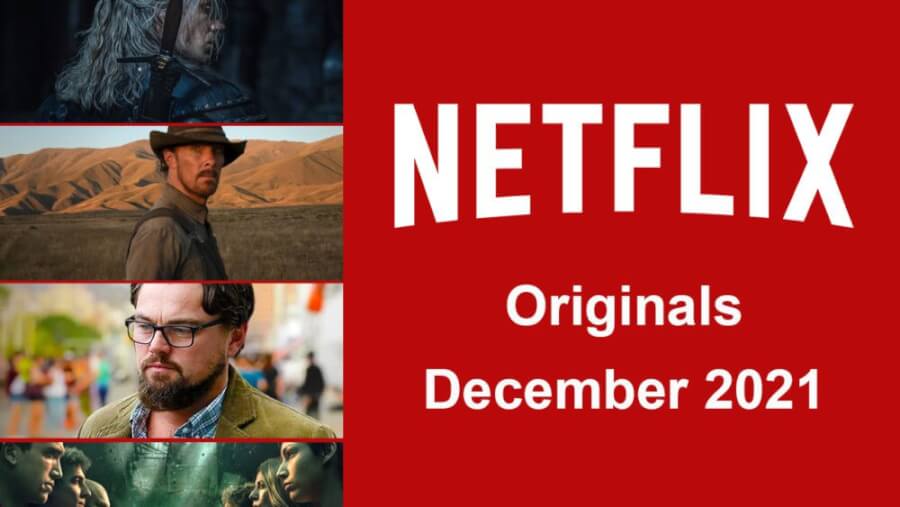 It's time to look at the Netflix Originals that will be rounding out 2021 around the world on Netflix. Below, we'll walk you through the list of movies and TV series releasing exclusively throughout the month of December 2021. 
It's going to be a very busy end of the year with some of Netflix's biggest blockbuster movies and indeed TV series lined up to close out the year. To see what else is coming to Netflix this fall, check out our Fall 2021 movie preview and our respective previews for October and November.
---
English Language Netflix Originals Coming in December 2021
Lost in Space (Season 3)
Coming to Netflix: December 1st
Article Continues Below...

It's the end of the road for Lost in Space which will wrap up with its third and final season as we move into December 2021. Eight episodes will drop with Zack Estrin continuing writing and showrunning duties.
The stakes are reportedly higher than ever with the Robinsons visiting yet another planet and their biggest alien threat to date.
---
The Power of the Dog 
Coming to Netflix: December 1st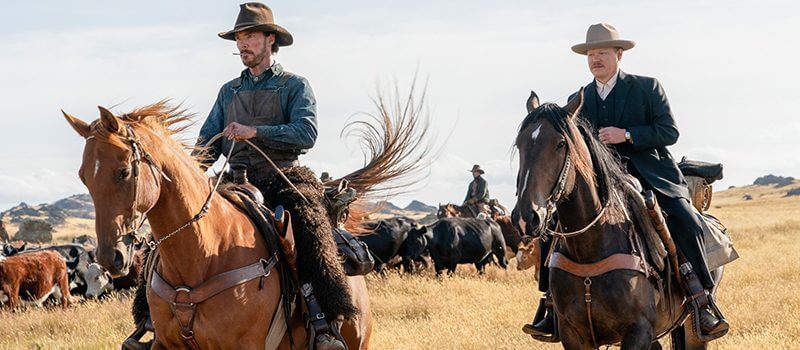 Hotly tipped for awards season, The Power of the Dog sees a huge ensemble cast assemble for a brand new romantic western which will also get a theatrical release.
Benedict Cumberbatch will play the role of Phil Burbank who is a rancher who believes he'll never find love but his path is changed with a visit from his brother.
The Power of the Dog is directed by Jane Campion and is based on the novel by Thomas Savage.
---
Single All the Way
Coming to Netflix: December 2nd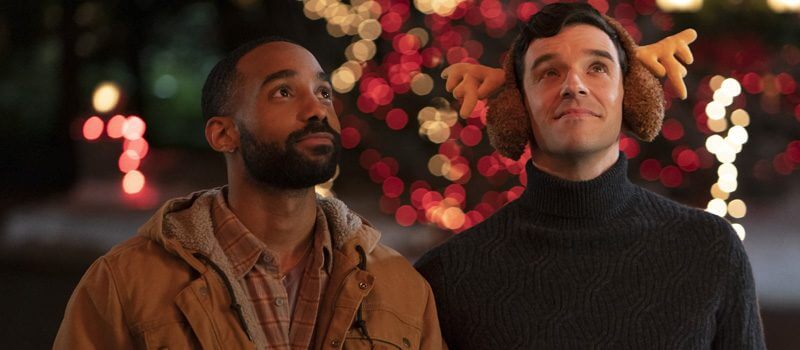 This holiday movie will see Peter return home for the holidays with his best friend Nick while pretending they're in a relationship. Peter's mother has other plans for Peter, however, setting him up with a local trainer.
Michael Urie and Philemon Chambers front the cast and will notably guest star Jennifer Coolidge.
---
Mixtape
Coming to Netflix: December 3rd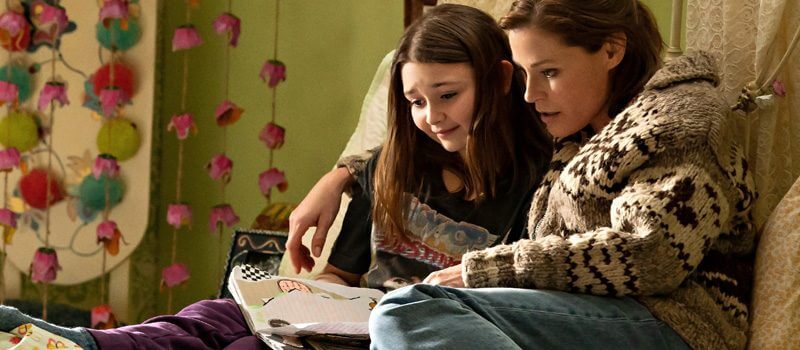 Valerie Weiss will direct this romantic comedy that will be headlined by Julie Bowen, Jackson Rathbone, and Nick Thune.
The movie centers on a young girl who sadly destroys a mixtape gifted to her by her mother and sets out on a journey to seek out the songs that were on it.
---
Shaun the Sheep: The Flight Before Christmas
Coming to Netflix: December 3rd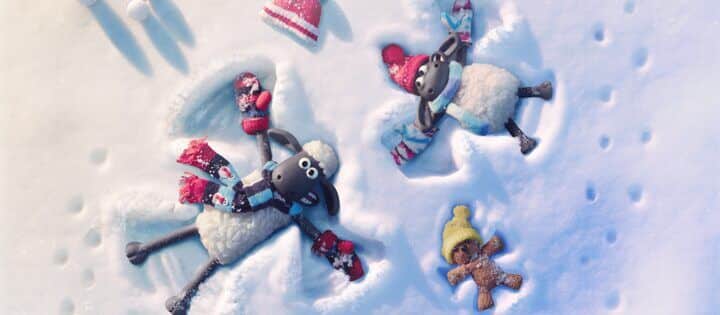 Aardman presents another entry in the animated Shaun the Sheep franchise with this Christmas special.
---
The Great British Baking Show: Holidays (Season 4)
Coming to Netflix: December 3rd
Note: Only applies to Netflix in the US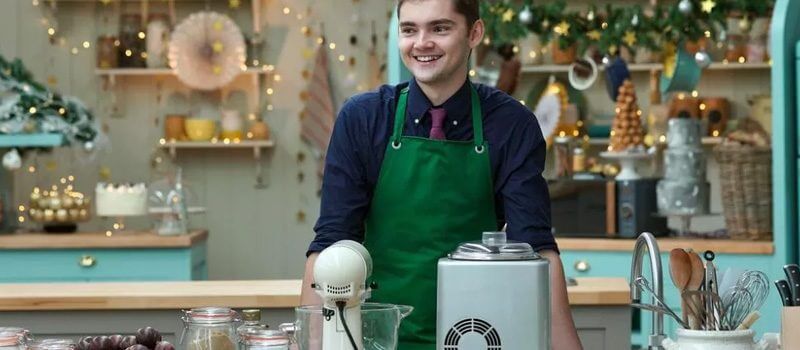 TGBBS gets weekly episodes added to Netflix in the US but for the holiday specials, you sadly have to wait a year. Two specials will release under the banner of season 4 in early December.
---
Back to the Outback
Coming to Netflix: December 10th
This internal Netflix Animation project is among our most anticipated animated feature films to come out of Netflix to date. The movie flips the script on what characteristics you'd expect from zoo animals and sees an unlikely crew make an escape from their enclosures.
Among the voice cast recruited for the film includes Guy Pearce, Eric Bana, Isla Fisher, Jacki Weaver, Wayne Knight, and Rachel House.
---
The Unforgivable 
Coming to Netflix: December 10th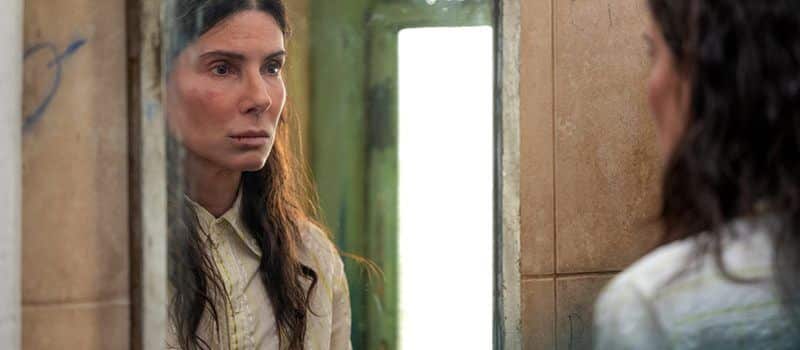 Nora Fingscheidt will direct this drama headlined by Sandra Bullock and Jon Bernthal. Bullock will play Ruth Slater, a woman released from prison who doesn't seem to be able to move forward.
The movie is also being granted a theatrical release from November 24th.
---
A California Christmas: City Lights
Coming to Netflix: December 16th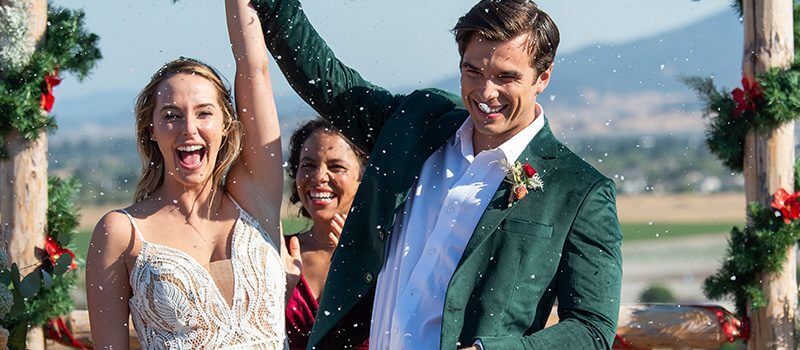 A California Christmas debuted on Netflix last year and now we'll be checking in with Callie and Joeseph a year later where the relationship is about to hit a road bump with Joeseph being called back to the city.
---
The Witcher (Season 2)
Coming to Netflix: December 17th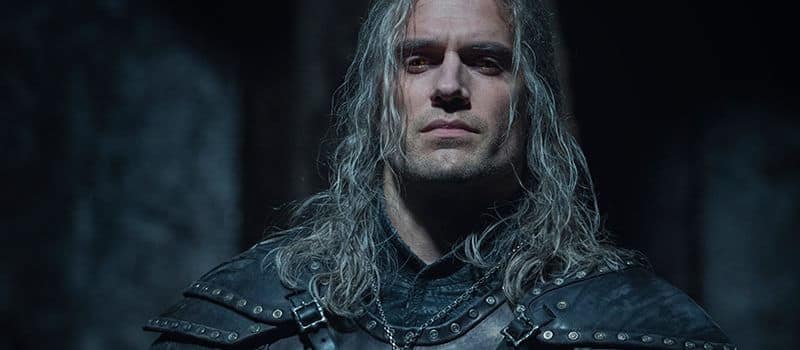 Perhaps the biggest returning series for the entire month is the second outing with Geralt in the form of The Witcher season 2.
Here's what we can expect from the second season:
"Convinced Yennefer's life was lost at the Battle of Sodden, Geralt of Rivia brings Princess Cirilla to the safest place he knows, his childhood home of Kaer Morhen. While the Continent's kings, elves, humans and demons strive for supremacy outside its walls, he must protect the girl from something far more dangerous: the mysterious power she possesses inside."
---
Emily in Paris (Season 2)
Coming to Netflix: December 22nd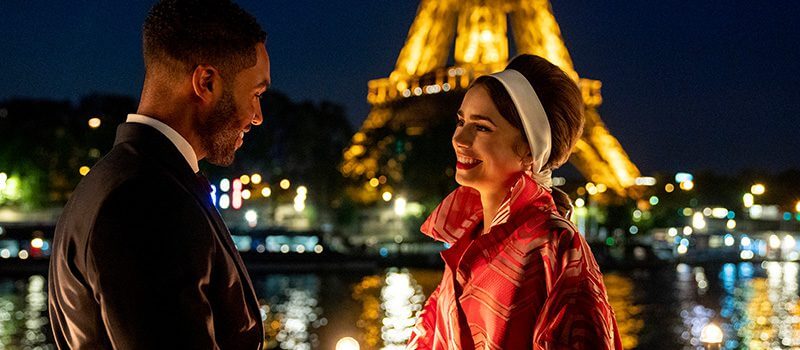 After extensive filming over the summer, the Emmy-nominated Netflix Original series Emily in Paris returns. Emily is getting better at navigating the city of Paris but still stumbling when it comes to her relationships. Darren Star continues to helm the second season which consists of 10 episodes.
---
Don't Look Up
Coming to Netflix: December 24th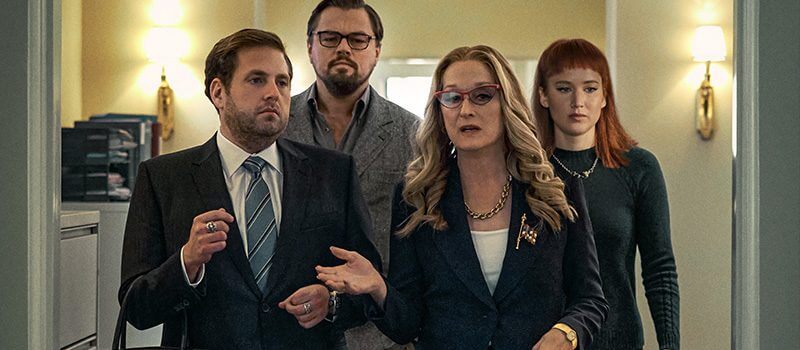 What's on Netflix's most anticipated movie of the year is Adam McKay's first feature film project with Netflix in the form of Don't Look Up.
Headlined by Leonardo DiCaprio and Jennifer Lawrence, the movie will see two scientists take a tour of the world trying to convince everyone that the end is nigh.
Just before the release of the movie on Christmas Eve, Netflix will also debut the movie in theaters on December 10th.
---
The Lost Daughter
Coming to Netflix: December 31st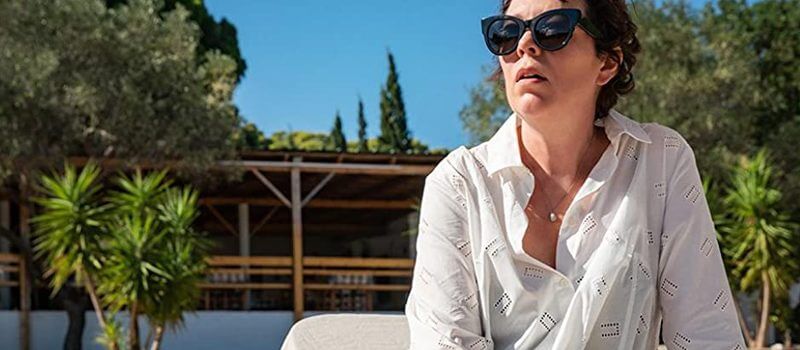 Rounding out the year is one of Netflix's brightest stars in its award season hopefuls.
The movie is the directorial debut of Maggie Gyllenhaal with Olivia Colman and Dakota Johnson leading.
---
Cobra Kai (Season 4)
Coming to Netflix: December 31st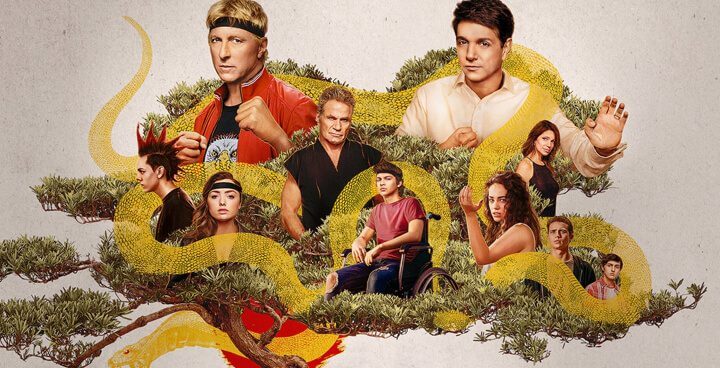 It's all-out war in the next set of episodes of Cobra Kai with an unlikely partnership forming to defeat a common enemy. Once again, we'll see favorites return from The Karate Kid movies in this series which only seems to get better as it continues.
Also, December 2021 will also see season 5 of Cobra Kai wrap up production.
---
Stay Close
Coming to Netflix: December 31st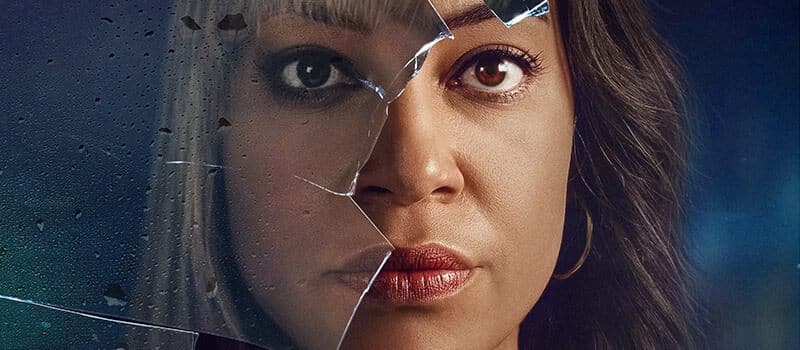 A new eight-episode limited series based on the Harlan Coben novel is coming to Netflix on New Year's Eve.
Filmed in the United Kingdom, this new series is set to star Cush Jumbo, James Nesbitt, Richard Armitage, and Sarah Parish.
Here's what you can expect from Stay Close:
"Three people each conceal dark secrets that even those closest to them would never suspect."
---
Other English Netflix Originals Coming in December
How to Ruin Christmas (Season 2) – TBD
Jurassic World Camp Cretaceous (Season 4) – December 3rd
Voir (Miniseries) – December 6th
Centaurworld (Season 2) – December 7th
Go, Dog, Go! (Season 2) – December 7th
Roaring Twenties (Season 1) – December 10th
Saturday Morning All Star Hits! (Miniseries) – December 10th
StarBeam: Beaming in the New Year – December 14th
Decoupled (Season 1) – December 17th
Stories of a Generation – with Pope Francis (Miniseries) – December 25th
Crime Scene: The Times Square Killer – December 29th
---
Non-English Language Netflix Originals Coming in December 2021
The Whole Truth
Coming to Netflix: December 2nd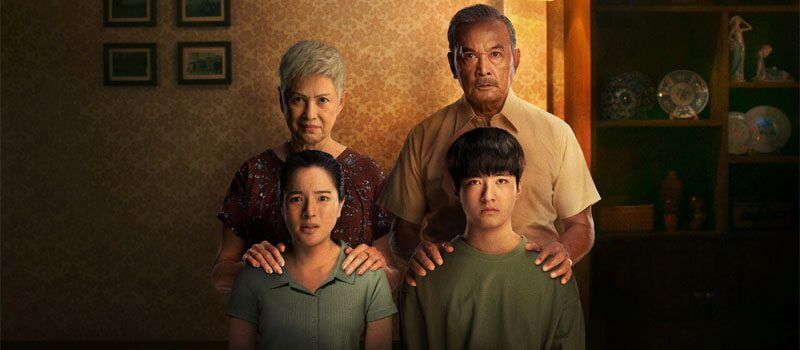 The Thai horror lands on Netflix on the wrong side of Halloween, but will add some spookiness to this coming holiday season.
When their mother is hospitalized, Pim and Putt are shocked to discover they have a set of grandparents they have never met. But upon arriving at their grandparent's home they are shocked to learn of a terrifying truth, which slowly begins to reveal itself through a mystical hole in the wall.
---
Money Heist (Season 5 – Volume 2)
Language: Spanish
Coming to Netflix: December 3rd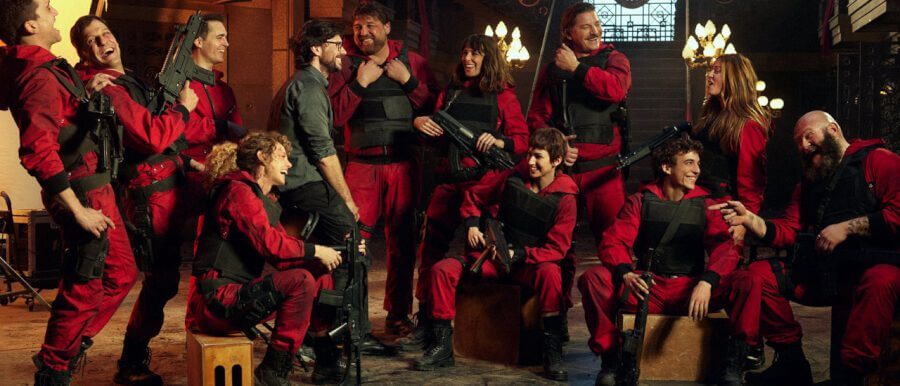 This is it. The end of one of Netflix's biggest series in its history so far. It's been a long road for the gang who have been robbing some of Spain's most historic banks but the heist must come to an end.
With the first half of season 5 coming in early September, you'll get the final batch of episodes in early December rounding out a truly epic series but it's not over. Netflix is actively filming a Korean adaptation throughout the remainder of 2021.
https://www.youtube.com/watch?v=uwsmkWh0S5Y
---
David and the Elves
Language: Polish
Coming to Netflix: December 6th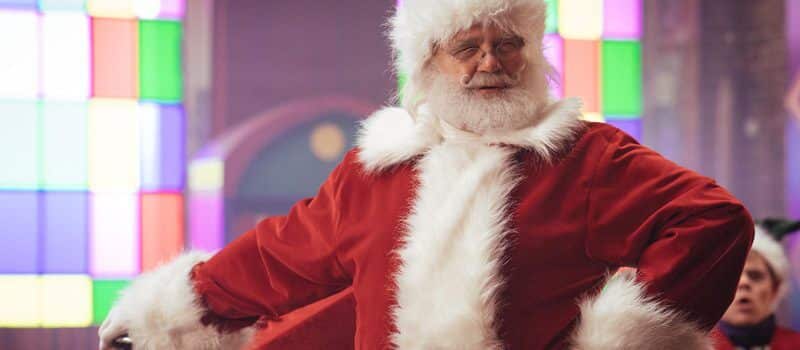 A Christmas movie from Poland directed by Michał Rogalski where the holiday season is fast approaching with young David setting out to get his parents to relearn the meaning of Christmas.
Among the cast for David and the Elves includes Jakub Zając, Cyprian Grabowski, Anna Smołowik and Monika Krzywkowska.
---
Asakusa Kid
Language: Japanese
Coming to Netflix: December 9th

This Japanese drama is based on the novel from Takeshi Kitano which is set in the 1960s about a young man who drops out of school to make a career in the arts. He quickly finds a gig by shadowing one of the most famous entertainers in Japan.
The movie is directed by Gekidan Hitori.
---
The Hand of God
Language: Italian
Coming to Netflix: December 15th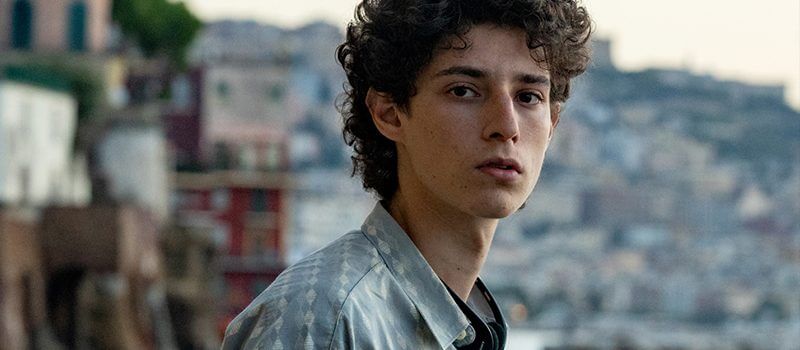 Paolo Sorrentino writes and directs this drama about a young man growing up in Naples during the 1980s.
---
Grumpy Christmas
Language: Spanish
Coming to Netflix: December 22nd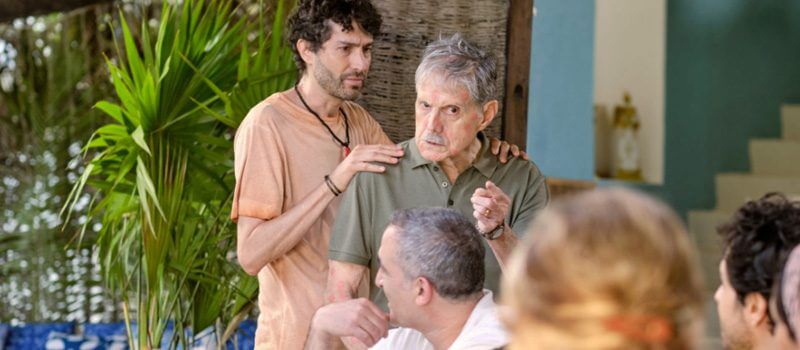 This Mexican holiday movie is a sequel to the 2016 comedy Un Padre No Tan Padre where Don Servando and his family have traveled to the beach to spend Christmas there and things quickly become awkward and uncomfortable.
---
Minnal Murali
Language: Malayalam
Coming to Netflix: December 24th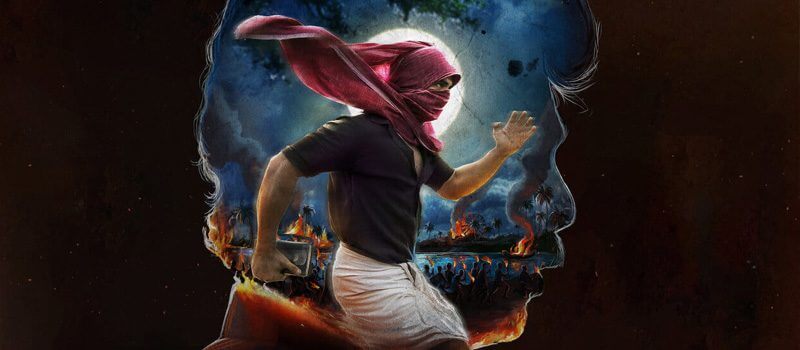 The big Indian release of December 2021 will arrive on Christmas Eve and sees a tailor from a small town of Kerala develop superpowers after being struck by lightning.
Tovino Thomas, Aju Vaghese, Harisree Ashokan and Guru Somasundaram.
The movie reportedly has a budget of $2.8 million.
---
Aggretsuko (Season 4)
Language: Japanese
Coming to Netflix: TBD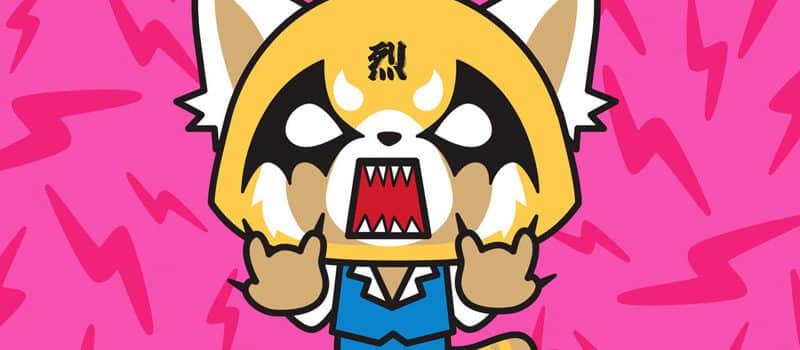 The anime series about the raging red panda returns for a fourth season.
---
A Thousand Kilometers from Christmas
Language: Spanish (Spain)
Coming to Netflix: TBD
This family Christmas movie will debut at some point in December 2021 and is about a man in his 30s who finally gives into the Christmas spirit.
Tamar Novas, Peter Vives, Verónica Forqué and Andrea Ros to star.
---
JoJo's Bizarre Adventure (Stone Ocean)
Language: Japanese
Coming to Netflix: TBD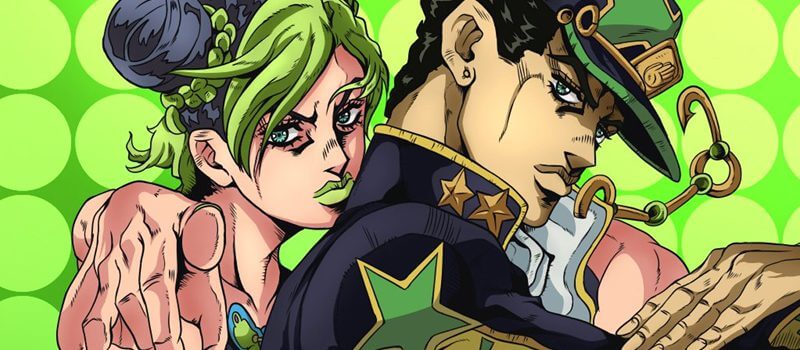 Netflix is going to be the exclusive streaming home of the brand new season of JoJo's Bizarre Adventure in most regions of the world. Stone Ocean will serve as the fifth season of the hit anime show which has been running since 2012.
The new season will reportedly drop on Netflix monthly.
---
The Future Diary
Language: Japanese
Coming to Netflix: TBD
Romance reality series from TBS in Japan about two individuals who have never met before are bought into performing a romantic storyline by following a script but will sparks fly in real life.
---
The Silent Sea 
Language: Korean
Coming to Netflix: TBD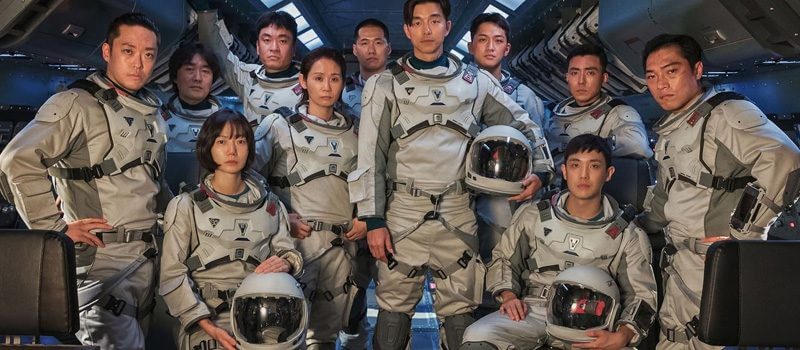 One of our most anticipated upcoming K-dramas is The Silent Sea which is about a group of elite scientists who are setting off on a mission to an abandoned research station to retrieve unknown samples.
Starring in the sci-fi series includes Bae Doo-na, Gong Yoo, Lee Joon, Kim Sun-young, Heo Sung-tae, and Lee Moo-saeng.
Other Non-English Language Netflix Originals Coming in December:
1000 Miles from Christmas – Spanish – December 24th
A Naija Christmas – Nigeria – TBA
Anonymously Yours (2021) – Spanish Rom-Com – December 10th
Aranyak (2021) – Hindi Thriller – December 10th
Elite Short Stories: Patrick – Spanish – December 23rd
Elite Short Stories: Phillipe Caye Felipe (Miniseries) – Spanish – December 15th
Elite Short Stories: Samuel Omar – Spanish – December 20th
The Future Diary (Season 1) – Japanese Reality Series -December 14th –
How to Ruin Christmas (Season 2) – South Africa – TBD
The Hungry and the Hairy (Season 1) – Korean Reality Series – December 11th
Kitz – German – December 30th