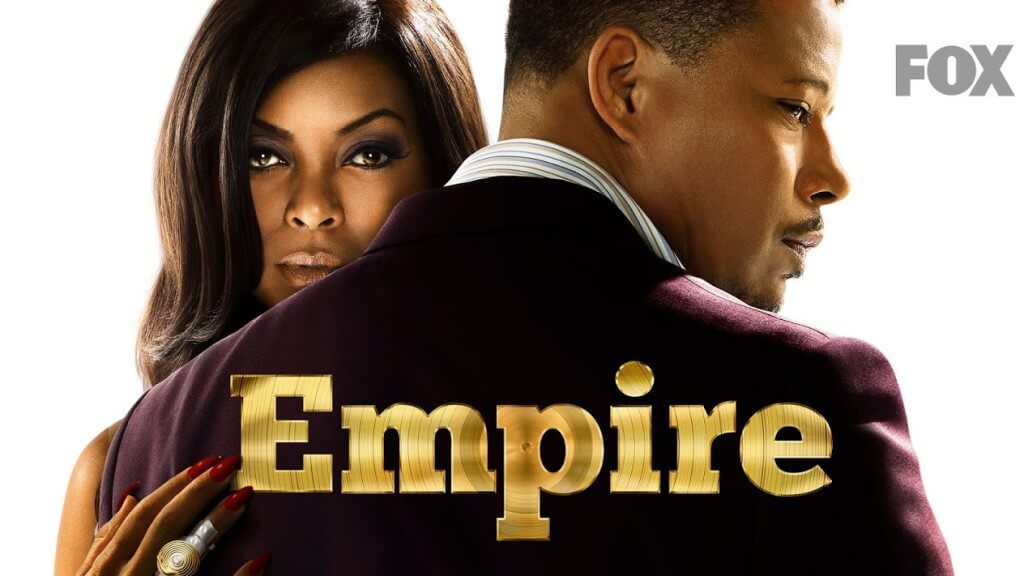 2015 has been a great year so far for network and cable television but mainly with follow up seasons to already established stories. Empire is one of the true brilliant new IP's that's graced our screens in 2015. Airing on Fox the new show 'Empire', which sees Terrance Howard make his transition from movies to TV series as he stars as Lucious Lyon, a drug dealer turned entertainment industry CEO.
If you're a hip hop music fan, an entertainment industry fan or even a fan of vast media empires then this is the series for you as Lucious fights illness and an ex-wife to keep his empire afloat. It's a great series and one that Fox desperately needed.
However, with the announcement of the renewal of Empire for season 2 expected to air sometime in early 2016 the question has been lingering as to whether we'd be getting Empire on our Netflix streaming subscriptions any time soon. Unfortunately news broke that Hulu would be taking on the series as an exclusive in their library shortly.
Article Continues Below...
A Hulu statement says that they'd have exclusive streaming rights for all past and future episodes. It should come as no surprise that this deal came to light given that Fox owns a large chunk of shares of Hulu so the deal would naturally fit. However it's a big blow for those who wanted Netflix to stream Empire in 2015.