Best Animated Sitcoms on Netflix in 2018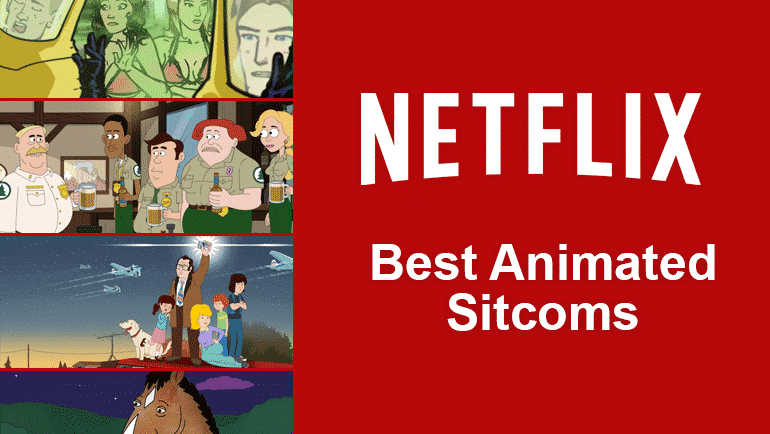 In the past two years, Netflix has given away the crown for the platform hosting the best-animated sitcoms thanks to Fox pulling their content. Netflix has got a few originals of its own to plug the gap plus other animated sitcoms too. But if we're being honest, its library is now severely lacking especially when compared to Hulu.
The removal of Fox content has been happening over the past years which has resulted in Family Guy, Futurama, American Dad, and The Cleveland Show all leaving Netflix. Bordertown from Fox is the only show left but that too is expected to leave Netflix.
Archer, while streaming on Netflix at the time of writing, is expected to leave Netflix in March so we've left it purposely off the list.
5. Pacific Heat
Seasons available: 1
Netflix Original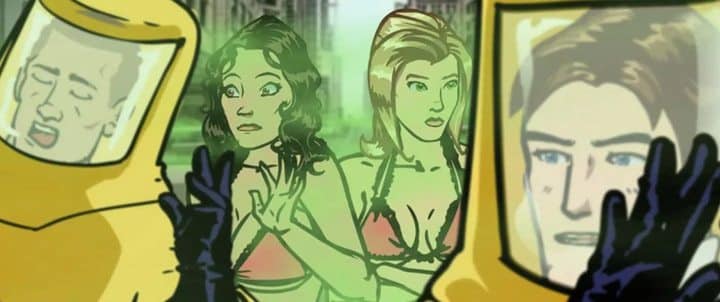 Pacific Heat caught quite a bit of flack when it first arrived on Netflix back in 2016. Although a second season isn't looking likely thanks to the series drawing poor reviews who often compared the show to the far better Archer, it's still worthy of a watch as it does contain a few big laughs.
---
4. Brickleberry
Seasons available: 3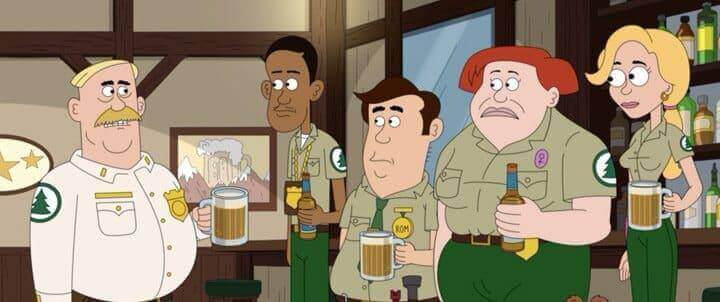 Comedy Central's content is mainly vacant on Netflix but Brickleberry, for whatever reason, has remained on the service. The highly rated show lasted for three seasons and follows a national park which must make some big adjustments to remain viable and stay open. All 36 episodes are currently streaming on Netflix.
---
3. Big Mouth
Netflix Original
Seasons available: 1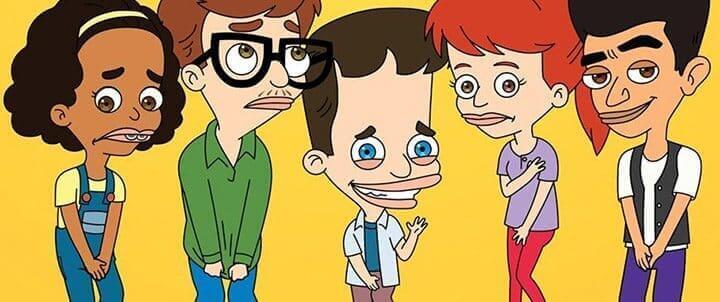 Nick Kroll and John Mulaney's Big Mouth was easily one of the funniest series that released last year on Netflix. The crude series spares no expenses as it follows multiple teenagers experiencing the joy of coming of age. It's been quickly picked up for a second season which we expect to arrive sometime during 2018. With it, expect more special guest stars and
---
2. Bojack Horseman
Netflix Original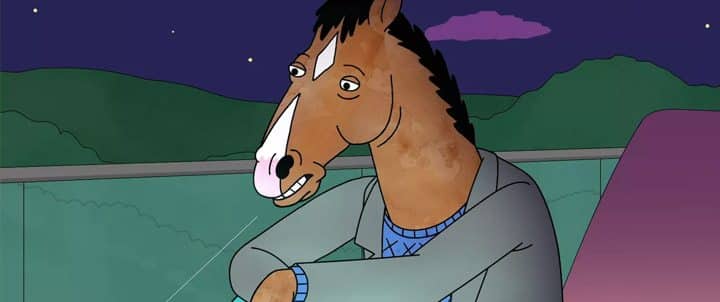 Some may find it an unpopular opinion to put Bojack Horseman below F is for Family but as we'll explain below, we think our reasoning is fair. Bojack Horseman is possibly the smartest show on TV. It's a show that knows exactly what it is and has extremely well-developed characters and covers many controversial issues. At its heart, the show is about a washed-up star who used to be in the limelight when he was younger but is now trying to stay relevant.
---
1. F is for Family
Netflix Original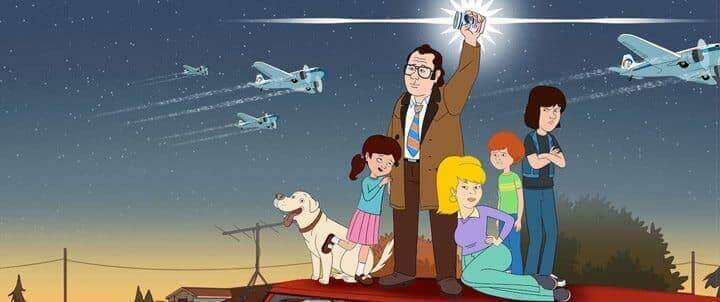 F is for Family comes from Michael Price and Bill Burr and is extremely funny, relevant and instantly bingeable. Compared to Bojack Horseman, we think the barrier to entry is a lot lower meaning that it's more like the shows that unfortunately aren't on this list.
The story revolves around Frank Murphy and his family during the 1970's. Frank is trying to keep his job at the airport while his kids are running riot and with Sue assessing her life. It's hilarious, has great talent on board and is, therefore, the best-animated sitcom on Netflix right now.