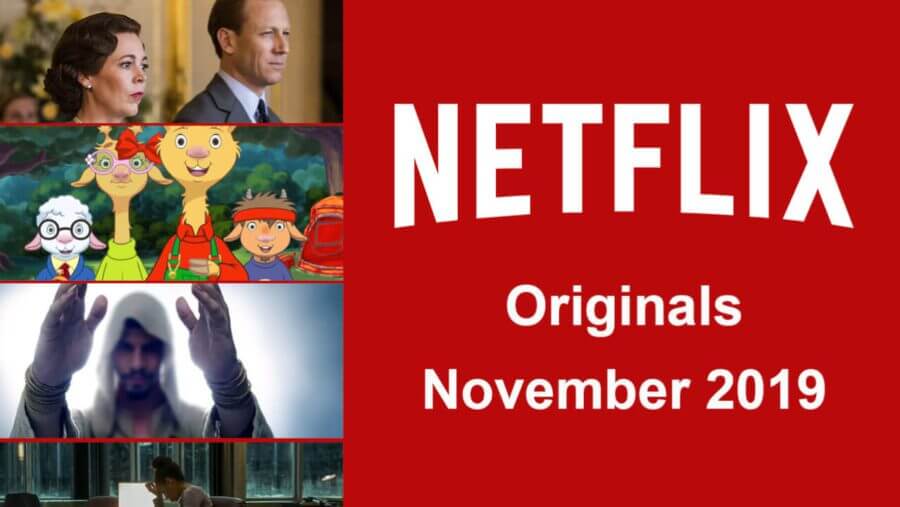 Netflix has a big November 2019 ready for you with some massive Netflix Originals returning and debuting. This ongoing preview will look at the Netflix Originals that are coming to Netflix in November 2019.
As the year draws to a close and the evenings become colder and wetter, Netflix has your back in filling up the evenings.
We can also expect to start seeing some Christmas titles dropping in November but as of the initial time of publishing, we don't yet have dates for the announced Christmas titles.
This list is still pretty early so expect it to grow as the months go by.
Please note: the full list of Netflix releases throughout November 2019 will likely be available in the final two weeks of October 2019. This doesn't reflect the full list, only those that have been announced. 
---
American Son
Netflix Release Date: November 1st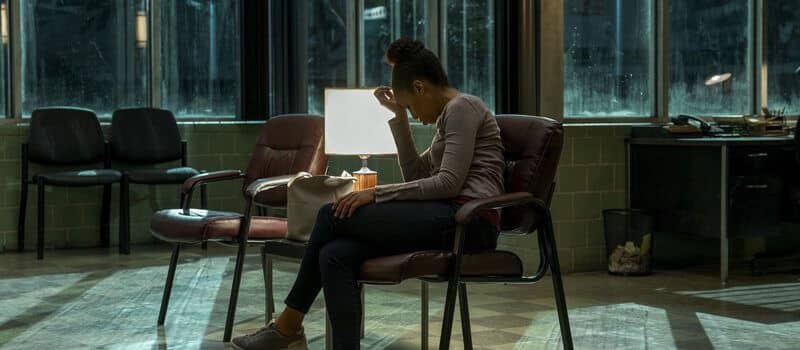 Based on the broadway play of the same name which has been well-regarded, this drama is about parents seeking answers regarding their missing boy. Among the stars for the upcoming movie is Kerry Washington, Steven Pasquale, Jeremy Jordan, and Eugene Lee.
With the exception of stand-up and musical performances, this is Netflix's first big dabble into Broadway.
.@kerrywashington @StevePasquale & @JeremyMJordan star in #AmericanSon, premiering November 1. Based on the acclaimed Broadway play, the story revolves around a couple piecing together the whereabouts of their missing son — FIRST LOOK: pic.twitter.com/nyvh7bMPbU

— See What's Next (@seewhatsnext) August 13, 2019
---
Queer Eye: We're in Japan!
Netflix Release Date: November 1st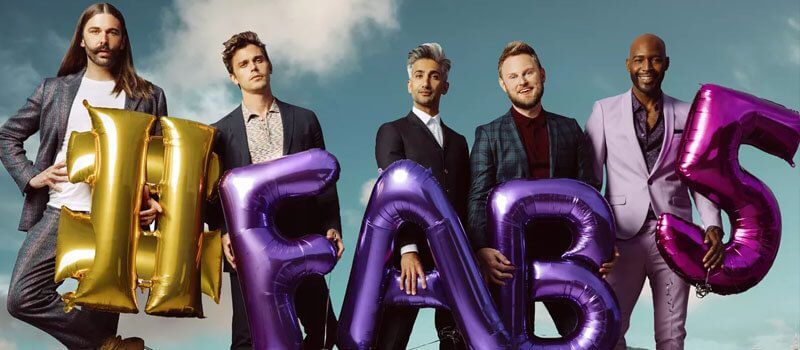 Queer Eye has become the most prolific reality series that Netflix produces and in November, they're headed out for a special mini-series.
The fab five are flying across the Pacific Ocean on the way to Japan to help more people change their lives.
---
The King
Netflix Release Date: November 1st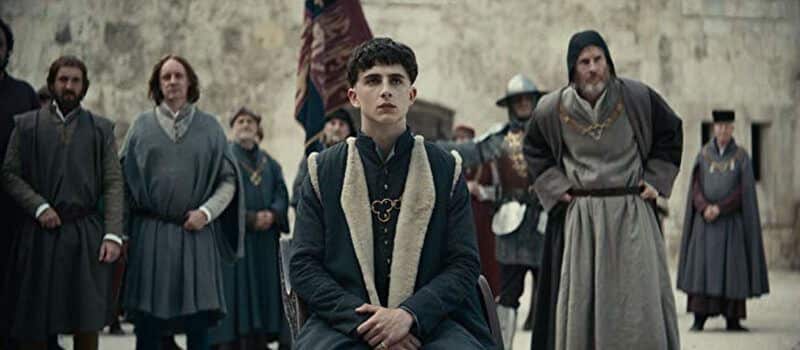 Starring Timothée Chalamet, Edgerton, Sean Harris, Lily-Rose Depp, Robert Pattinson, and Ben Mendelsohn, this historical drama epic arrives on the first of the month.
It'll take us back through the ages and sees a young boy crowned king after his father's death. The movie is based on several plays from William Shakespeare.
---
Earthquake Bird
Netflix Release Date: November 15th
This is a mystery drama that's being written and directed by Wash Westmoreland and is based on the novel of the same name. A big cast is lined up for this title including Alicia Vikander who is hot off her appearance on Tomb Raider. The movie also features Riley Keough, Naoki Kobayashi, and Jack Huston.
The premise of the movie is about a young woman living in Tokyo becoming the prime suspect in a murder after a love triangle is revealed.
---
Llama Llama (Season 2)
Netflix Release Date: November 15th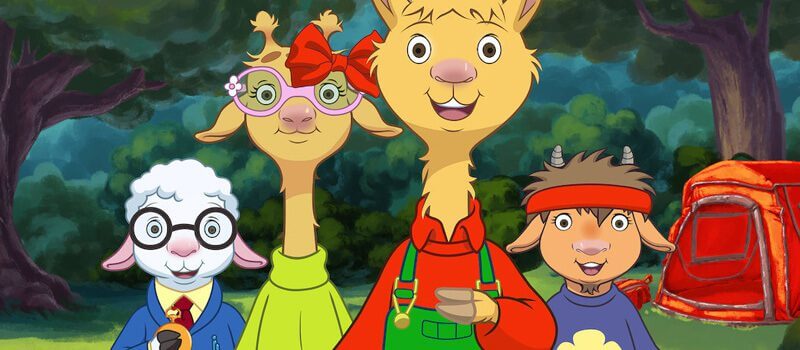 Netflix's animated kids title Llama Llama first premiered back in January 2018 and is reportedly scheduled to return on November 15th.
The series depicts the adventures of Llama Llama and his mother.
---
The Toys That Made Us (Season 3)
Netflix Release Date: November 15th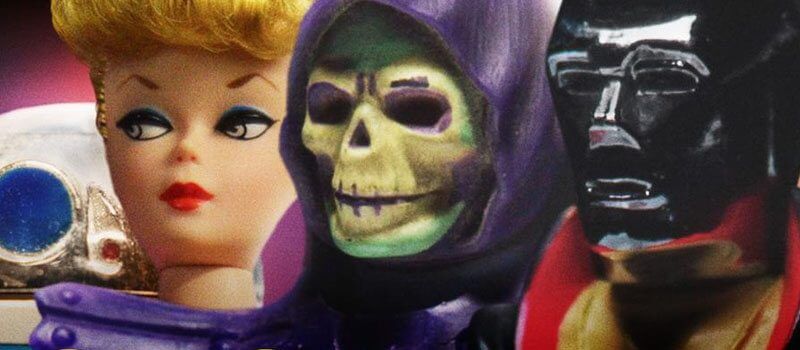 The docu-series that takes a look back at the golden age of toys and collectibles returns in November for another four episodes of nostalgia goodness.
---
The Crown (Season 3)
Netflix Release Date: November 17th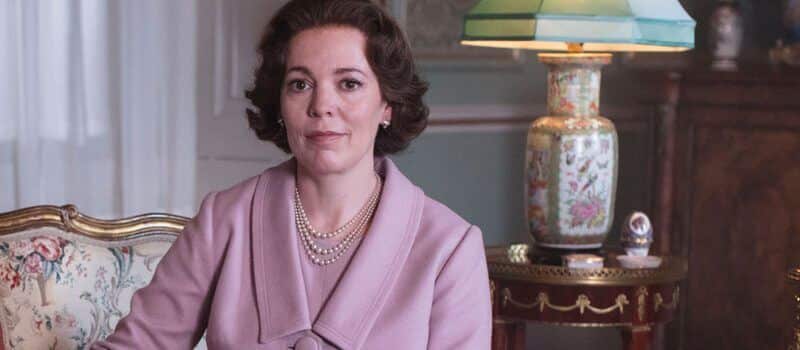 The Crown is essentially getting rebooted for its third season but will be picking up after where seasons 1 and 2 left off. A refreshed cast list has meant that we've had to wait slightly longer than normal for new seasons of The Crown but the wait ends mid-November.
Olivia Colman takes up the role of Queen Elizabeth who will continue her reign throughout seasons 3 and 4. Expect Netflix's most polished show to continue its fantastic run thus far.
---
The Irishman
Netflix Release Date: November 27th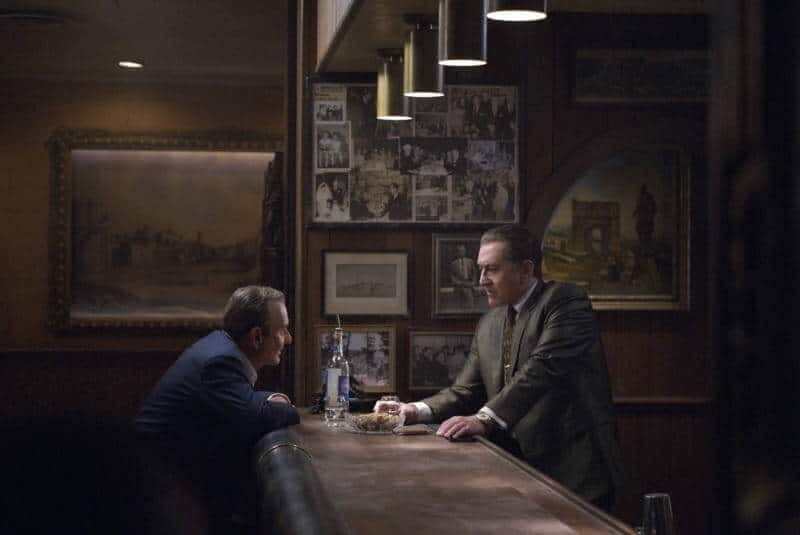 Just in time for Thanksgiving, Netflix is bringing us the goods when it comes to big blockbuster movies. Directed by Martin Scorsese and featuring big names such as Robert De Niro and Jane Rosenthal, we'll see the life story of Frank Sheeran. The hitman and WW2 vet reflects on his time as a mobster throughout the movie.
We've got plenty more information on the upcoming movie in our The Irishman movie preview.
---
The Chosen One (Season 2)
Netflix Release Date: TBD
The Chosen One is a brand new Brazillian Netflix Original which is doing tremendously well in both its home country and abroad.
The premise of the series is that three doctors venture into a cult where the leader appears to have powers on reducing and eliminating illnesses.
---
Rumored November 2019 Release Dates
Earlier in the year, we reported that a book is reportedly scheduled to release alongside the release of Lost in Space season 2.