Welcome to an early preview of everything we know that's coming to Netflix in December 2019. This includes all the Originals that are lined up whether that be movies or TV series.
Naturally, you're probably wondering what Christmas movies and TV series Netflix have lined up for the holidays this year. In which case, we've got you covered with our dedicated Christmas titles 2019 preview.
---
Marriage Story (2019)
Neflix Release Date: December 6th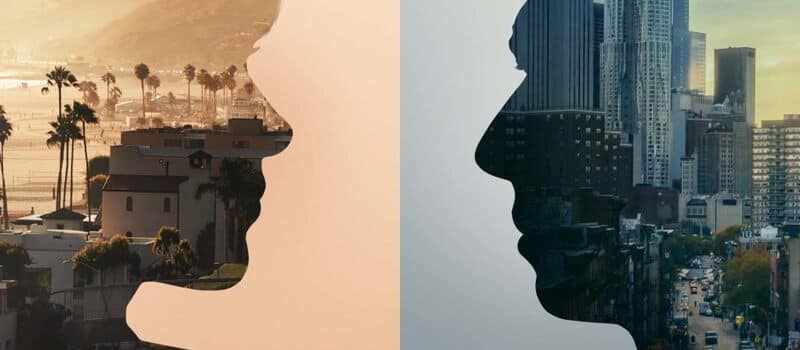 One of the several movies Netflix are aiming at the Oscars includes Marriage Story. Complete with fantastic reviews and two huge stars, this is going to be a must-watch.
It features Scarlett Johansson and Adam Driver who play a couple who are going down different paths but try to keep a "working" relationship going after their divorce.
The movie comes from Noah Baumbach who produced The Meyerowitz Stories for Netflix starring Adam Sandler in 2017.
---
Triad Princess
Netflix Release Date: December 6th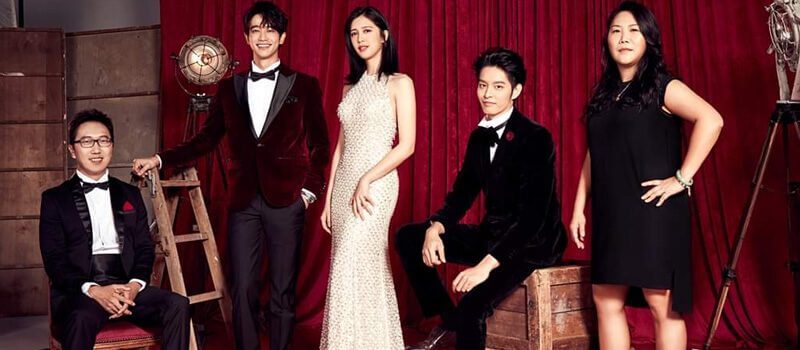 Triad Princess is coming to Netflix as part of Netflix's first big wave of Chinese language series.
Here's how Netflix describes the series:
After growing up in the shadow of her mafia-affiliated father, Angie defies his wishes and takes a gig as an undercover bodyguard for a famous actress.
---
The Two Popes (2019)
Netflix Release Date: December 20th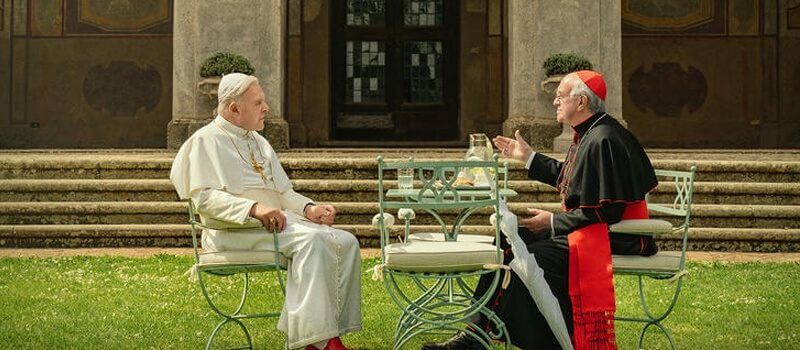 Another Oscar hopeful is this drama starring Anthony Hopkins and Jonathan Pryce. It goes behind the scenes as one pope, Pope Francis is set to succeed Pope Benedict.
The movie is going to be available in select cinemas in late November before arriving on Netflix shortly before Christmas.
The movie is directed by Fernando Meirelles and written by Anthony McCarten.
---
Rumored Netflix Releases for December 2019
The Witcher (Season 1)
Netflix Release Date: TBD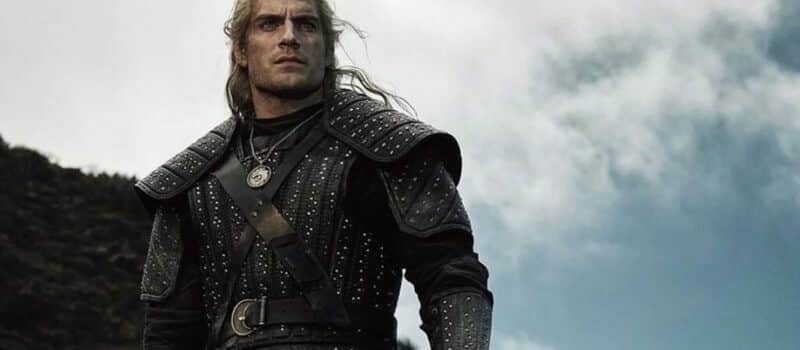 Netflix's first big answer to Game of Thrones is scheduled to arrive on Netflix before the end of the year. Based on the book series, the series follows Geralt of Rivia who is effectively a mercenary monster hunter.
There have been a few speculated dates for release for The Witcher thus far but most lie in December 2019. One of the most recently "leaked" release dates is December 17th although we think it could be a Christmas Day release.
---
YOU (Season 2)
Netflix Release Date: TBD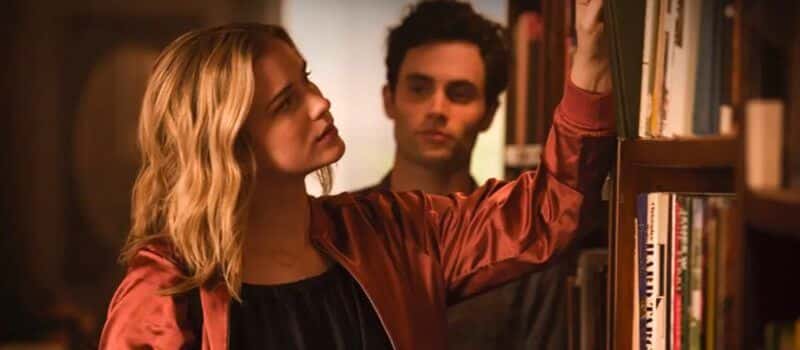 YOU was a smash hit for Netflix after it picked up the series exclusively from Lifetime last year. A second season was soon ordered that would adapt the second book which will see Joe travel across the US for his next victim.
A December release date has been long-rumored but thanks to another recent leak, it's thought it'll release on Netflix on December 31st but nothing has been confirmed as of yet.
---
The Knight Before Christmas – a romantic comedy is due for release sometime in December
6 Underground – an action thriller from Michael Bay is due out in December.
Christmas in the Wild is also due for release in December.
What are you looking forward to watching on Netflix in December? Let us know in the comments.