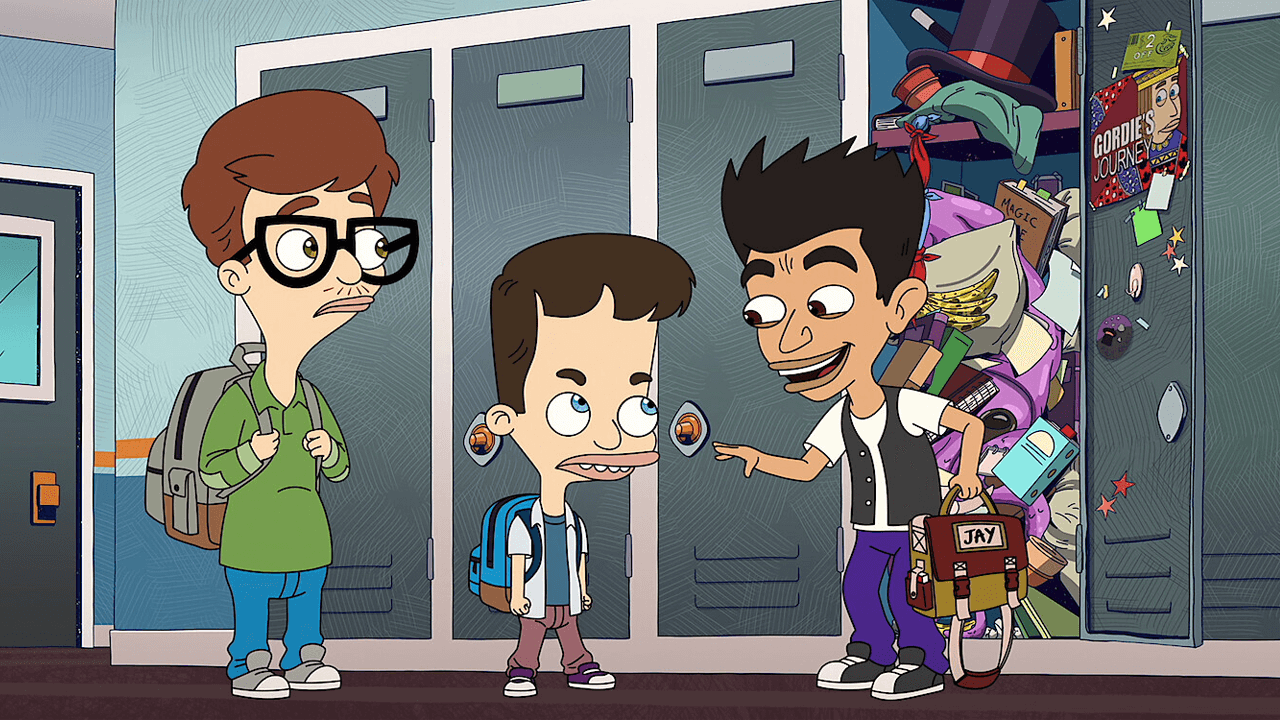 There's great and bad news for Big Mouth fans. Months before the seventh season's release, Netflix confirmed that Nick Kroll's coming-of-age adult-animated series has been renewed for an eighth and final season.
Arguably one of the most successful comedy series on Netflix to date, Big Mouth has been entertaining, and educating, millions of subscribers from around the world since September 2017. For the past several years the release of the latest season of Big Mouth has become an annual fixture in the Fall, so when Fall 2025 rolls around, it will be strange not to see Big Mouth as part of the lineup.
Has Big Mouth been canceled?
There has been some confusion surrounding the renewal of the final season of Big Mouth. While Netflix has built up an unfortunate reputation for canceling some of its own "popular" content, Big Mouth is not a victim of cancelation and has simply run its course, coming to an end after eight years.
Article Continues Below...
There hasn't been a single series on Netflix that has made it to eight seasons, Big Mouth is the exception. The longest-running shows to date are currently Orange Is the New Black, and Grace and Frankie, with seven seasons each, respectively.
Nick Kroll, the co-creator, and voice of many characters in Big Mouth had the following to say about the show coming to an end;
"If you would have told adolescent Nick Kroll and Andrew Goldberg that middle school would take eight years to finish, they would have been like 'Yeah, that sounds about right. This seems like it will never end."
Billy Wee, Netflix's director of adult animation shared his praise, and excitement for the final two seasons;
Big Mouth' is a towering achievement in animated comedy that will make Netflix history for its longevity. We are thrilled that we still have two more hilarious seasons to share with fans before this brilliant coming-of-age story reaches its conclusion."
Human Resources to end with Season 2
Along with the end of Big Mouth, its spin-off Human Resources will also end with its second season.
---
Will you be sad to see Big Mouth come to an end after eight seasons? Let us know in the comments below!