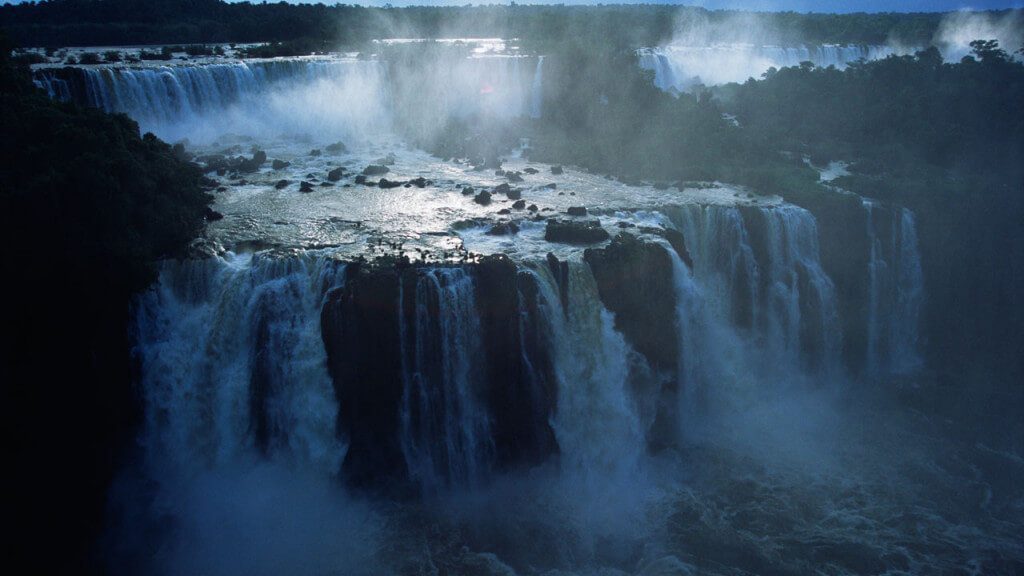 Some of the most memorable documentaries on television has come from the BBC with their spectacular nature and environment programs. Planet Earth and Frozen Planet have delivered breathtaking visuals and Netflix plans to make their own mark in this space too. Instead of going out creating a team they've actually gathered most of the same team who works on Frozen Planet and Planet Earth to create a new set called Our Planet.
It promises to break boundaries with regards to the technology behind the series as it'll become one of the first documentaries entirely shot in 4K technology which will then be streamed through Netflix. The same technology has only been seen recently with The Hobbit, the future Avatar sequels and Netflix's own House of Cards. The 4k surge will continue as Netflix doubles down on the technology.
The only bad thing about this announcement? The timescales. These programs aren't made overnight and a 2019 release date has been allocated to the project.
Article Continues Below...