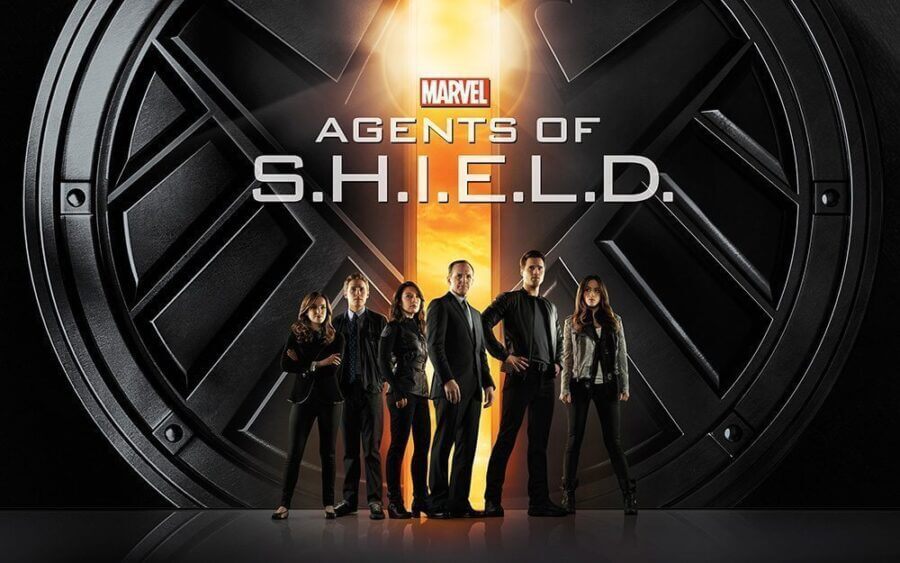 Update: Season 3 is now streaming – here's when season 4 of Agents of Shield will come to Netflix.
Among the many Marvel titles streaming on Netflix, Agents of SHIELD is one of the best. It's not a Netflix Original but an ongoing deal between ABC, who produces the show and Netflix means we'll keep getting the new seasons as long as they keep producing them.
In case you're unfamiliar with Agents and SHIELD and unsure exactly where it fits into the Marvel Universe, listen up. Agents of Shield links in with the main Avengers storyline as it is the organisation that recruited the Avengers. This set of tales follows a set of new recruits to the organisation and their constant struggle to eliminate Hydra.
Article Continues Below...
It nicely integrates with the movies and plays a lot of fan service for those heavily invested. The show really came into his own during the second and this season as the characters really gain their depth.
https://www.youtube.com/watch?v=tx6ws9MAOU8
The who currently has 2 seasons streaming and season 3 is set to finish on 23rd February 2016 but when is it coming to Netflix? In the previous two years both seasons have arrived in June typically in the middle of the month. Usually the only thing to disrupt this yearly cycle is a change in air dates on the original channel but season 3 kicked of in September 2015 as per previous years.
So with that said you can expect season 3 of Agents of Shield on Netflix from June 2016.