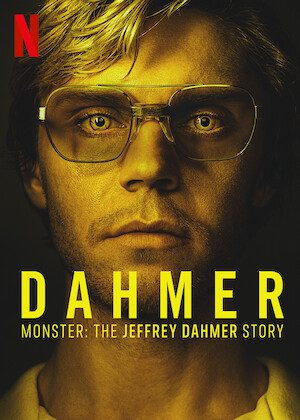 Across more than a decade, 17 teen boys and young men were murdered by convicted killer Jeffrey Dahmer. How did he evade arrest for so long?
Rating:
TV-MA
Language:
English
Cast:
Süfyan Elmoumi, Evan Peters, Michael Learned
Season Additions:
- Season 1 was added to Netflix on September 21st, 2022
Watch on Netflix
View Viewing Statistics
---
Articles on What's on Netflix tagged with DAHMER: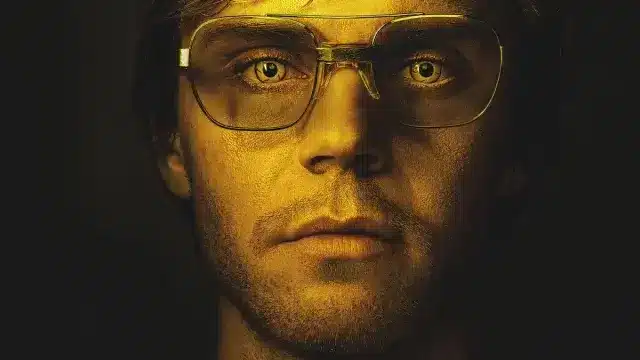 by Jacob Robinson
Thanks to the overwhelming success of Ryan Murphy's Dahmer – Monster: The Jeffrey Dahmer Story, Netflix has renewed the true crime anthology for a further two seasons. But which infamous American serial killer will the...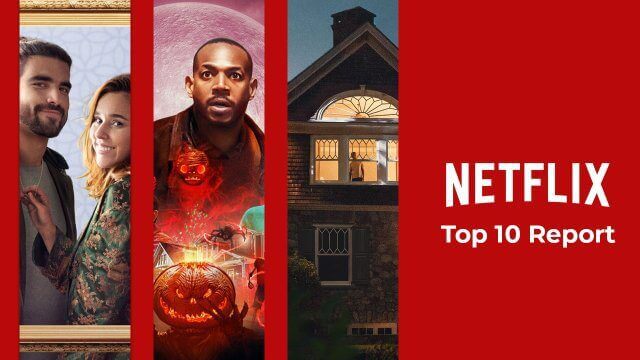 by Frédéric Durand
All the big stories from Netflix's latest Top 10 data drop for October 10th to October 16th, 2022.